CROWDFUNDING RADAR: Three Campaigns That Get Crafty
---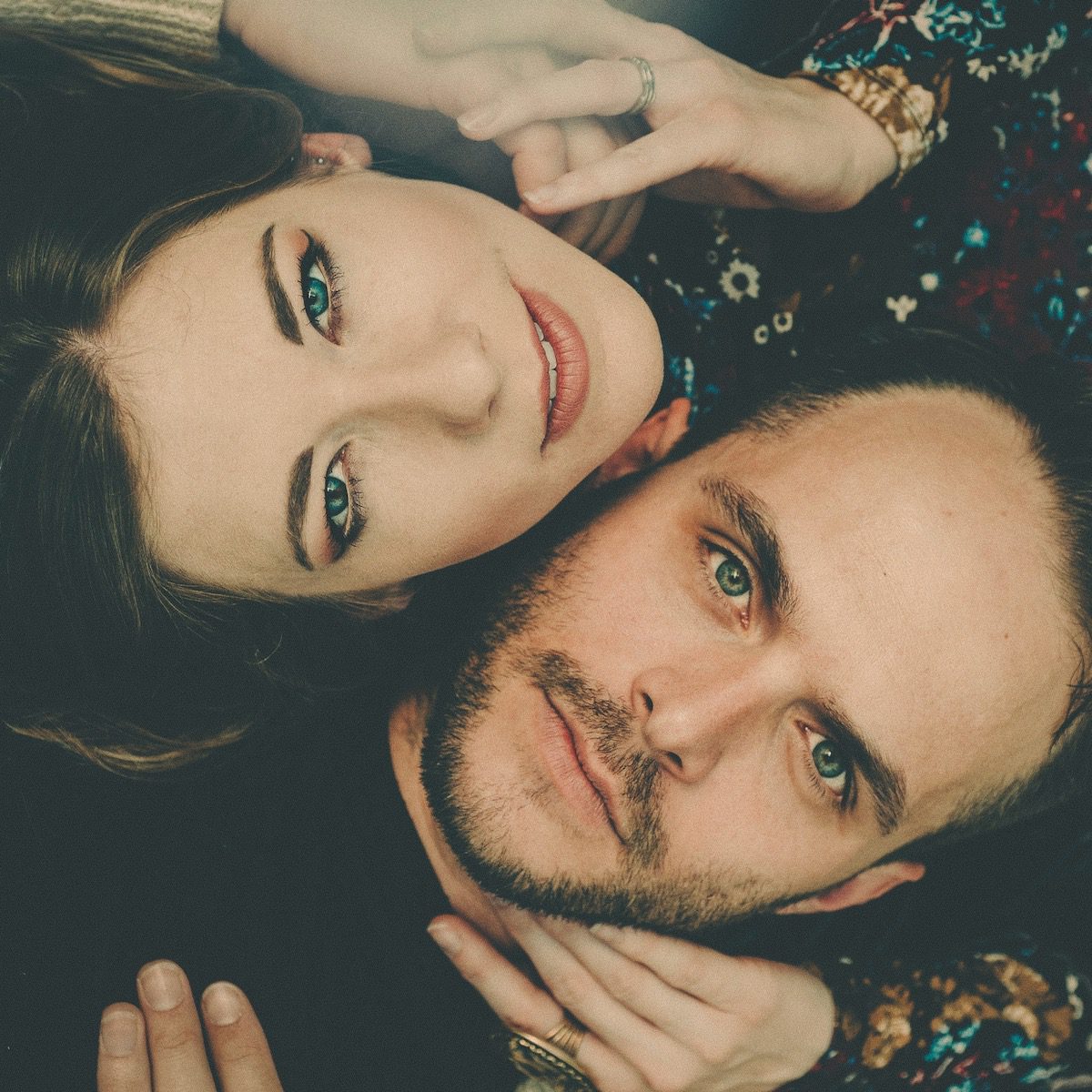 Flagship Romance
In my last column, I wrote about how some artists use personalized experiences with fans to generate the kind of higher-dollar pledges needed to meet goals of $10,000 or more. This week, I'm going to look at another way crowdfunders entice fans to bump pledges from the $20 to buy an album to $100 or more: personalized items. Now I'm not talking about your standard handwritten lyric sheets or signed album covers. These artists use their talents in painting, sculpting, or crafting to bring something different to their reward tiers. Geography often limits the range of personal experiences, though Zoom is changing that, but a handmade bracelet or candle can be shipped anywhere.
Flagship Romance ­– Self-Titled Double Album (click here to view campaign)
The pandemic forced a lot of bands to get creative in how they worked on writing and recording new materials. But when your musical partner is also your spouse, being locked down with nothing else to do can lead to an abundance of material. That's what happened to Flagship Romance, the duo consisting of Jordyn Jackson and Shawn Fisher. The pair came out of pandemic isolation with more material than they could ever fit into an album, so they made the decision to release a double album. There were several unique aspects to this campaign that drew me. First was the duo's plan to release a number of songs as singles before the album, giving backers a semi-regular look at what's in store before the public. Second was the previously mentioned handmade art, in this case collaborating with Jordyn on a bracelet, necklace, or earrings upcycled from guitar strings used in the recording of the album. But what most drew me was a smart gimmick with their perk titles. They used the names of some of their perks to take a dig at streaming payouts. So you aren't buying a $10 keychain. You're actually buying the 2,500 streams it would take to equal $10 and they're throwing in a keychain.
Amelia Hogan – Taking Flight (click here to view campaign)
Amelia Hogan is an old-school folkie in the tradition of Pete Seeger or Steve Goodman, taking folk songs, mostly from the Celtic tradition, and mixing them with modern folk originals to prove that folk music remains timely no matter when it's recorded. With Taking Flight, Hogan set out to find songs that spoke to the trying times, before and during COVID-19, but found herself leaning more into songs of uplift. For the second album in a row, Hogan is collaborating with Celtic music titan Ray Frank. Hogan has already reached her initial goal but added stretch goals, along with options for unique artwork and crafts. You can get not only prints or originals of Hogan's own album-inspired acrylic paintings but also alternate album art from artist Leah Dobson. She also has custom tea blends included with some tiers.
Bellsburg … The Songs of Rich Mullins (click here to view campaign)
I don't feature faith music here often because it usually doesn't cross my screen, but sometimes an artist is just too well known, and just too good, to miss. Rich Mullins died in a car accident in 1997, but his songwriting and philanthropy lives on. That's proven out by the artists who are on tap to perform for or help produce the album Bellsburg … The Songs of Rich Mullins. The songs will be recorded in Mullins' old house and the lineup includes Amy Grant, Jimmy Abegg, Dave Trout, Brothers McClurg, Cindy Morgan, and Andrew Greer. Perks include a "St. Rich Beard Oil" created by Matt Walden as well as art prints from Scott Erickson and original artwork from Jimmy Abegg and Ben Pearson.
---