CROWDFUNDING RADAR: Roots Music Projects That Span Genres and the Globe
Posted On August 15, 2022
---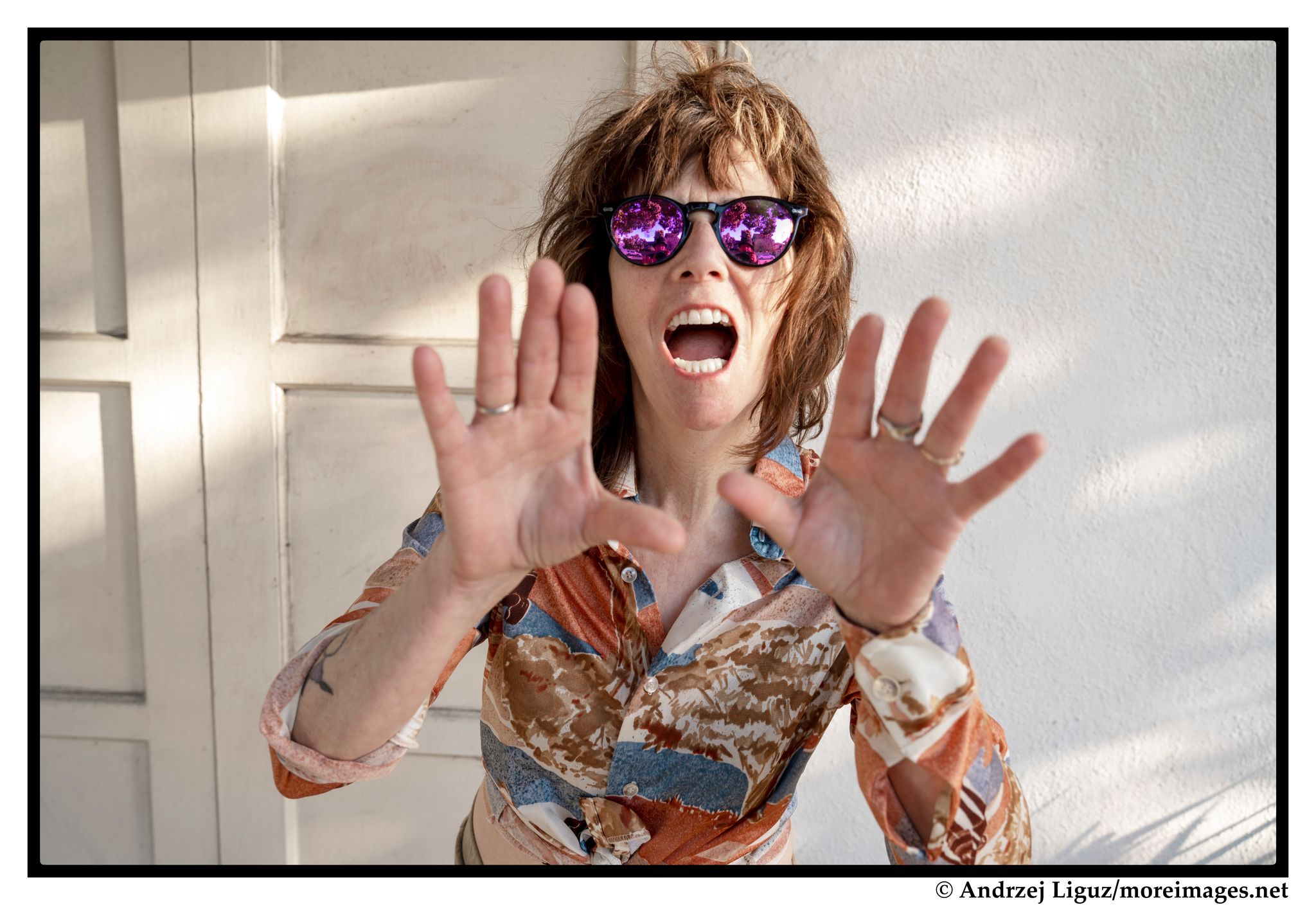 Amelia White
AmericanaFest just released its daily schedule for its annual September gathering, and, as always, the conflicts are murder. As I tried to work out my own viewing preferences, it set me remembering just how far things have come since my first AmericanaFest in 2010. Not only was diversity limited, but it was only just beginning to become a serious topic of conversation among attendees. Fast forward to 2022, where among the offerings are a talk about concept albums with Jake Blount and Kaia Kater, a headlining set from Taj Mahal, a Queer Roots party, a showcase of indigenous roots music, and the ever popular BBQ shenanigans of the Aussies. Are we there yet? Of course not. But we're a lot farther along than we were a dozen years ago, and even farther than when fans first attended way back in 2000. While none of this week's featured campaign artists are performing at AmericanaFest 2022, they represent a wide net of what roots and Americana music has come to encompass.
Amelia White ­– Rocket Rearview (click here to view campaign)
If any of this week's featured artists are a "traditional" Americana performer, it's Amelia White; but that only points to how far afield the others are because there's nothing traditional about White. A fixture in the East Nashville music and poetry scene for years, White is one of the artists locals flock to when everyone else is at one of the other, more nationally known, shows across the river. Rocket Rearview was written in part during the pandemic lockdowns and in the politically fraught aftermath of seditious conspiracies and disastrous court rulings. Working with producer Dave Coleman, White has assembled an impressive list of collaborators including Erin Rae, Irakli Gabriel (David Olney & Anana Kaye), Chris Benelli (Kim Richey), and Paul Niehaus. The album is available for pre-order in digital and limited-edition CD formats. Other backer perks include a signed copy of White's poetry book Home on the Strange, a songwriting mentoring session, and a monthly letter for a year.
Sultans of String ­– Walking Through Fire (click here to view campaign)
Juno-nominated group Sultans of Strings' mission has always been breaking down cultural barriers through musical diversity. But Walking Through Fire may be their most far-reaching project yet. Inspired by the Truth and Reconciliation Commission's Calls to Action, the album was written and recorded with Indigenous Canadians from the Inuit, Meti, and First Nations. Walking Through Fire tells stories you may have seen on the news, such as the horrors of the residential schools, from those who were directly or generationally affected. Artists working with Sultans of String on this album include Dr. Duke Redbird, Crystal Shawanda, Kendra Tagoona, and Metis Fiddler Quartet. The album will be released in digital and CD formats. Backer rewards include signed posters, coaching sessions on various instruments or the music business as a whole, and an afternoon jamming with the band.
Alaa Zouiten – AFICIONADO: Laúd Flamenco (click here to view campaign)
If you're looking for diversity, you can't get much more diverse than a Moroccan-born, Berlin-based flamenco artist. Meet Alaa Zouiten. Obsessed with flamenco guitar since he first heard Paco de Lucía, Zouiten has spent his career blending his favorite style with his own roots, Moorish Moroccan/Andalusian music. To reach the $9,000 flexible goal he has set, Zouiten is offering the album in digital, CD, and vinyl (with the vinyl limited to 200 copies), as well as other backer perks like early album access, handwritten dedications, an oud lesson, and tickets to the album release concert.
---