CROWDFUNDING RADAR: Projects That Embrace Minimalism From Tim Easton and More
---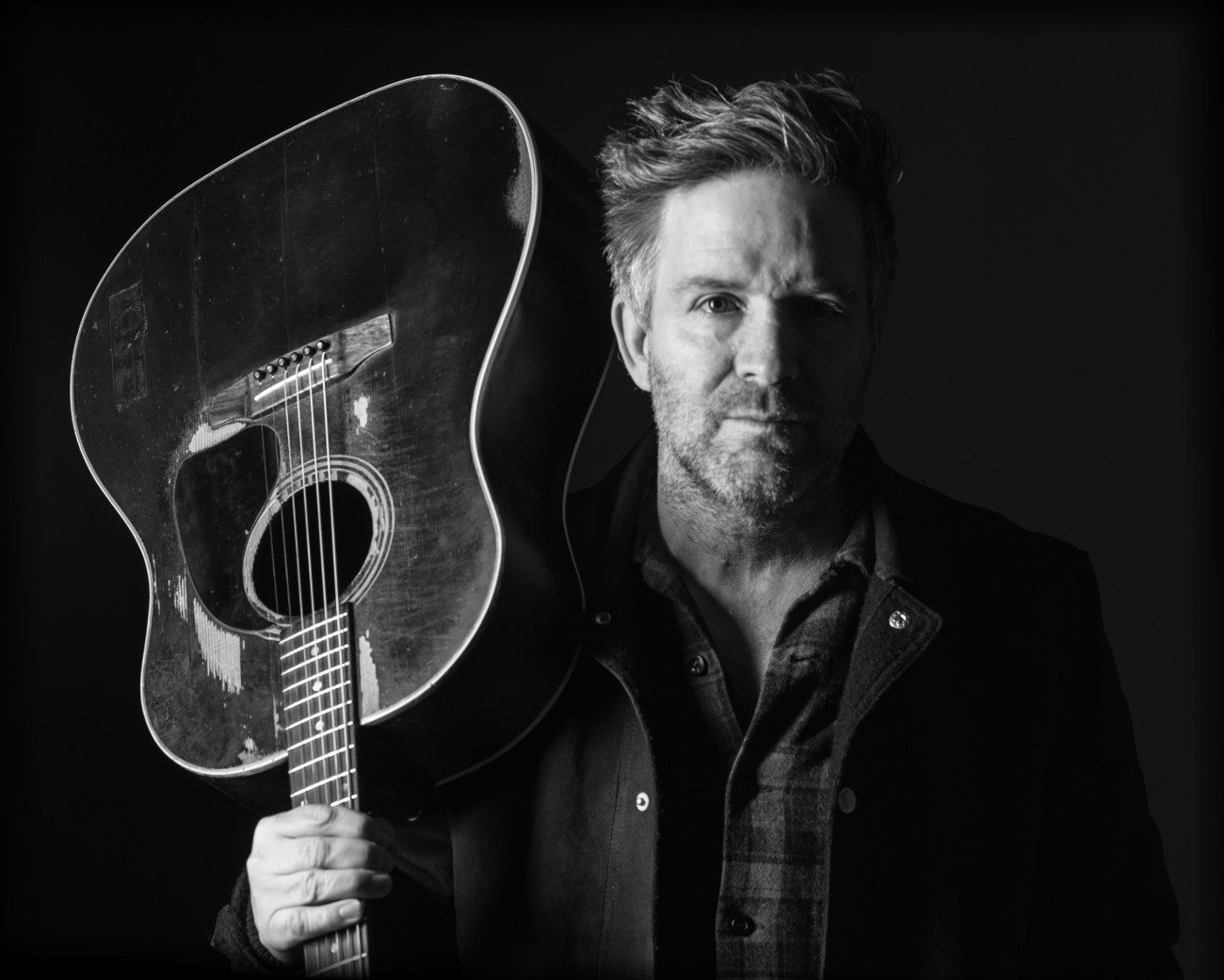 Tim Easton (photo by Michael Weintrob)
At its core, roots music is all about minimalism. The image of a couple of people sitting on a porch with a guitar and banjo is an enduring, if a bit stereotypical, depiction of roots music for most casual fans. But as Americana has overtaken roots music and its big tent has begun to pull elements of Southern rock, punk, psychedelic, and other genres into the fold, minimalism isn't a given, or even the norm. During the COVID-19 pandemic lockdowns, many artists who were either never minimalists or had begun to add other elements to their music had to pull back to the, well, "roots" of roots music simply to cut down on the costs of remote collaboration and mixing. This week, I'm featuring three crowdfunding campaigns with minimalist aspects. None of them are exactly a porch pull like the stereotype, but all embody the "less is more" philosophy.
Tim Easton – North American Songwriter (click here to view project)
This album project is what inspired me to make minimalism this week's theme. North American Songwriter is a minimalist's dream: re-recordings of some of Easton's most popular album songs in a strictly acoustic format. But how to pick which of his songs are the most popular? Simple: Have fans choose for him. Easton will take 20 frequently requested songs and record them as a double album, including signed vinyl, which will be limited to 500 copies. If you're not a vinyl collector, you can also get the album in digital and CD format. Other backer perks include lyric sheets, a vinyl jacket hand-painted by Easton, and having a song dedicated to you in the liner notes.
A Different Thread – Call of the Road (click here to view project)
I featured the campaign for A Different Thread's debut album here a while back and am featuring this one for the same reason: I love the "British Americana" tag and sound. The duo of Alicia Best from North Carolina and Robert Jackson from England pulls from the best of British and Appalachian folk music to make a borderless, and appropriately minimalist, sound. Their new album, Call of the Road, is built around the themes of longing and wanderlust, two things a lot of us felt while life paused for much of 2020 and 2021. The album is already recorded and mastered, so their $12,000 Kickstarter goal is aimed toward funding physical media, merchandise, music videos, and tour publicity. At the lowest pledge level, you can get a pre-release download of the album's first single. You can also get the full album in digital, CD, and vinyl formats. Other perks include lyric and chord sheets of the album's songs, VIP passes to a show, and a straight-to-vinyl recording, limited to only five copies.
Alex Sturbaum – Slash (click here to view project)
Slash does not refer to the top-hatted guitarist for Guns N' Roses, but to the rhythm guitar style Alex Sturbaum plays. In some ways Slash is less minimalist than his last album, on which he played all instruments. I've included it here because, outside of AC/DC, I can't think of many bands who build their songs completely around the rhythm guitarist's style. To help, Sturbaum made contact with 20 fellow Pacific Northwest artists to contribute a wide variety of song styles, from Cape Breton to old-time, to accompany his rhythm guitar playing. Backer perks for this $2,000 crowdfunding campaign include the album in digital format and on CD if his $3000 stretch goal is reached, copies of his three previous albums, an original song including sheet music, and Sturbaum playing on your album.
---