CROWDFUNDING RADAR: Projects Putting Women's Voices Front and Center
---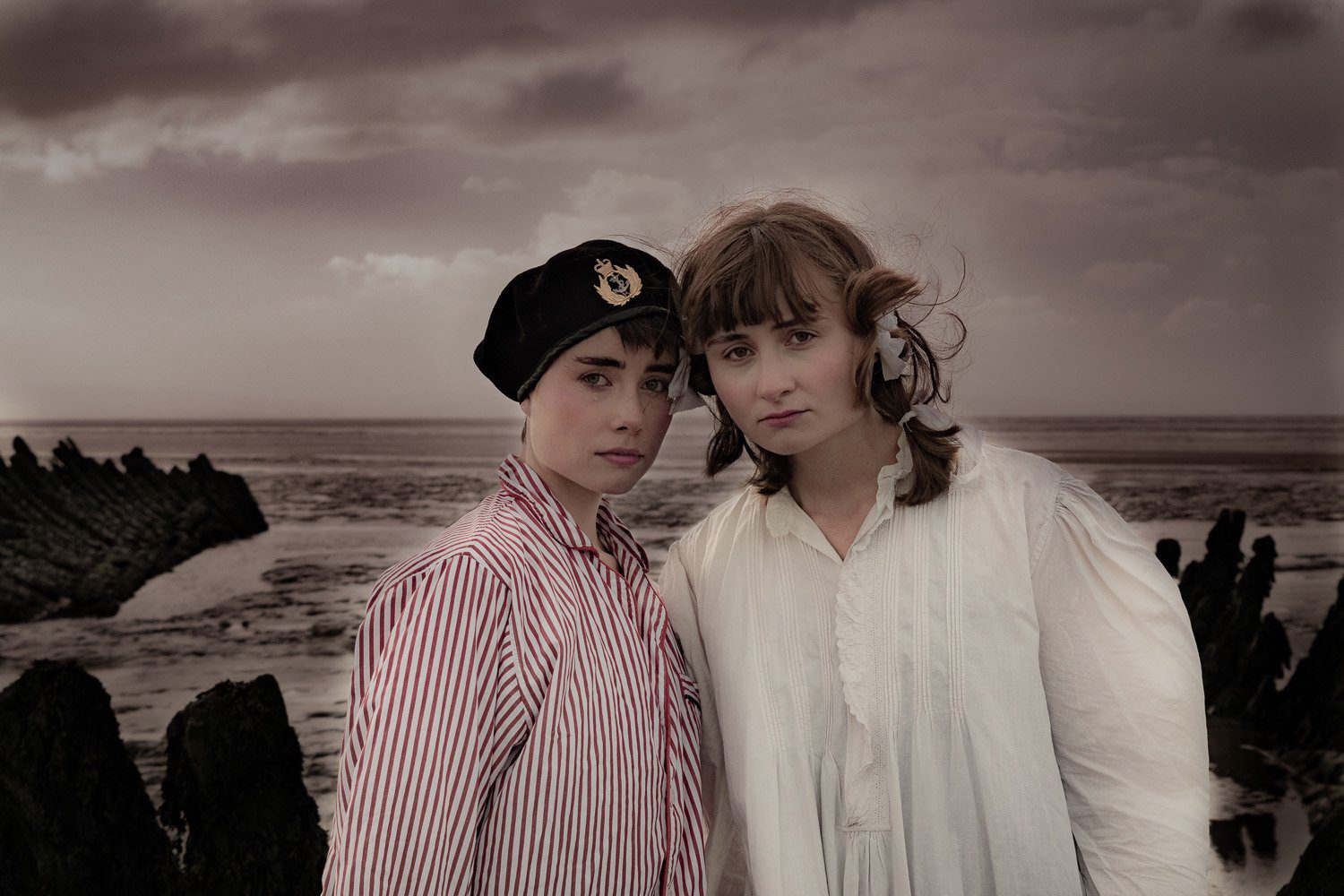 Māsa
When I was a young journalist, I would often write "Best Female Artist"-type listicles. I did this because everyone did it and, when you're starting out, you're a bit like a cow — your instinct is to follow the herd. As I began to interview artists and hear their own words, I stopped. I think St. Vincent was the first person I heard say "Female is not a genre," but I'm sure it was said many times before. However, in the past month a number of events have happened that disproportionately affect women and I've bowed to the wisdom of letting the people whose lives are most changed drive the conversation. So this week I've chosen to feature female artists with all three of my campaigns. Not because they're the "best female crowdfunders" and not because their campaigns have anything to do with the current news cycle. All three artists were already on my list of possible features and I found myself drawn more to their three very different expressions of emotion. I hear music every day. The past couple of weeks have reminded me to listen to it as well.
Māsa – Sailors and Insomniacs (click here to view campaign)
The UK-based sisters who make up Māsa released their debut EP, Lullabies for the Apocalypse, under the name Currer Bell. Now rebranded with a name that means "sister" in their grandmother's native Latvian, they've immersed themselves in old folk songs of the sea and found a connection to modern mental health in the tales of drowning, lost loves, and stormy seas. While the duo has already surpassed their initial $1,400 goal, there are plenty of unique backer perks worth picking up to help them meet their stretch goals. In addition to the CD, they are offering a "secret song" at all pledge levels that they promise will never be released outside of their Kickstarter campaign, "seaside postcards" featuring artwork for the singles, a cover song of your choice, and an original painting by Lou Smith, who designed the art for the album.
Ruby Dice – Debut LP (click here to view campaign)
There are few more persistent musical jokes than "nobody remembers the bass player." So you may not know Ruby Dice's name, but there's a good chance you've heard her play. The Austin-based bassist has toured with the likes of Brian Wilson, Dale Watson, and Charley Crockett. Now, after releasing a couple of EPs, Dice is ready to cut loose with her first full-length album. Her recently released single "Can't Behave" is a bass-heavy Southern rocker that, to my ears, exists somewhere in the midpoint between Elizabeth Cook and Joan Jett, two ladies as worthy of standing between as any. To record the album, Dice has tapped Band of Heathens' Gordy Quist to produce and is raising $20,000 through Indiegogo. The campaign has one of the most unique backer perks I've seen: a link to all of the songs in consideration for the album and the opportunity to vote for your favorite, with the top three vote getters guaranteed to make the cut. You can also get the standard wearable merch, a virtual lesson or hangout, and one of Dice's Fender Mustang basses.
Annie Capps – How Can I Say This? (click here to view campaign)
Annie Capps is a veteran of the Midwest folk scene, releasing eight albums as a duo with her husband, Rod Capps. During the pandemic, Capps found herself working on more personal material, facing hard questions, and considering making a run at her first solo album. Not that she's doing it alone. She's amassed an impressive list of guests to help the album come to life, including the name that immediately drew me to the project, Telisha Williams of Wild Ponies. To reach her $20,000 Kickstarter goal, Capps is offering a number of backer perks. You can get the album in digital or CD formats, a limited edition "Folk Therapy" T-shirt, the entire Capps album collection, and a backer exclusive "Behind the Songs" Zoom event.
---