CROWDFUNDING RADAR: Music That Speaks to the Moment
---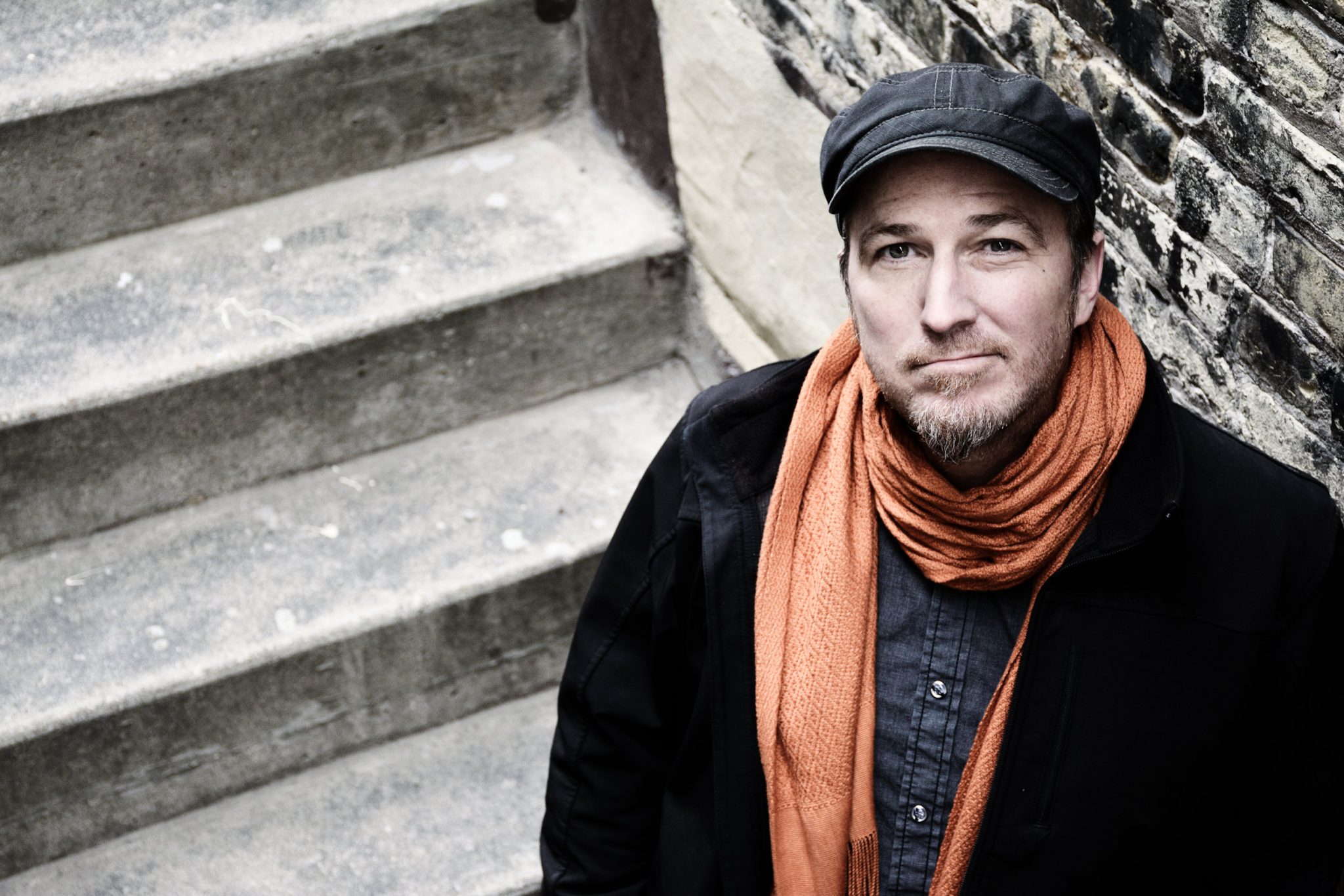 Peter Mulvey
I've always felt that music was a much more reliable teller of history than any texts. Texts are written by the winners. Songs are written by the subclasses. As great as Ken Burns is as a historian, even his Dust Bowl series can't come close to making you understand that time as much as the works of Woody Guthrie. No book about the civil rights movement will put you into the moment like The Staple Singers' "I'll Take You There." Music is the only true record of history, contemporaneous and raw, with no interest in keeping the status quo intact. Over the past couple of years, there has been plenty for musicians to provide historical record of, from the COVID-19 pandemic to protests for racial justice to the effects of the January 6 insurrection in the Capitol. This week's batch of artists with crowdfunding campaigns have had one or more of those things affect their most recent recordings. Hopefully, one day in the future, their songs will be the true account of the era.
Peter Mulvey – Love Is the Only Thing (click here to view campaign)
For an album to encapsulate all of the various news cycles over the past few years, I can't think of a much better title than Love Is the Only Thing. Certainly there have been a lot of other things, but Peter Mulvey has chosen to focus on that one aspect, and what better way to approach it? Joining Mulvey for this record are Chauntee and Monique Ross, also known as SistaStrings. I was unfamiliar with SistaStrings until I saw them in Allison Russell's band a few weeks ago, and I'm glad they entered my sphere. Mulvey spent the pandemic writing songs with a group on his Patreon page that addressed the insanity all around him, but always with that core of "love" at the center. For Love is the Only Thing, Peter Mulvey has launched a Kickstarter campaign with a $15,000 goal that he has already exceeded. Backer rewards for this campaign include the album in digital, CD, and vinyl formats, the last two signed; a backer-exclusive cover art print; and a "build your own reward" tier with a choice of vinyl from Mulvey's catalog.
Octavia McAloon – Skybound (click here to view campaign)
You've probably heard of the term "rock opera" before. Albums like The Who's Tommy took that kind of concept album to new places. What you don't hear as often is a "folk opera." But that's what is on offer from vocalist Octavia McAloon with her album Skybound. Classically trained, McAloon's voice fits the ethereal vibe of the album. The album came out of a quest to find some motivation to continue making music in the face of a COVID-19 pandemic that seemed determined to put independent artists out of business. Her motivation came from two very different places: the natural beauty of the forest and the technological innovation of streamed concerts. For her Kickstarter campaign, McAloon has set her goal at $9,000. In addition to the album in digital and CD formats, both with a liner notes and a PDF of lyrics, backer rewards include a narrative telling of the story to go along with the lyrics and a guitar tutorial.
The Tan and Sober Gentlemen – Untitled New Album (click here to view campaign)
Anytime you put yourself in a genre called "regressive folk music," you have my attention. That's the Tan and Sober Gentlemen in a nutshell. A little bit of North Carolina folk music, a little bit of Irish folk music, and a whole lot of psychobilly swagger, The Tan and Sober Gentlemen (which also includes one tan and sober lady on guitar) used the pandemic pause not as a hindrance but as an inspiration to record the album as quickly and DIY as possible, usually live and in one take or, as they call it, "folk music with the bark left on." Their Kickstarter campaign has already exceeded its $10,000 goal and is moving toward even further solvency for a band that spent a year with no income stream. Backer rewards for this campaign include the album in digital, CD, and vinyl formats, the latter delayed 8-10 months, which is sadly standard nowadays; a bottle opener or flask; a cover song of your choice; a private pre-release listening party; and the opportunity to name their as yet untitled album.
---