CROWDFUNDING RADAR: From Grant Peeples' Garden to Tokyo, Projects That Take Backers Places
Posted On January 2, 2023
---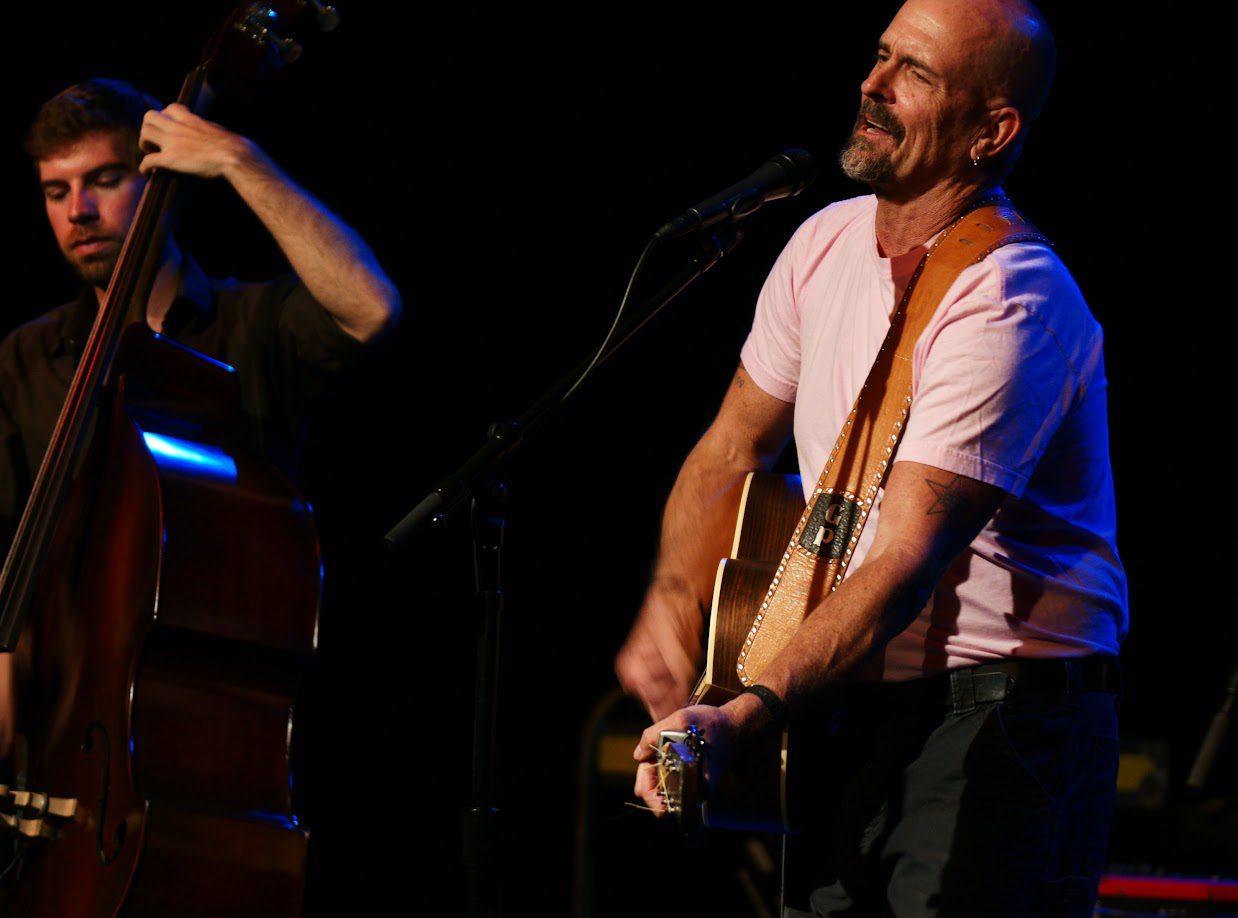 Grant Peeples
There's an old real estate slogan that says the most important thing in property sales is "location, location, location." To some degree, that's true of music, too. Names like Nashville, Bakersfield, Muscle Shoals, and Sunset Boulevard conjure a certain sound in the mind. Sometimes, as with Chet Atkins' "Nashville Sound," that sound is carefully manufactured. Sometimes, as with the East Nashville Sound, it's a group of like-minded people coming together organically (a musician in that scene once told me the "East Nashville Sound" was originally more about cheap rehearsal space rent than any cohesive musical vision). In this week's Crowdfunding Radar, I'm featuring two multimedia projects featuring a regional sound and rounding it out with an album project from a long-time roots music favorite.
The New Orleans Musicians Project (click here to view campaign)
Few places have as distinct a sound as New Orleans. Whether in jazz, soul, blues, funk, or even bounce, the roots of the city's influence make it instantly recognizable as New Orleans music. The New Orleans Musicians Project is a nonprofit dedicated to producing a series of documentary films about the legends of the New Orleans scene. The series was partially shot in 2021, so it spends a lot of time on the effects COVID-19 closures had on local artists as their ability to work paused for over a year. The project has already produced episodes on The Dirty Dozen Brass Band, Irma Thomas, George Porter Jr., and Walter "Wolfman" Washington. Backer perks for this $15,000 Kickstarter project are solely focused on episodes, with each backer level unlocking additional episode downloads. Because it is registered as a charity and is, in part, in place to raise funds for musicians and gig workers, donations to the campaign are tax deductible.
Tokyo Jazz Joints Photobook (click here to view campaign)
Japan seems an unlikely place to find one of the world's most appreciative jazz scenes, but that's exactly what you'll find in Tokyo's jazz cafes. They're places where residents can escape the speed and buzz of Tokyo for an intimate and relaxed atmosphere — an atmosphere increasingly shrinking as the notion of going to a social environment to listen to American jazz records is pushed out by home technology. Irish photographer Philip Arneill and American podcaster James Catchpole traveled across Japan to photograph these "kissaten" listening spaces while they still exist. To reach their $32,000 goal, the organizers are offering a number of backer perks. You can get the book, with or without signature and hanko stamp or in numbered first edition. You can also get Tokyo Jazz Joints postcards, a photo print from the project, and a guided tour if you find yourself in Tokyo.
Grant Peeples – A Murder of Songs (click here to view project)
A veteran roots musician, Grant Peeples has shared stages and microphones with Ruthie Foster, Gurf Morlix, Eliza Gilkyson, and many more. I featured his last album project, Bad Wife, back in 2020, and what drew me to this project was the same thing that drew me to that one: Peeples is fearless in promoting his political and social ideals, but never loses his sense of humor in doing so. Unlike his last project, which featured a number of backer perks, this project is very much focused on two things: the music and Matthew McCarron's "crows" art installation on Peeples' garden wall. You can receive the album in digital or CD formats and a signed lyric book, but all other perks involve being a part of McCarron's "Murder of Songs" installation by having your name as part of it. Peeples has already surpassed his $12,000 funding goal in just a few days and is on to additional funding for more album work, so the gamble on people wanting to support without the "swag" is one that's paid off.

---