CROWDFUNDING RADAR: Campaigns Supporting Roots Music and Related Creative Causes
Posted On September 19, 2023
---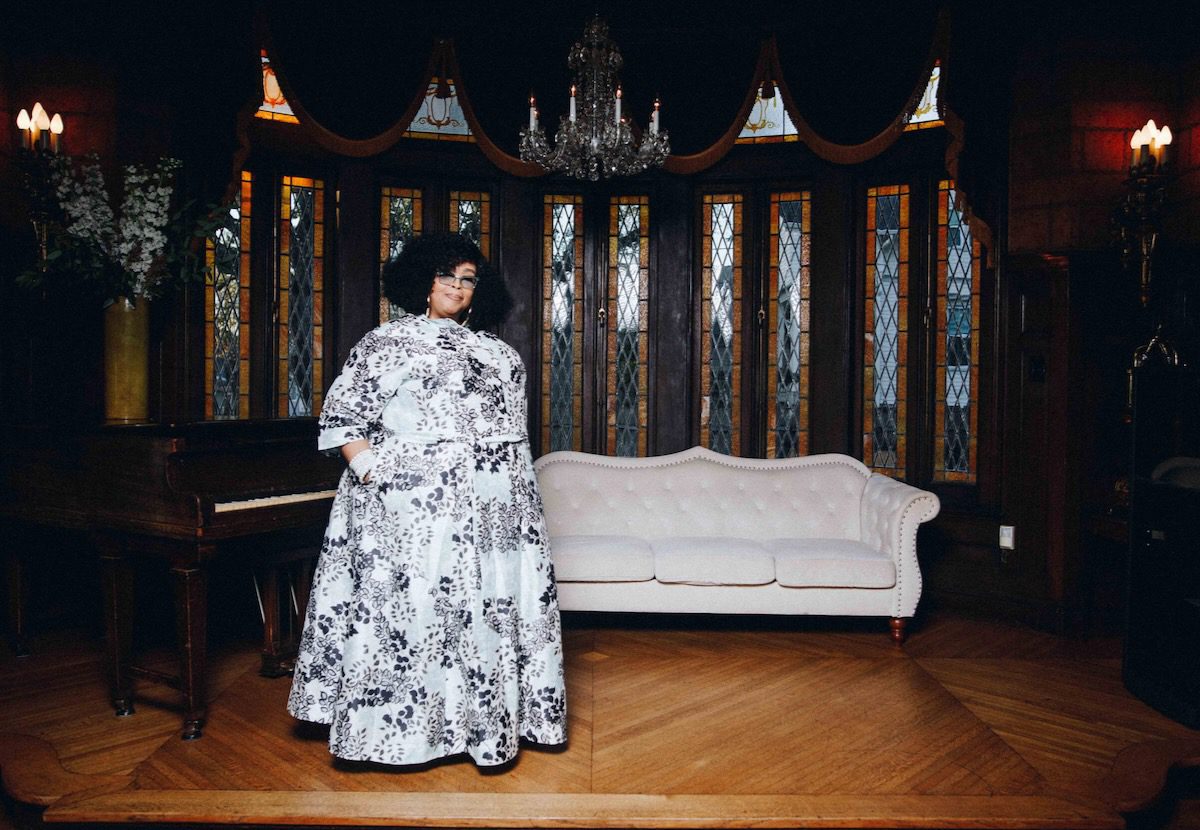 Lilli Lewis (photo by Noé Cugny / OffBeat Magazine)
Music is a very small part of the crowdfunding landscape. For example, the high-water mark for funding for a music campaign on Kickstarter (Amanda Palmer) is just over $1 million. Just last year, fantasy author Brandon Sanderson raised $41 million for a series of four novels. Technology, games, television shows, and journalistic projects are just some of the few places where crowdfunding rules. Writing for No Depression, it's the music that interests me, but this month I'm only highlighting one album campaign and giving my other two features to crowdfunding outside of traditional music campaigns, albeit ones run by musicians.
Will Kimbrough – For the Life of Me (click here to view campaign)
Songwriter, producer, collaborator, Red Dirt Boy. Will Kimbrough is many things to many people, among them a successful crowdfunder, this being his third solo Kickstarter project. So it's no surprise that, with over two weeks to go, Kimbrough has already blown past his initial $20,000 campaign goal and is building stretch funds. On For the Life of Me, Kimbrough is working with longtime friends Bryan Owings and Chris Donohue as well as producer Dylan Alldredge. He's calling it an extension of his last two albums, Spring Break and I Like It Down Here, both of which were among my favorites of their respective years so I've got high hopes for the new one. In addition to the album in digital, CD, and vinyl versions (the last two signed), Kimbrough's backer perks also include wearables like shirts and hats, a download or vinyl bundle of his previous albums, a birthday video, signed lyric sheets, and an Alamo Fiesta guitar, which was the brand of his own first guitar.
Korby Lenker – The Morse Code Podcast (click here to view campaign)
Much like Will Kimbrough, Korby Lenker is a man of many talents. Not only is he a respected roots musician, he's also an author and creator of Morse Code, an award-winning web series and television pilot about a musician trying to balance art and life. Now he's expanding Morse Code into a podcast series. The weekly podcast will feature creatives both in and outside the music world talking about not only their process but also their own balance of art, family life, mental health, and motivation. In the case of musician guests, there will also be live performances. Finding backer perks for a podcast is more difficult than for something like an album, but fortunately Lenker has his other interests to turn to. In addition to a Morse Code shirt, you can also get a copy of his book of short stories, two of his albums in vinyl format, a shout-out on the podcast, and the chance to sit in on a taping of the show.
Lilli Lewis – GoFundMe campaign
Some crowdfunding campaigns go beyond merchandise, and this month I'm featuring a campaign from one of the world's biggest crowdfunding sites, but one I rarely highlight: GoFundMe. Unlike Kickstarter or Indiegogo, GoFundMe isn't based around campaign rewards or album releases, but rather raises money for personal goals ranging from the silly to the serious. This campaign is the latter. Earlier this year, roots musician Lilli Lewis announced she was taking an extended hiatus from touring due to declining health. The New Orleans-based singer and pianist has seen the highest of highlights in music in the last couple of years, including an opening slot for Indigo Girls, but her health has suffered from the grueling schedule touring requires. Now she's running a GoFundMe campaign to raise funds not just to cover expenses while she is away from touring, but also for therapy and a portable therapy pool, something she can't get through insurance until she's already had an "instigating incident" (aka heart attack, stroke, etc.). This campaign doesn't feature any perks — supporting the cause, and the artist, is the perk. If you've ever been a fan of Lewis or entertained by her songs, she's banking that you'll be willing to help in her time of need. (You can read more about Lewis and her health struggles in a story in ND's Spring 2023 journal about touring musicians and long COVID.)
---