CROWDFUNDING RADAR: Campaigns Provide Independence at Any Stage of the Music Game
Posted On January 31, 2022
---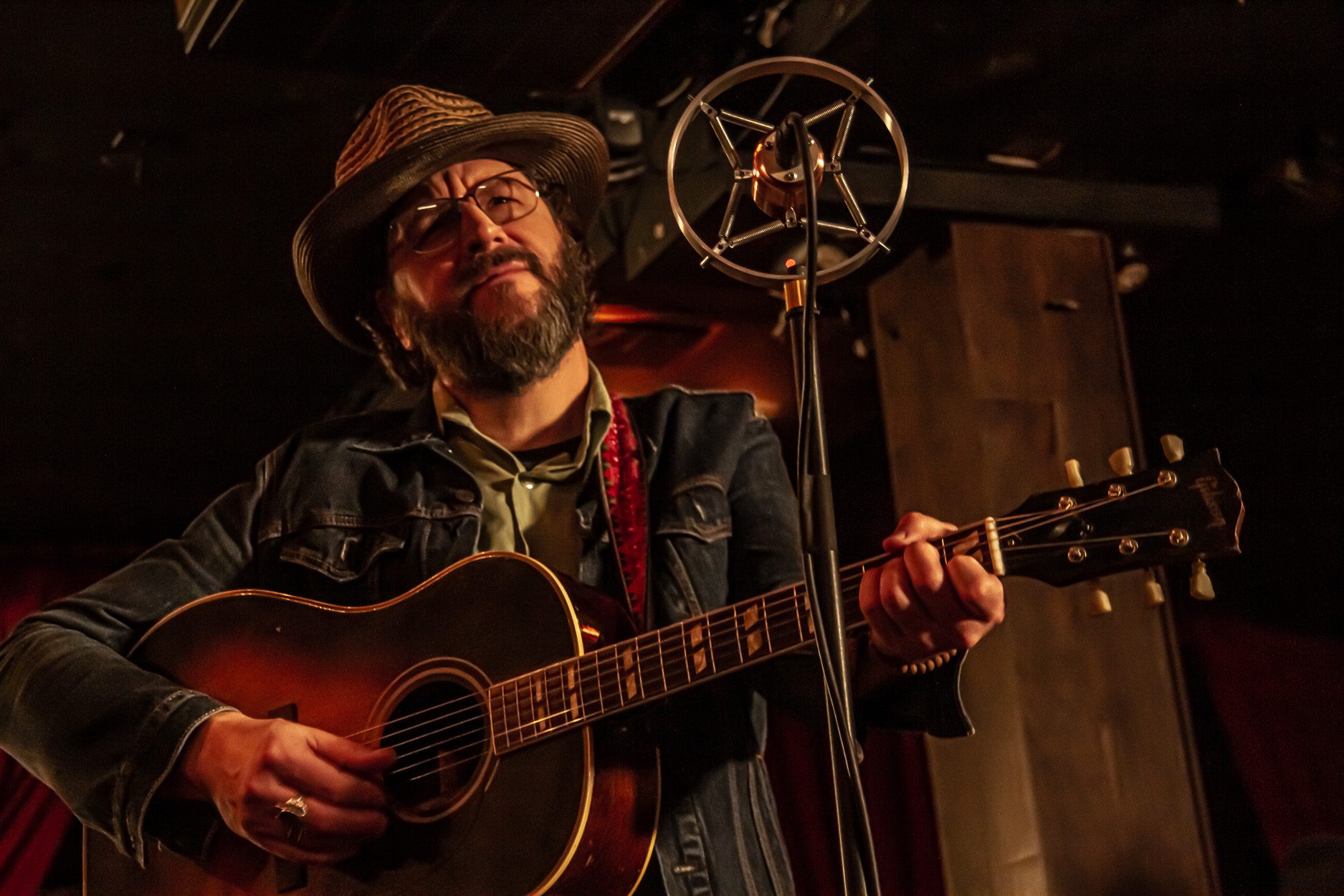 One of the more persistent myths about crowdfunding campaigns is that the only people who use them are young regional acts who "can't get a label" or lifelong club warriors who "can't get a label." That myth couldn't be less true. While young acts make up a large portion of the crowdfunding landscape, artists from all career stages have learned the value of artistic independence and — as even an artist as successful as Taylor Swift can attest — owning your masters. This week, I'm highlighting campaigns from artists at three different places in their careers: for a new album from a roots pioneer, a band recording their first new music in a decade, and a young artist's debut.
Kenny Roby – Untitled New Album (click here to view campaign)
While this admission may get my roots music card pulled, when a friend sent me Kenny Roby's campaign, my first thought was "I think I might have heard of him." Then I looked further into his biography and saw he was a founding member of 6 String Drag. Them I've heard of. Pioneers in the rock and country hybrid that eventually became Americana, 6 String Drag paved a lot of roads that bands after them have walked. For Roby's latest album, he's enlisted a band filled with some of the best studio wizards and sidemen in the business, as well as the likes of Amy Helm, John Sebastian of Lovin' Spoonful, and Dori Freeman. In addition to the album in digital, CD, and vinyl formats, backer perks include a bundle of nine copies of the album so you can knock out your Christmas shopping in January, a signed vinyl test print, a videogram for yourself or a friend, and a solo house concert.
Syncopaths – Untitled New Album (click here to view campaign)
The Syncopaths have been kicking around the Celtic/American dance scene for 20 years, but this Kickstarter campaign is for their first new album in over a decade. Like many acts, they became primarily a live act in a landscape that was increasingly less interested in paying for recorded music. But after a decade of hearing "What album is that on?" at shows, they've entered the studio to have an answer. The campaign video alone is worth the watch. Based on the old home shopping commercials where everything is "free" (with handling charges that conveniently match the prices of their perks), a group of "real people" — complete with cheesy announcer — hawk backer perks like the album in digital or CD formats, a unique "tune and wine pairing" in which an expert will send you a list of wines that perfectly match each of the album's songs, virtual music lessons, a virtual "drink with the band," and the chance to commission an original song or contra dance.
Josie Duncan – Untitled New Album (click here to view campaign)
She may be recording her debut album, but Josie Duncan is no stranger in the Scottish music community. She's been featured on showcases and events like Celtic Connections and BBC's Proms in the Park, among others. With a voice that melds the best of Celtic folk and Gaelic tradition, Duncan's debut is something that should be worth the wait. Produced by Krayg Miqman and backed by some of Scotland's best instrumentalists, Duncan is planning her coming-out party with style. There are some unique backer perks for this one as well. You can, of course, get the album in digital, CD, or vinyl. But there is also a wide variety of handmade art perks. These include a card painted with a scene inspired by a song from the album, button earrings Duncan made while in COVID lockdown, a "behind the scenes" picture book, a Christmas song commission, and virtual singing or songwriting lessons.
---