BONUS TRACKS: Tiny Desk Time and a Goodbye From 'Backstreets'
Posted On February 10, 2023
---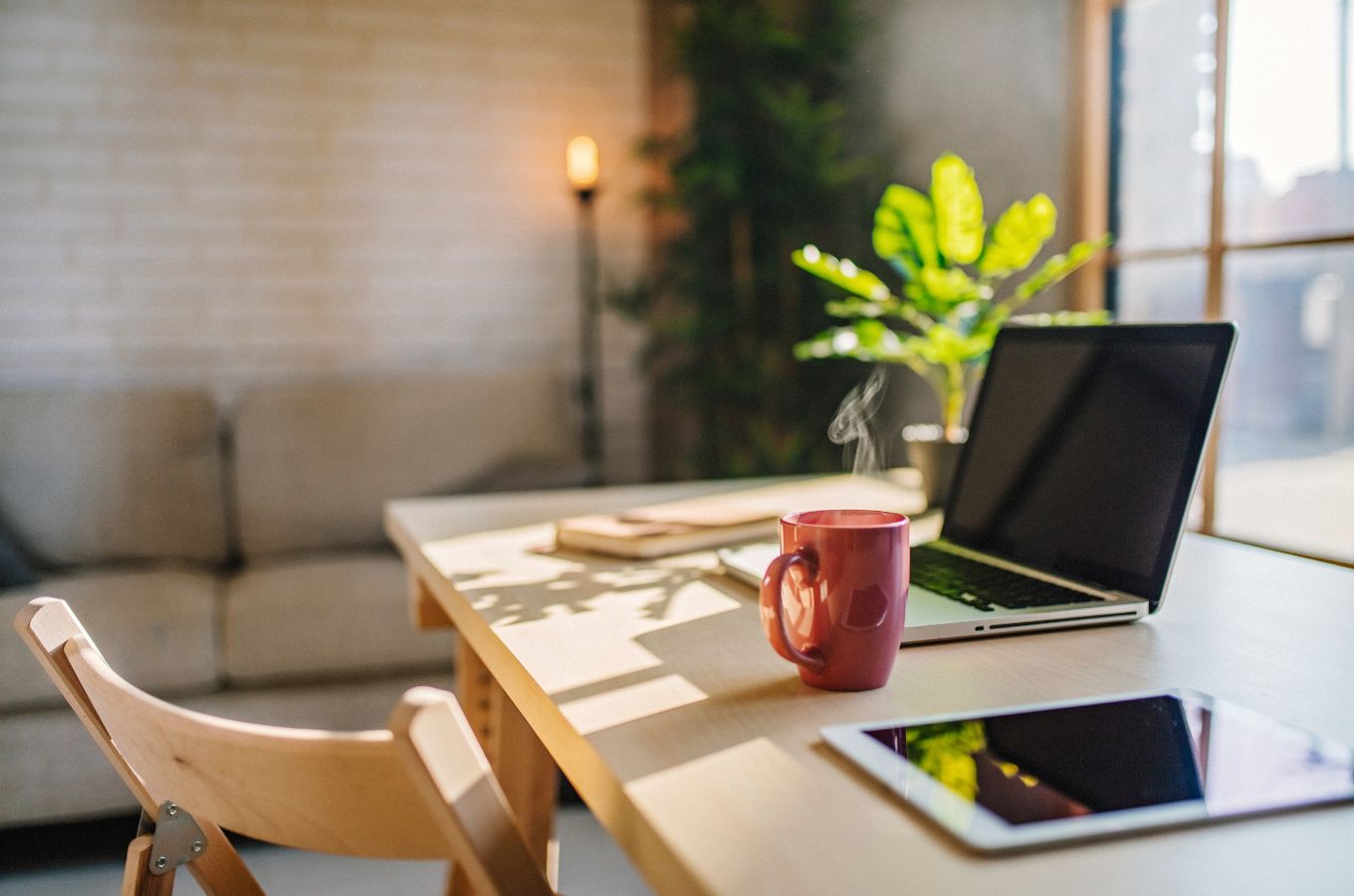 Photo by PhotoAttractive via Getty Images Signature
NPR Music has opened its submission window for its annual Tiny Desk Contest, in which unsigned artists and bands of any genre can submit video of themselves performing an original song in some way that involves a desk. The winner, as judged by NPR Music, member station DJs, and Tiny Desk alums, gets to play a Tiny Desk Concert at NPR's headquarters in Washington, DC, headline a tour of Tiny Desk Concert finalists, and be featured on NPR's All Things Considered. Past winners have included Alisa Amador (2022), Tank and the Bangas (2017), Gaelynn Lea (2016) and, in 2015, the contest's first year, Fantastic Negrito. Check the fine print and submit entries here — just be sure to do it before the deadline, March 13!
A lot of Bruce Springsteen fans were peeved, at best, at The Boss' shruggie reaction to what Ticketmaster's dynamic pricing did to his ticket prices last summer. Months later, the eye-popping prices and a perceived lack of sympathy from Springsteen for his working-class fans still didn't sit right with the Springsteen-dedicated fanzine Backstreets, and this week the publication announced it is closing up shop — after 43 years — in protest. "[W]e simply realized that we would not be able to cover this tour with the drive and sense of purpose with which we've operated continuously since 1980," publisher and editor-in-chief Christopher Phillips wrote. "That determination came with a quickening sense that we'd reached the end of an era." Read more about Backstreets' protest via Pitchfork, and check out the full announcement here.
Wilco's Jeff Tweedy is becoming just as beloved as a writer as he is as a musician. This week he announced his third book, World Within a Song: Music That Changed My Life and Life That Changed My Music, coming Nov. 7. The book, to be published by Dutton, follows his 2018 autobiography Let's Go (So We Can Get Back) and 2020's instructional and inspirational How To Write One Song, combining memories and lessons learned from more than 50 songs Tweedy says in an announcement "gave me permission to be creative … to be myself." The book is interspersed with "Rememories," a format he first launched on his popular Substack, Starship Casual.
One thing I always notice in the mainstream Grammy categories is how many people tend to be listed for each nominated song in the songwriter awards. It truly takes a village, it seems, to write some pop songs. Song of the Year nominee "God Did," performed by DJ Khaled plus several collaborators, listed nine songwriters. Lizzo's "About Damn Time" and Kendrick Lamar's "The Heart Part 5" each had four. (The winner in that category, it should be noted, was Bonnie Raitt, who wrote winning song "Just Like That" alone.) If you've ever wondered how the songwriters behind pop's biggest hits fare when their work goes global, check out this story from Rolling Stone. It follows several writers who have helped write songs for some of the biggest names in the biz, but don't always have a lot to show for it, as well as some efforts to start turning the tide.
WHAT WE'RE LISTENING TO
Here's a sampling of the songs, albums, bands, and sounds No Depression staffers have been into this week:
Burt Bacharach – "Raindrops Keep Fallin' on My Head"
The Panhandlers featuring Kaitlin Butts – "Valentine, For Valentines," from their new album, Tough Country, coming in March
Esther Rose – "Chet Baker," from her new album, Safe to Run, coming in April
Cinder Well — "Two Heads, Grey Mare," from her new album, Cadence, coming in April
The Infamous Stringdusters – "I'd Rather Be Alone," from their new album, A Tribute to Flatt & Scruggs, coming in April
Robert Ellis – "Yesterday's News"
Ellie Turner – "One More Day"
Joy Oladokun featuring Chris Stapleton – "Sweet Symphony"
Fenne Lily – "Lights Light Up"
Julian Lage – "The Layers," the title track to a companion piece to his last album, View With a Room, coming in March
MIAMI – The Party Freaks
Justin Townes Earle – Yuma
Drew Holcomb & The Neighbors – "Fly," from their new album, Strangers No More, coming in June
---