BONUS TRACKS: The Persistence of Memory
---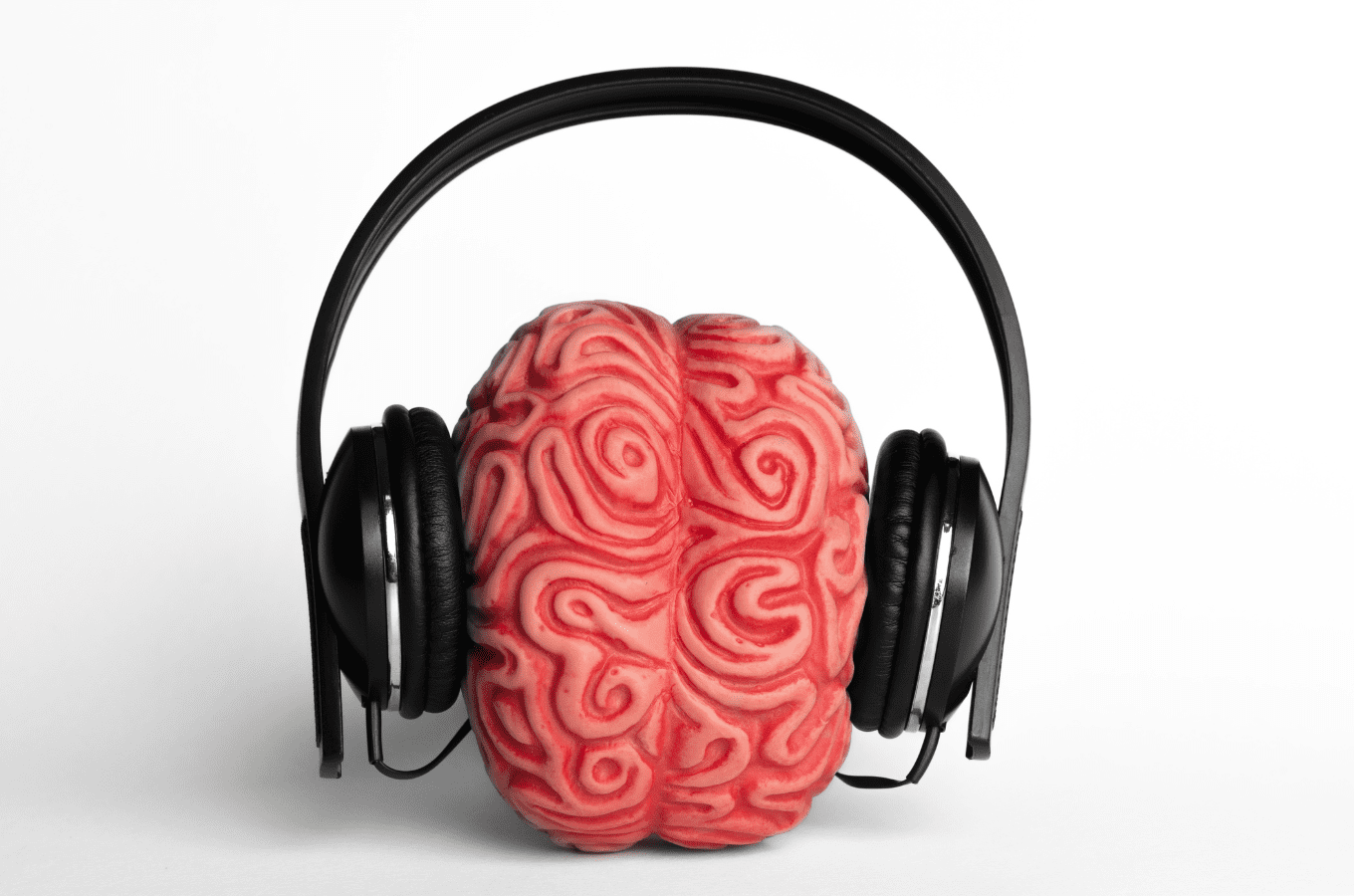 Image by solidcolours via Getty Images Signature
Scientists have long paid attention to how music and memory are intertwined. We know that when we hear a song that was all over the radio when we graduated from high school, we can time travel, almost, back to those days of big hair and weird jeans and how we felt as we moved through them. It's thought that music can actually help unlock memories, and scientists are looking for ways to harness that power to help people with dementia, anxiety, pain, and many other conditions. Put on your favorite song from wayback and read more in this Washington Post article about how, as one cognitive scientist puts it, "music can open forgotten doors to your memory."
There was magic in memories last weekend, too, as Nashville paid tribute to the late music journalist, singer-songwriter, and Country Music Hall of Fame and Museum senior director Peter Cooper, who died unexpectedly in December at age 52. Musicians including Emmylou Harris, Buddy Miller, Jim Lauderdale, Charlie Worsham, Bill Anderson, and Cooper's one-time bandmates Thomm Jutz and Eric Brace were on hand to play some of Cooper's favorite songs and a few of the many he'd written himself. Many of the musicians shared fond remembrances of their friend, as did members of Cooper's family who were in attendance. Read more about the tribute event in this piece from Music City Music Magazine.
Saxophonist Wayne Shorter died Thursday at the age of 89. Celebrated for his contributions in jazz, he took the music well beyond, too, collaborating with Steely Dan, Joni Mitchell, Don Henley (that sax solo in "The End of the Innocence"!), and many more over his eight-decade career. Read more about Shorter's work and outlook in this obituary from Rolling Stone.
As we get used to it being a new month (that February-to-March transition is a toughie, y'all), we can celebrate by participating in Bandcamp Friday today! It's the mostly monthly occasion when Bandcamp waives its fees for music and merch sold on its platform, maximizing the profits for artists. Go into the weekend feeling good by supporting your favorite artists with a purchase today!
WHAT WE'RE LISTENING TO
Here's a sampling of the songs, albums, bands, and sounds No Depression staffers have been into this week:
Jim Lauderdale and The Po' Ramblin' Boys – "Last Resort"
Joseph Terrell – "Cast Iron Kettle," from his new album, Good for Nothing Howl, coming in May
Eilen Jewell – "Crooked River," from her new album, Get Behind the Wheel, coming in May
Esther Rose – "Chet Baker"
Dougie Poole – The Rainbow Wheel of Death
William Tyler & The Impossible Truth – "Area Code 601," from their new live album, Secret Stratosphere, coming later this month
Harry & Emmy – "Starseeds"
Courtney Barnett – "Write a List of Things to Look Forward To"
Elliott Smith – Either/Or
Nat Myers – "Yellow Peril," the title track from his new album, coming in June
---