BONUS TRACKS: The Toll of Touring, Old 97s Team Up with Guardians of the Galaxy, and More
Posted On October 28, 2022
---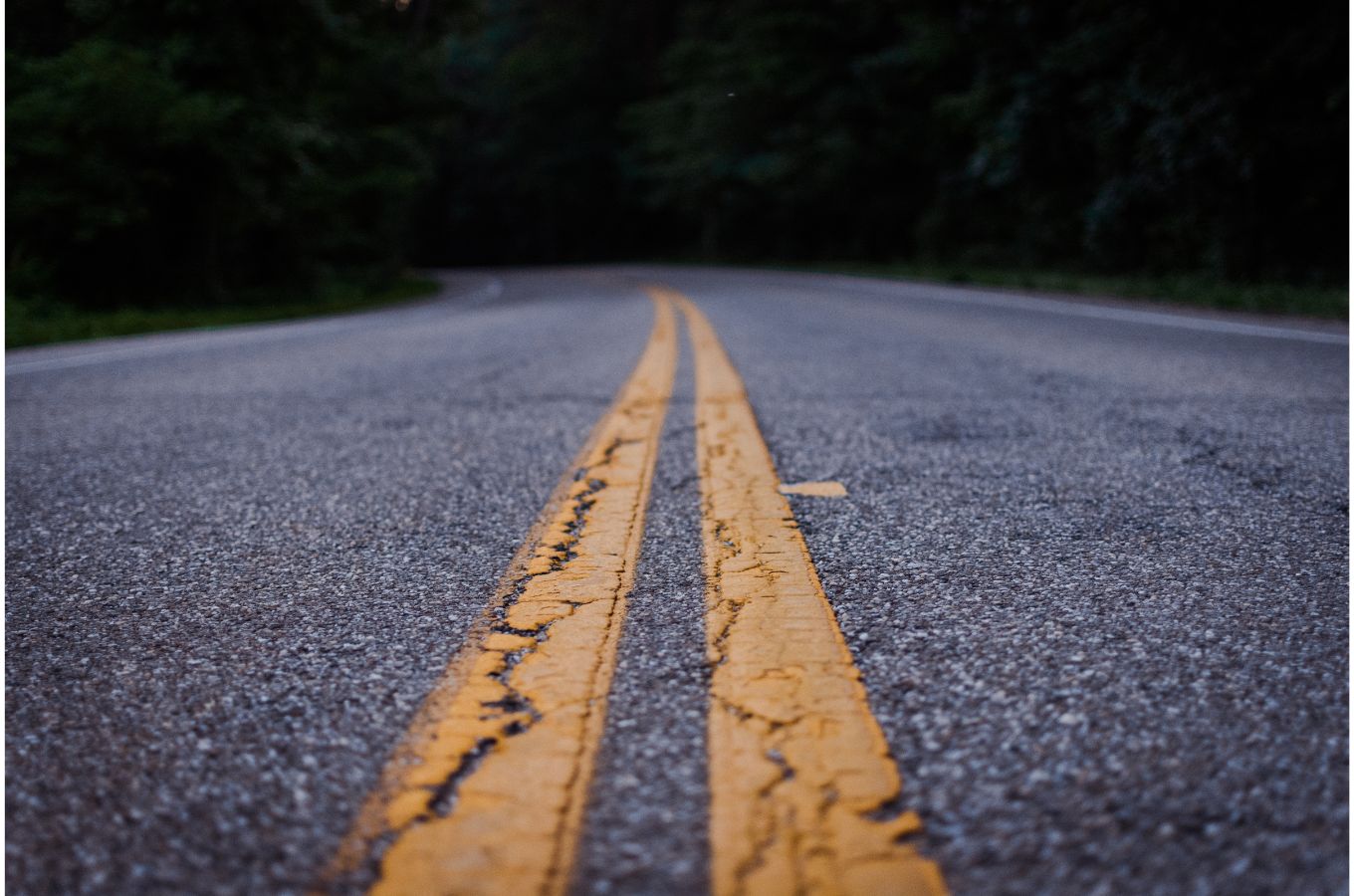 Photo by Max Andrey via Pexels
It's sad to see artists canceling tours, knowing that it's a vital source of income and an outlet for creativity and connection as well. But on the bright side, the openness of widely known artists like Santigold, Sam Fender, and Arlo Parks about the mental health toll of touring, and their courage in speaking up for it and protecting it, has brought a once-whispered conversation into the light. This essay from Consequence dives into the latest stressors of touring (never an easy proposition to begin with) and new ways artists and the music industry are trying to take care of themselves through it.
Marvel this week announced a Guardians of the Galaxy holiday special starring some of the franchise's favorites, including Chris Pratt as Quill (sorry, Star-Lord) and Bradley Cooper as Rocket, plus some very exciting guest stars: Kevin Bacon and … the Old 97s! No word yet on what role the seminal alt-country band will play in the special, which lands on Disney+ on Nov. 25, but the band said on its social media that "It's the Old 97s like you've never seen us before!" You can watch a trailer of the special (sans Old 97s — we think?) here.
"The Power of Women in Country Music" is on display aurally and visually in a new exhibit at the North Carolina Museum of History in Raleigh. The traveling exhibit, on loan from the Grammy Museum, showcases clothing, album covers, instruments, and more from women throughout country music history, from Sara Carter and other early voices to Dolly Parton, Wanda Jackson, Brandi Carlile, Allison Russell, and today's country hitmakers. Curators at the history museum added artifacts from local women who have made an impact, including Emmylou Harris (who grew up in North Carolina for part of her childhood) and Rissi Palmer. The exhibit is on display in Raleigh through Feb. 26; plans for its next destination have not yet been announced. Read more here about the exhibit, which is accompanied over the next couple months by concerts from North Carolinians Tift Merritt, Alice Gerrard, and others.
In a video for Vox, Jake Blount takes us through the history of the banjo and the evolution of Black folk music. Even if you think you know a lot about either one, you're going to learn something here and hear some great tunes along the way. Blount was No Depression's Spotlight artist for September. Read more about him and his latest album, The New Faith, in this interview.
Spotify exceeded subscriber and revenue forecasts in the most recent quarter, and it's considering celebrating with … a price increase. Everyone else is doing it, CEO Daniel Ek told investors during an earnings conference call this week, including Apple and YouTube, so, like, why not? Sigh. Read more about the streaming price landscape in this article from Deadline, and if you think any of that new money will find its way to artists, well, don't hold your breath.
WHAT WE'RE LISTENING TO
Here's a sampling of the songs, albums, bands, and sounds No Depression staffers have been into this week:
Leslie Jordan – Company's Coming
Andrew Bird featuring Phoebe Bridgers – "I felt a Funeral, in my Brain"
The Milk Carton Kids – "Running on Sweet Smile"
Sunny War – "No Reason," from her new album, Anarchist Gospel, coming in February
Laura Cortese and Douglas Firs – "Spend the Night"
Hermanos Gutierrez – El Bueno y El Malo
Whitehorse – "If the Loneliness Don't Kill Me," from the duo's new album, I'm Not Crying, You're Crying, coming in January
Michael Cleveland – "Sunny Days (Are Comin' Once Again)
Megan Slankard – "Something More"
Joy Oladokun featuring Chris Stapleton – "Sweet Symphony"
Skullcrusher – Quiet the Room
Lucero – "One Last Fuck You," from their new album, Should've Learned By Now, coming in February
Flatland Cavalry – "Mountain Song"
Matthew Sweet – "Wuthering Heights" (Kate Bush cover)
The National Parks – "History Channel"
---