BONUS TRACKS: Some Songs for a Tough Week, Plus Live Nation's COVID Relief Funds and a Postcard from Folk Alliance
---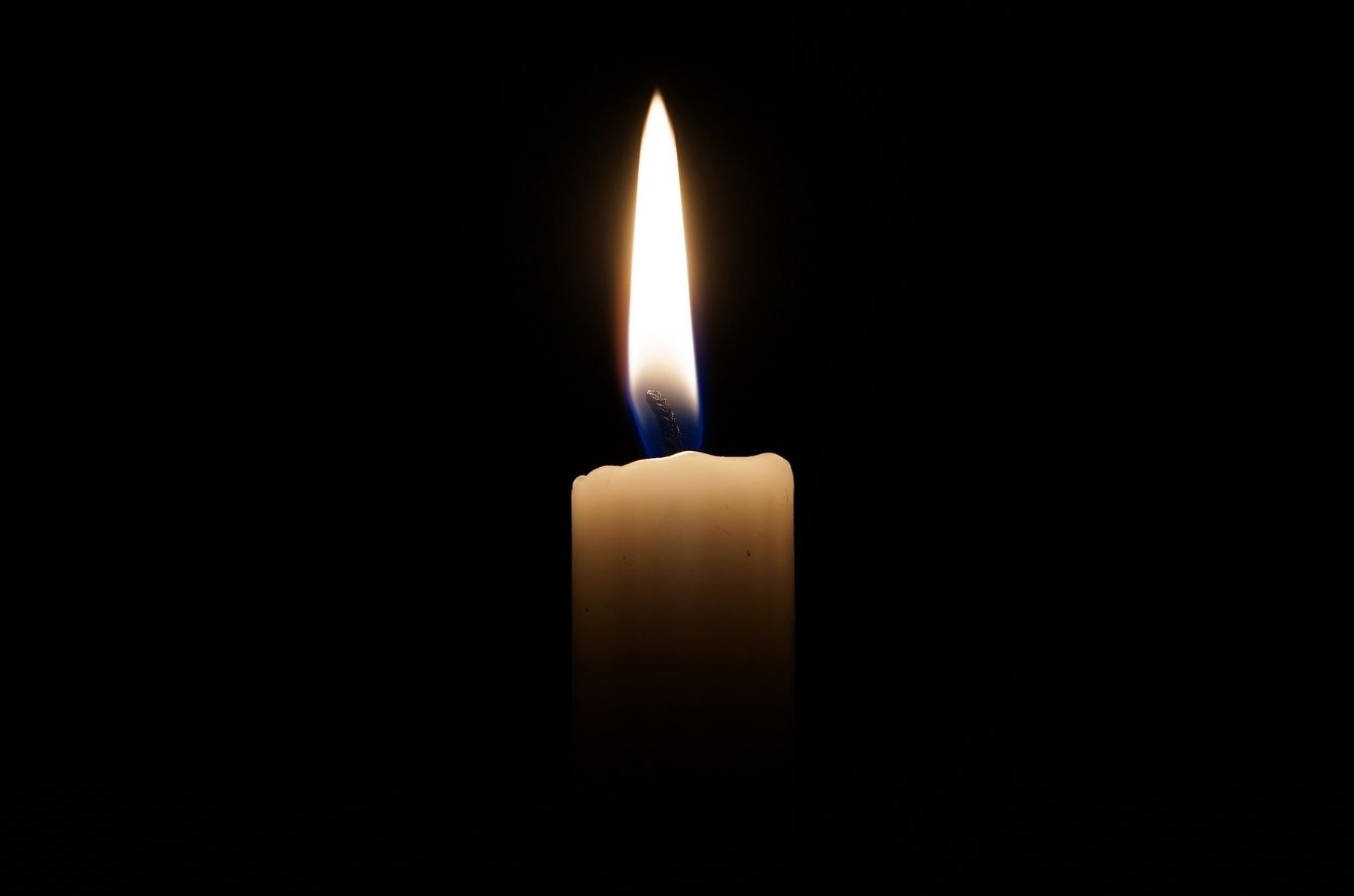 Photo by webandi / Pixabay
There wasn't a lot of music news this week. It just happens that way sometimes, or maybe it was for a reason: No one's really in the mood. When an 18-year-old gunman stepped inside a Texas elementary school and took 21 lives on Tuesday, it (once again) became hard to think of anything other than the sorrow in those families and that community and our country's unbridled and unhinged lust for guns. I've been finding it hard to put my heartbreak and rage into words, though I've managed to scrape up a few that I've put in emails that I hope will move my lawmakers to finally follow their conscience instead of party politics. (PBS NewsHour compiled a list of every US senator's current stance on guns, if you need inspiration for emails or calls of your own.) Many mass shootings ago, in 2018, singer-songwriter Mark Erelli released a song called "By Degrees" that I've found myself listening to again this week. It captures his (and my) frustration with our country's ability to live with our violent status quo. Proceeds from the song, which was nominated for the Americana Music Association's 2019 Song of the Year, go to Gabby Giffords' Courage to Fight Gun Violence organization, and the version below features guest vocals from Rosanne Cash, Sheryl Crow, Lori McKenna, Josh Ritter, and Anaïs Mitchell. By itself, this or any song probably doesn't solve any problems, but it can make you feel less alone, and maybe a little more empowered. And that's a start.
In a series examining where COVID-19 relief funds were used, The Washington Post found that a humble, independent music presenter called … Live Nation … received nearly $19 million to keep afloat during the pandemic lockdown — albeit indirectly. Lawmakers purposely excluded public companies from accessing grants from the Small Business Administration, which would seem to keep Live Nation and its shareholders out of the picture. But Live Nation found a way, through subsidiaries in which it had a large, but not majority, stake. Read more about this money trail, and how the money was used, in the Post's story.
Tune in to any classic country radio station or show and you're bound to hear Roger Miller before too long. With hits like "King of the Road," "Dang Me," and "Chug-A-Lug," in the mid-1960s, he was a big name in his own right and a big influence on generations of country storytellers to come. But if you tried to listen to him on streaming services, you probably noticed some big holes in his catalog. That's set to change starting today as Capitol Nashville/Ume releases 12 of his albums, originally put out by Smash Records, Mercury, and MCA, for digital streaming and download for the first time. Today's releases are 1970's A Trip in the Country, 1979's Making a Name for Myself, and his 1985 self-titled album. Nine more will hit digital platforms later this summer, three at a time every month through August.
Folk Alliance International's annual conference wrapped up last weekend, and chances are some of your favorite musicians were there. Willi Carlisle, for one, was in Kansas City for the event, and he shared his experiences with our friends at Folk Alley. If you couldn't be there, this might be the next best thing!
WHAT WE'RE LISTENING TO
Here's a sampling of the songs, albums, bands, and sounds No Depression staffers have been into this week:
Chris Pierce – "American Silence"
Smashing Pumpkins – "Bullet With Butterfly Wings"
Punch Brothers – "Any Old Time" on The Late Show With Stephen Colbert
Esther Rose – "Safe to Run"
Craig Finn – A Legacy of Rentals
Naima Bock – "Toll"
St. Lenox ­– Ten Songs of Worship and Praise for Our Tumultuous Times
Bombino – Nomad
Wynonna + Waxahatchee – "Other Side"
---