BONUS TRACKS: Musicians On Screen and the Return of Live Music (Like, Now)
Posted On September 25, 2020
---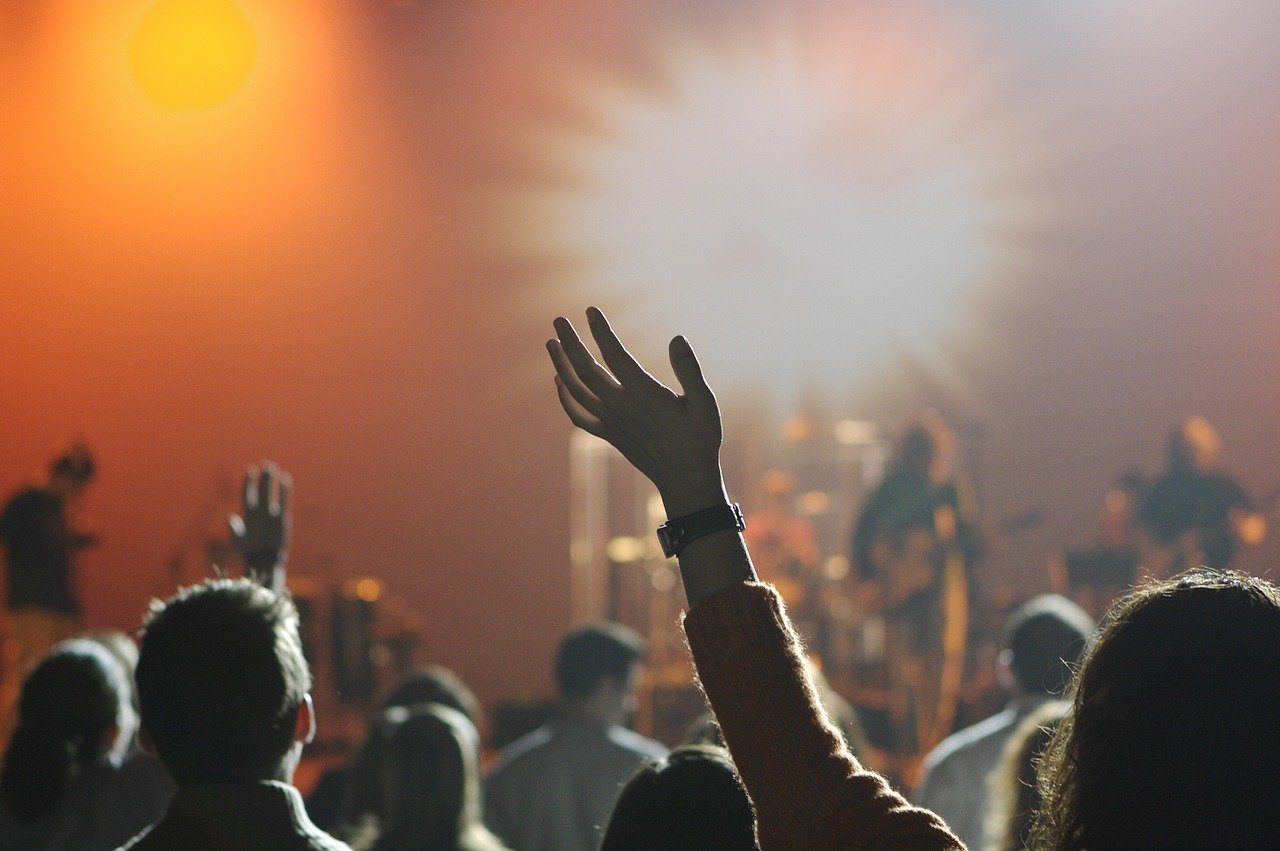 Image via Pixabay
We all long for the day when live music comes back, when we can press into a club or settle into a seat and take in a performance that delights us and makes friends out of a crowd of strangers. Given the strong presence of COVID-19 still in our daily lives, it's hard to imagine returning to such events anytime soon. But in some places, it's not imagined; it's real. Shows are coming back, and audiences are too, though it's all in a very different form from what we knew before. Rolling Stone talked to artists and venues about the gigs creeping back onto the calendar and how these tentative steps back toward normalcy feel — and what's at risk.
We already know that Andrew Bird is a fantastic musician and songwriter, but we're about to find out how his creative skills apply to acting! He's cast as funeral home owner Thurman Smutny in the fourth season of the FX series Fargo. (It's very loosely based on the movie, in that each season of the limited series involves cops, crime, cold weather, and plenty of cursing, but it's not at all a remake.) The new season debuts Sunday.
Meanwhile, you can check out Pokey LaFarge's acting debut in the new Netflix movie The Devil All the Time. NME has a clip of one of his scenes as Theodore, a traveling preacher of the fire-and-brimstone flavor. LaFarge talked about this new creative venture in a feature story as No Depression's Spotlight artist for April, the month his latest album, Rock Bottom Rhapsody, came out.
WS "Fluke" Holland joined up with Johnny Cash in 1960 for a two-week tour, and he ended up staying for 37 years. The drummer whose iconic backbeat is heard on many of Cash's recordings, as well as in an appearance on Bob Dylan's Nashville Skyline, died Wednesday at the age of 85. Read up on Holland in this obituary from the (Memphis) Commercial Appeal.
WHAT WE'RE LISTENING TO
Here's a sampling of the songs, albums, bands, and soundbites No Depression staffers have been into this week:
Brennen Leigh – Prairie Love Letter
Chris Stapleton – "Starting Over"
Tyler Childers – Long Violent History … and his heartfelt, straight-talking video introducing the album
BR5-49
Amanda Anne Platt & The Honeycutters – "Desert Flowers" (a song premiere from Folk Alley)
---