BONUS TRACKS: Happy Anniversaries to MTV, Dualtone, and Time (The Revelator)
---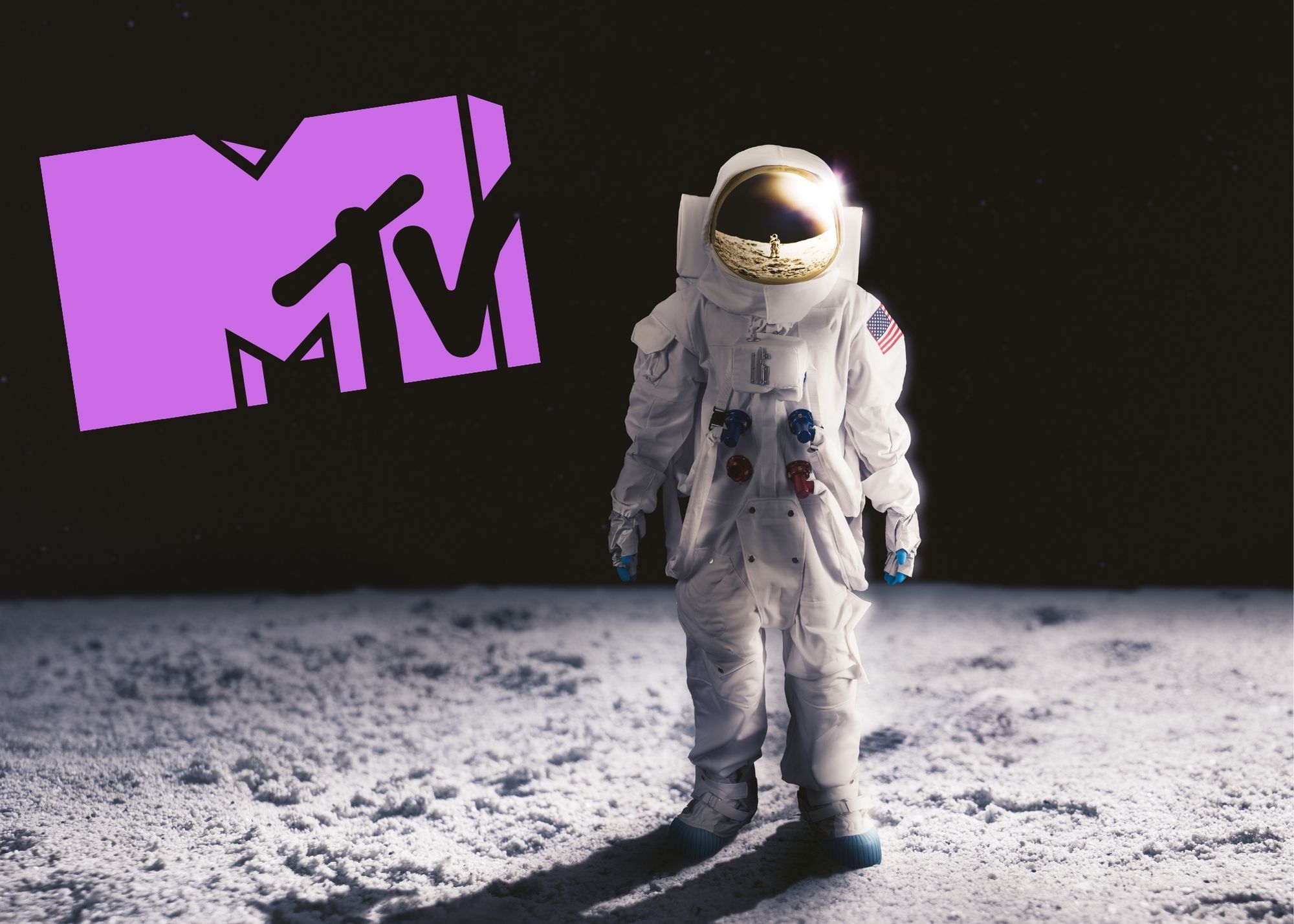 If you're of a certain age, you remember when MTV played … music … and how those videos that your mom probably didn't want you watching were absolutely formative to your later music fandom. There are a whole bunch of articles marking the 40th anniversary of that man planting the MTV flag on the moon, but one of my favorites is from the Los Angeles Times, which gathered Billy Idol, Huey Lewis, the Go-Gos' Kathy Valentine, and REO Speedwagon's Kevin Cronin to talk about how the channel influenced their music and the world.
In an interview with Rolling Stone, Dave Rawlings calls Time (The Revelator), the Gillian Welch album released 20 years ago, a "high-water mark," and I think a lot of roots music fans would agree. Read more about the duo's memories of the album's making and their views on the songs after two decades of perspective here.
A big happy birthday to our friends at Nashville indie label Dualtone, who are celebrating their 20th anniversary with an album titled Amerikinda: 20 Years of Dualtone, out today. It's far beyond a greatest hits compilation. Instead, they asked their current and alumni artists to cover each other's songs. The Lone Bellow cover Shovels & Rope's "O' Be Joyful," Shovels & Rope cover Shakey Graves' "Dearly Departed," and The Lumineers and Gregory Alan Isakov cover each other, to point out just a few highlights. It's a loving and creative way to celebrate the music Dualtone has helped bring us over the years (including projects from Guy Clark, Langhorne Slim, Kathleen Edwards, The Felice Brothers, and Amos Lee), which of course is exactly the vibe we've come to expect and enjoy from Dualtone.
If you've been watching the Olympics this week, you might have been surprised by a familiar name that popped up: Springsteen. The Boss' 29-year-old daughter, Jessica Springsteen, is in Tokyo competing in equestrian events with her horse, Don Juan van de Donkehove. She didn't qualify in individual jumping finals earlier this week after Don, as she calls her horse, got nervous late in the 14-jump course, CBS Sports reports. But she competes again tonight in the jumping team event. The Wall Street Journal recently wrote a profile of Springsteen and her equestrian background, which you can read here.
Wilco's Jeff Tweedy has launched a Substack. In his welcome post, he explains that he misses an audience in some pretty profound ways, and he hopes sharing song snippets and random thoughts in occasional newsletters will help reconnect what we've all been missing. Early posts outlining how he envisions Starship Casual, as he's calling it, are already delightful, and promise future content in categories like "Rememories" and "Dear Jeffy (Go Ask Susie)" — Susie, of course, being his wife.
Bandcamp Friday is back! Today and every first Friday for the rest of 2021, the platform is waiving its share of revenue from sales to maximize the amount that goes to artists. It's a great day to buy some music, whether it's something new or an old favorite!
WHAT WE'RE LISTENING TO
Here's a sampling of the songs, albums, bands, and sounds No Depression staffers have been into this week:
No Depression's Best of the Month playlist, just updated for July
Yola – Stand for Myself
Durand Jones and the Indications – Private Space
Caitlin Rose – "Whatchoo," from her remastered 10-year-anniversary edition of Own Side Now, coming in October
Houndmouth – "Las Vegas," from their new album, Good for You, coming in November
Yebba – "October Sky"
Dave Hause – "Sandy Sheets," from his new album, Blood Harmony, coming in October
Dori Freeman – "The Storm," from her new album, Ten Thousand Roses, coming in September
Adia Victoria – "Magnolia Blues," from her new album, A Southern Gothic, coming in September
---