BONUS TRACKS: Dylan Goes Digital, Mickey Guyton, and an All Americana Movement
---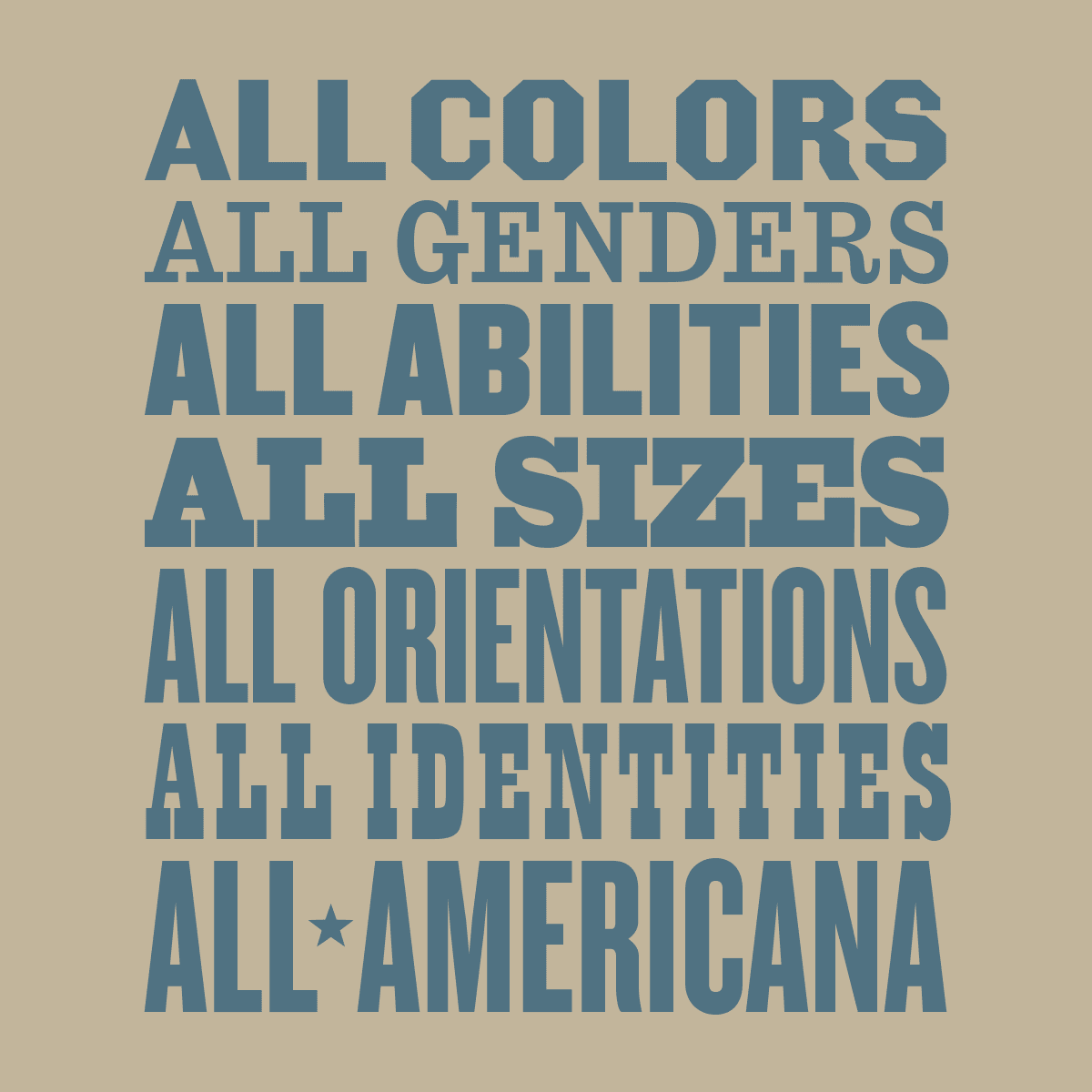 First he went electric, and now he's going fully digital. Bob Dylan announced this week a streaming concert to take place on Veeps on July 18. Called "Shadow Kingdom," the stream will be his first performance since December 2019 and will feature songs from across his catalog, according to a press release. Learn more and get tickets (for a surprisingly affordable $25!) here.
The Americana Music Association has announced a new committee aimed at addressing inclusivity, representation, and identity within Americana music. Along with that comes a new identity statement from the association, which you may have seen around social media this week: "All colors, all genders, all abilities, all sizes, all orientations, all identities, all Americana." The committee is tasked with finding ways to engage all artists and audiences in the roots music world and taking the conversation to social media and the association's AmericanaFest conference this September. Committee members include artists Brandi Carlile, Allison Russell, and Leyla McCalla as well as others who work in the music industry. Learn more about the committee and its work here.
Just about a year ago, the trio of country superstars who'd made a big name for themselves as Lady Antebellum announced they were changing their name to distance themselves from the pre-Civil War baggage their original title carried. Unfortunately, they seem to have failed to Google their new selection, Lady A, and thus stomped squarely on the toes of Anita White, a Black blues singer who's been performing under that name for nearly three decades. Amicable conversations ensued, but quickly turned to lawsuits, and one year later, the band formerly known as Lady Antebellum has taken "Lady A" and run with it — with seemingly no qualms from the country music establishment or fans. But lawsuits are still pending, and the real Lady A isn't planning on giving up what's hers just to make life easier for a wealthy trio of privileged artists or pave the way for their performative name change. Read an interview with White from Rolling Stone and get up to date on how this case has unfolded in the past year.
Another name you've been hearing a lot lately in mainstream country music is Mickey Guyton, and refreshingly it's for all the right reasons. She's talented, she's driven, and she also happens to be Black. She hosted the Academy of Country Music awards recently with Keith Urban, and her song "Black Like Me" has been finally getting the attention it deserves via some key televised performances, a Grammy nomination for Best Country Solo Performance, and a high spot on Billboard's Digital Country Song Sales chart. Learn more about Guyton's music and story, and how even the mainstream country world has been forced to finally take notice, in this profile in The New Yorker.
Diana Ross has blessed our real-life timeline with an announcement of new music. Her 25th album, Thank You, is her first collection of live music in 22 years, and was written in her home studio. She worked with several producers and co-writers, including Jack Antonoff, whose credits include the pandemic-era Taylor Swift albums. Thank You will be released by Decca Records in the fall — a more specific date has not yet been shared. Read more about the project in The Guardian and check out the title track below.
WHAT WE'RE LISTENING TO
Here's a sampling of the songs, albums, bands, and sounds No Depression staffers have been into this week:
The Killers and Bruce Springsteen – "Dustland"
Skyway Man with The Lostines – "Did Ya Know Him?"
Riddy Arman – "Old Maid's Draw"
The Jimi Hendrix Experience – Live in Baltimore '70
Sharon Jones and the Dap-Kings – I Learned the Hard Way
Shay Martin Lovette – Scatter & Gather
Brittany Spencer – "Sober & Skinny"
Pokey LaFarge – "Get It 'Fore It's Gone" (from his new album, In the Blossom of Their Shade, due in September)
---