BONUS TRACKS: Crowds at Concerts, Billy Strings Gives Back, and a Beatles Doc Preview
Posted On November 12, 2021
---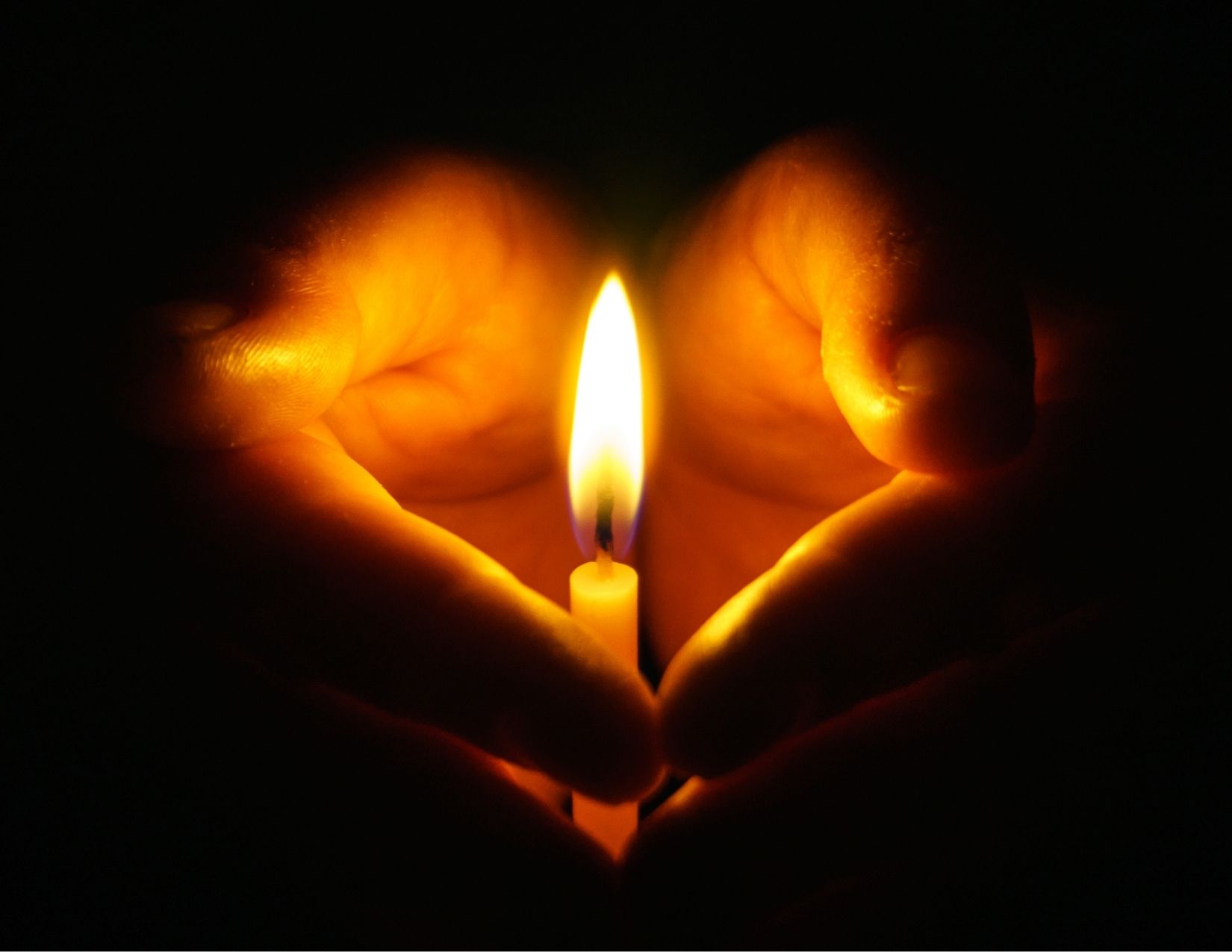 Photo by ossyugioh / Getty Images Pro
It's hard to come up with the right adjective to describe the nine deaths at Travis Scott's performance at the Astroworld Festival in Houston last weekend. Tragic, horrific, needless, unthinkable, frightening — each of those, and all of them together, only begin to tell the story of what happened. A concert, large or small, should be a safe place for people to come together to enjoy music. As experts continue to sort out what happened in Houston, and hopefully find ways to prevent it from happening again, I thought I'd share this piece from NPR offering safety tips from a researcher of crowd dynamics. Staying alert is key to staying safe, and it helps to know the signs of a crowd that's turned from enthusiastic and empathetic to dangerous and even deadly.
Music has taken Billy Strings all around the world, but this week he made a trip back home with a surprise for students at his former elementary school in Muir, Michigan. William Apostol, as he was known when he attended Twin Rivers Elementary School, pulled up with a U-Haul and helped hand out guitars to each of the school's 208 students. "The guitar has taken me places that I could only dream of," Strings said in a statement. "My hope is that one of these guitars does the same thing for one of these kids. I look forward to coming back and seeing how these future musicians progress for years to come." Read the full story, accompanied by some great photos, in the Ionia Sentinel-Standard.
Folk Alliance International has announced a hybrid in-person and virtual conference for Feb. 23-27 in Kansas City, Missouri. The 34th annual gathering of the folk family, with a theme this year of "Living Traditions," also announced its showcase performers for 2022, who hail from 13 countries and include Eliza Gilkyson, Kyshona, Lilli Lewis, Michaela Anne, Charly Lowry, Steve Poltz, Chris Pierce, and many more. Check the full list of showcase performers here, and learn more about the conference here.
The New York Times offers a preview of Peter Jackson's gargantuan documentary The Beatles: Get Back, airing in three parts on Disney+ from Nov. 25-27. And if you're a fan of bickering about Beatles history, it appears the documentary has plenty to fuel some fresh arguments. The documentary, which is drawn from nearly 60 hours of never-before-seen footage from the Beatles' Apple Corps, offers what Jackson terms a "very unflinching look" at the volatile period in 1969 that shaped the future of the band.
If you like the way our journal looks as you read through its pages, you're admiring the work of our designer, Marcus Amaker, who also happens to be the poet laureate of Charleston, South Carolina. Recently he lent his talent for verse to a five-movement operatic song cycle to mark the 100th anniversary of the Tomb of the Unknowns in Arlington National Cemetery. The music for Unknown, which explores war from multiple perspectives, was composed by Shawn Okpebholo, and is streaming now through Dec. 11 at UrbanArias.org. You can learn more about it in this segment from last night's PBS Newshour.
WHAT WE'RE LISTENING TO
Here's a sampling of the songs, albums, bands, and sounds No Depression staffers have been into this week:
Robert Plant and Alison Krauss – "It Don't Bother Me"
Doc Watson – Life's Work: A Retrospective
Pete Yorn – "Elizabeth Taylor," from his new album, Hawaii, coming early next year
Izaak Opatz – "Chinook Wind"
Margo Cilker – "That River"
Ratboys – Happy Birthday, Ratboy
Bella White – "Just Like Leaving" (acoustic live)
---