BONUS TRACKS: A Surprise Tyler Childers Album and a Touching Tribute to Justin Townes Earle
Posted On September 18, 2020
---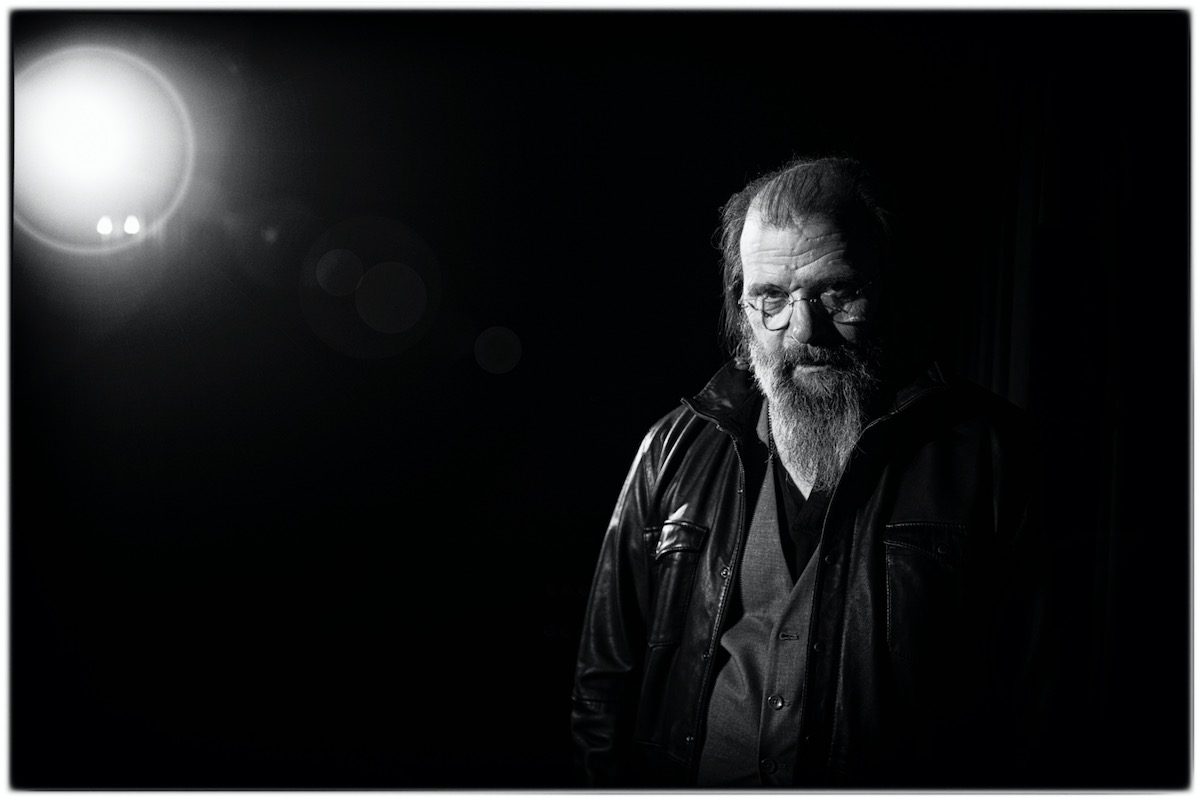 Steve Earle (photo by Tom Bejgrowicz)
BREAKING NEWS: We woke up Friday morning to a surprise new album from Tyler Childers! Long Violent History, which showed up without fanfare on streaming platforms, features eight traditional fiddle tunes capped off by a new Childers song with vocals. You can listen to that title track, a commentary on modern times and his own fit within them, at the bottom of this post. And be sure to watch his 6-minute talk about the album and the world it lands in, also posted below because it's amazing and important.
– – –
Just a few weeks after the terrible news landed that Justin Townes Earle had died at age 38, a related piece of news has followed to hit us right in the feels, but in a much sweeter way: Earle's father, Steve Earle, announced he and his band, The Dukes, will release an album of songs written by Justin Townes Earle in January, around what would have been the younger Earle's birthday. All of the artist advances and royalties from the album will be put into a trust for Justin's young daughter, Etta St. James Earle.
In another feat of do-gooding, Yawpers frontman Nate Cook has announced a one-man bike ride from Denver to Tulsa he will undertake starting Sunday to benefit Sweet Relief's COVID-19 Fund for the music community. "Are you doing something you're woefully unprepared for?" is the second question in a Q&A the band posted on Facebook. "Oh god, yes," he answers. But Cook's belief in the cause shines through the lengthy, heartfelt post announcing the "Go East Aging Man Charity Ride," and we hope it'll carry him safely through every mile. Read the post here and hit that donate button if you can.
The movie Almost Famous turned 20 this week, and misty remembrances poured forth from music journalists far and wide. Here's one that quotes ND's own managing editor, Hilary Saunders!
Not gonna lie, it feels weird to offer praise to Live Nation, but you gotta hand it to them for temporarily turning some of its venues into polling places this year, in partnership with nonpartisan business group Civic Alliance and More Than a Vote, the organization started by LeBron James and other NBA players. Live Nation-owned venues in Los Angeles, Atlanta, and Austin will open for voting on Nov. 3, with more expected to be announced soon. You can read more about the initiative in Rolling Stone.
WHAT WE'RE LISTENING TO
Here's a sampling of the songs, albums, bands, and soundbites No Depression staffers have been into this week:
– Don Amero, Paul Bergman, and Celeigh Cardinal, in a showcase from Manitoba Music Export and Indigenous Music West at the Americana Music Association's Thriving Roots virtual conference
– This Is The Kit – their last album, Moonshine Freeze, and the forthcoming one, Off Off On
– Mipso ­– "Let a Little Light In"
– Better Oblivion Community Center
– Black Pumas
– Mickey Guyton's performance of "What Are You Gonna Tell Her" at the Academy of Country Music awards show
– A little klezmer music from Adrian Gross and John David Williams, just in time for Rosh Hashanah!
---