BONUS TRACKS: A Bombshell from Bloodshot Records, a Mad Dogs & Englishmen Movie, and More
Posted On October 22, 2021
---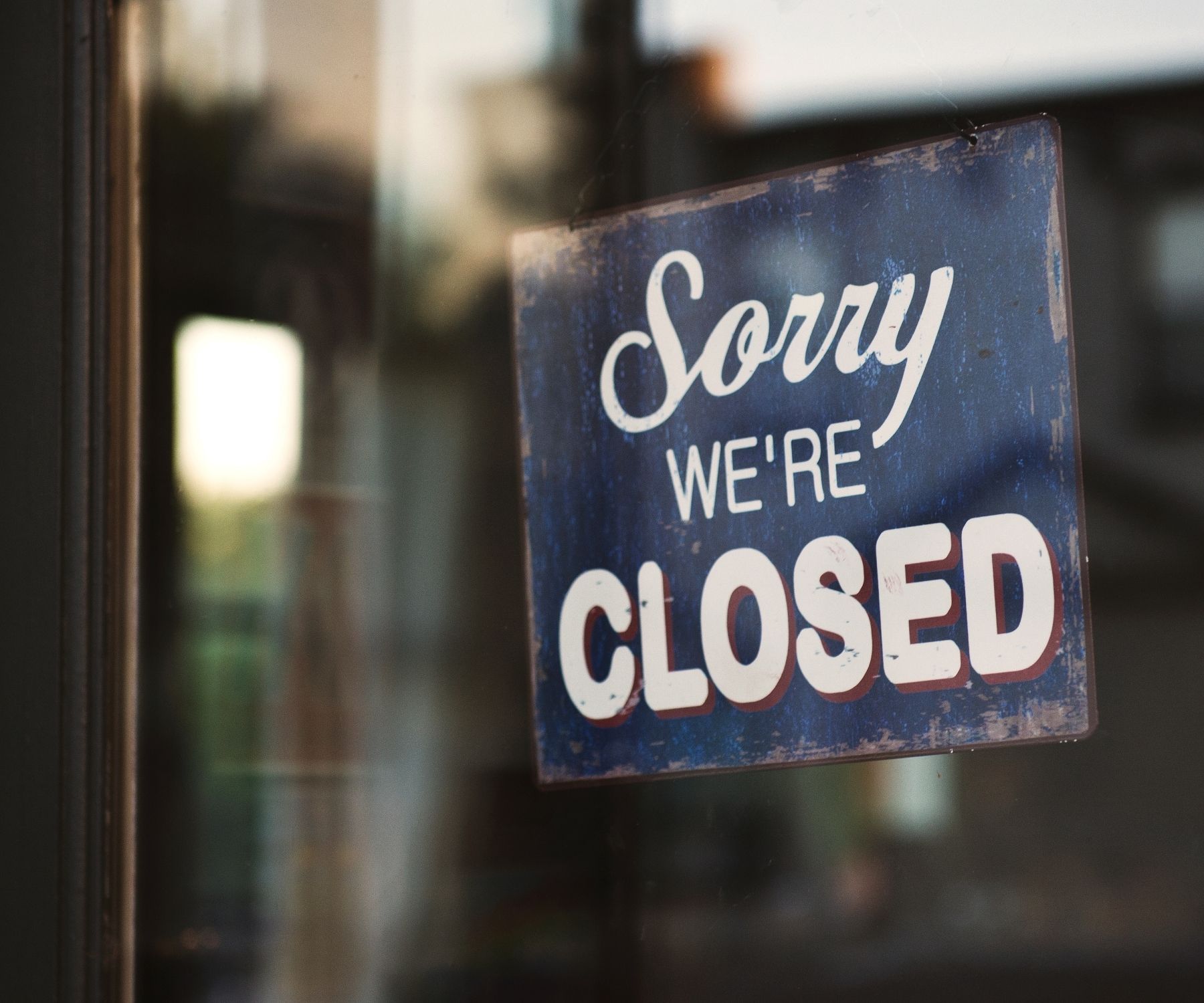 Photo by Tim Mossholder via Pexels
It's been a bumpy last few years for Bloodshot Records, and the future of the Chicago-based label seems murky for sure, and bleak at best. In a long social media post Monday, co-founder Rob Miller said he is stepping away and that "this phase" of the label, which was founded in 1994, has come to an end. A message atop the label's website says the office is "PERMANENTLY closed." It's unclear whether the label might be sold and what will happen to the rights to the music it holds. Artists who have put out records on Bloodshot include the Old 97s, Neko Case, Robbie Fulks, Laura Jane Grace, Sarah Shook, and Alejandro Escovedo. You can read Miller's whole message here, and this article from Pitchfork gives some perspective on the past few years of turmoil. "Whatever happens to the Bloodshot name moving forward, whatever form the company takes, and wherever the artists go, it is, as always, the music that remains important," Miller said in his farewell. "Support the musicians you discovered or enjoyed on Bloodshot in any way you can, as directly as you can."
UPDATE: Bloodshot announced late Friday at it has been acquired by Exceleration Music. Read more from Variety.
They don't make tours like Joe Cocker's 1970 "Mad Dogs & Englishmen" anymore — probably no one would survive it. A new documentary, Learning to Live Together: The Return of Mad Dogs & Englishmen, features footage of Tedeschi Trucks Band's 2015 reunion concert with 12 of the 30 musicians who were on the tour, including Leon Russell and Rita Coolidge, plus interviews with people who were part of the original tour and in the next generation influenced by it. The documentary is playing in a few North American theaters at a time starting today; check here for where and when.
A new episode of the Basic Folk podcast features Allison Russell, Jake Blount, Kaia Kater, and guest host Lizzie No in a conversation about the experiences of Black artists in folk music. The hour-long episode, titled "Neath the Banner of the Black Eclectic," discusses tokenization, bigotry, categorization by others and by artists themselves, and advice for up-and-coming Black folk musicians. You can hear the episode here.
Not many people can say they performed with both Elvis Presley and Jerry Garcia, but drummer Ronnie Tutt did both, and much more. Tutt died last weekend at the age of 83; no cause of death has been announced, though a social media post from his daughter said he died at home, with family at his side, People reports. Read more about his career and contributions in Rolling Stone.
WHAT WE'RE LISTENING TO
Here's a sampling of the songs, albums, bands, and sounds No Depression staffers have been into this week:
Aaron Lee Tasjan – "Traveling After Dark," from Highway Butterfly: The Songs of Neal Casal, coming in November
The Grahams – Sha La La [EP]
Ona – "Summer Candy"
Jake Blount – "You Can't Tell the Difference After Dark"
Jack White – "Taking Me Back"
Chuck Berry – "Carol/Little Queenie," from a new live album, Live from Blueberry Hill, coming in December
Hiss Golden Messenger – "Grace," from new holiday album O Come All Ye Faithful, out today
Shovels & Rope – "Domino," from their new album, Manticore, coming in February
Kaia Kater – "Parallels"
---