You, Your Sister, and a Classic Album
Posted On February 3, 2016
---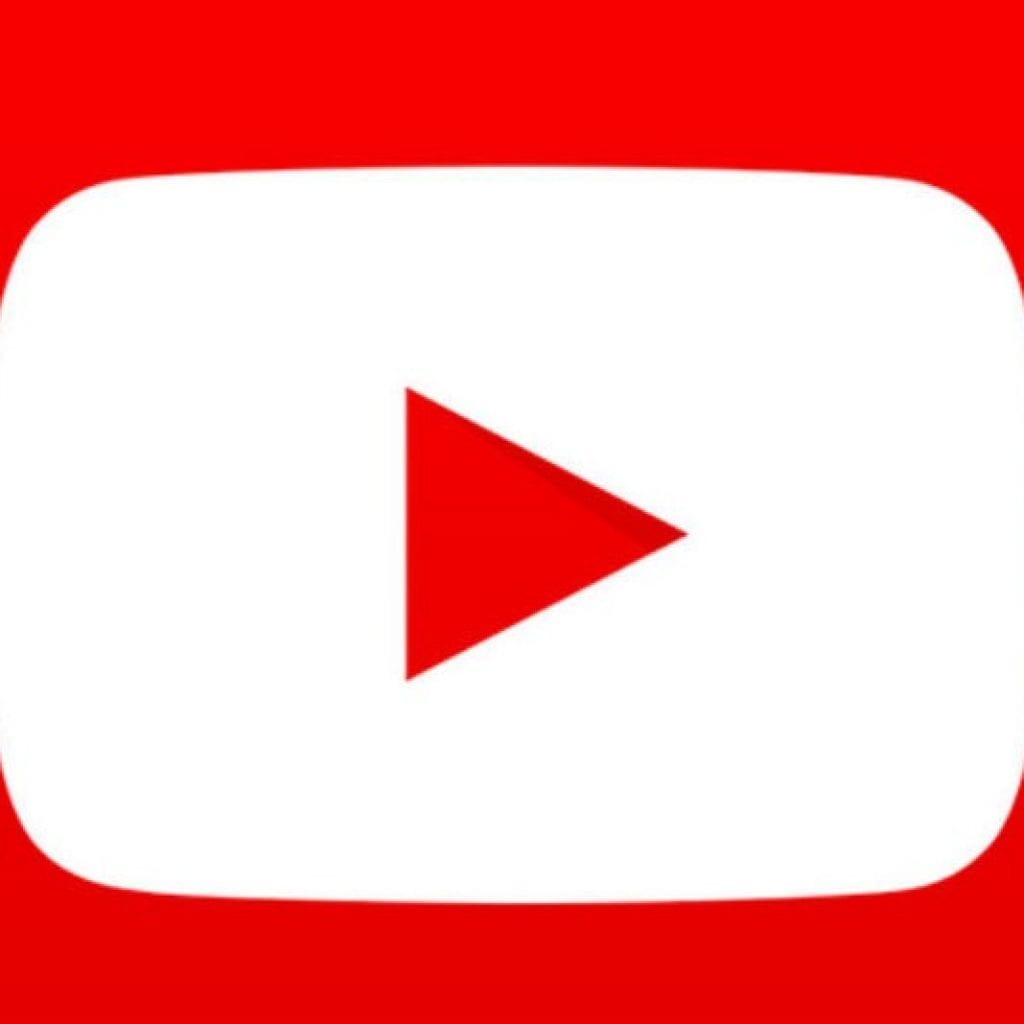 I was there – in Gainesville, Florida, during hometown band the Vulgar Boatmen's late 80s / early 90s heyday. The band, with two leaders (Robert Ray and Dale Lawrence) located in different parts of the country (Ray a professor at the University of Florida), were the cutting edge of college rock, and an underground sensation. Yeah, I was there alright… at the same time, at least, going to school at the university…but I missed it all. I never saw one Boatmen show and barely knew they existed. As much as I thought I was down with contemporary music, that one inexplicably passed me by.
It wasn't till a few years later, via a cover of "Katie" on a Reivers album, that I became acquainted with the band's music. "Katie" was not my favorite song on said Reivers album, but it slowly grew in my consciousness over the years to where I eventually bought the Boatmen's You and Your Sister. And what a cool album it turned out to be. Jangle-pop, but with an almost punk DIY aesthetic.
The album's been re-released in a 25th anniversary edition with a handful of bonus tracks, but more importantly, with a greatly improved sound. The sonics on the original were thin, and the vocals were often buried in the mix. The new remastered, and in some cases remixed, versions sound great, though. A lot of subtleties in the instrumentation are brought out, and there's more definition and clarity.
The Boatmen are all about texture and rhythm; you'll find few guitar solos. Big Star, the Velvet Underground and early R.E.M. are touchpoints, but the band has enough of their own voice to sound distinct. They take the rock n' roll formula of songs about cars and girls and extract most of the romanticism and idealization, while still keeping it interesting and fun. The cars here are utilitarian, for driving around in while thinking about the regular 'ol girl next door.
Yet, there's an almost tangible energy and a definite rock n' roll spirit from the outset in leadoff "Mary Jane", a feeling carried through to other tracks such as the centerpiece "Drive Somewhere", the quintessential Boatmen song. Locked into a hypnotic, repetitive groove (danceable, however) "Drive Somewhere", at 6:00 minutes, risks tedium, but as critic Robert Christgau wrote of the song, "it's such a great riff you wouldn't care if it kept going".
Elsewhere, "Margaret Says" and the acoustic strummer "Decision by the Airport" flirt with country, while bonus track "It's a Secret" sounds like a lost Tom Petty song. There's no info on the bonus cuts, which include a cover of the Monkees' "The Kind of Girl I Could Love", but they were assumedly recorded at the same time as the album. They're not essential, but round things out nicely. Liner notes, by NPR's Ann Powers, are a good mix of informative and affectionate.
The Vulgar Boatmen sound a bit jaded, but at their core these are songs of youthful idealism, given new life and still sounding fresh all these years later.
---