True Topical songs, Brilliantly Rendered
Posted On December 13, 2015
---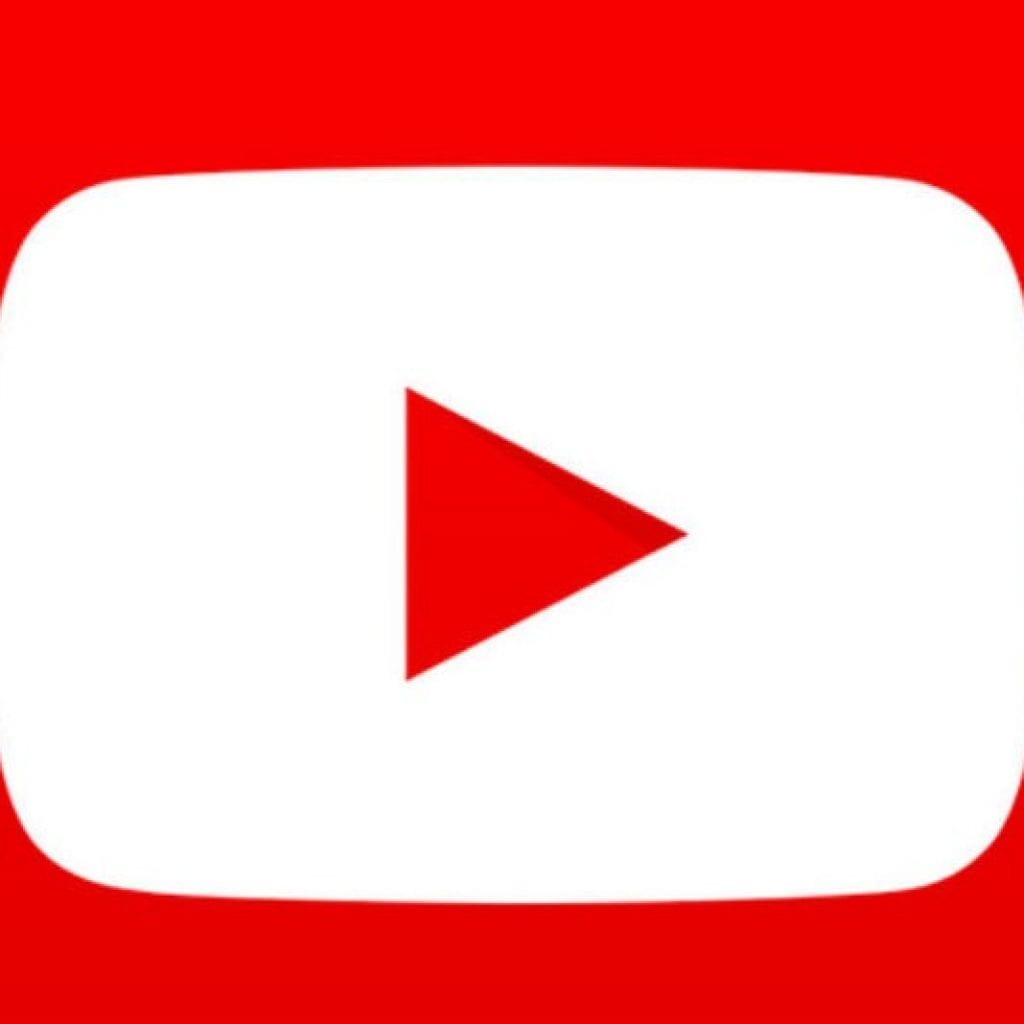 Nathan Bell's last album, Blood like a river, absolutely knocked me out. The writing and performance was as pitch-perfect as I've heard in many years. I searched out his earlier recordings, including his self-maligned Bell & Shore release El Ranko Motel, which is better than he would have us believe, and I found myself wishing I had discovered his work sooner. Nathan writes from the perspective of the working man better than anyone I've ever encountered – and he does so with songs that speak with pure truth, without the swagger that too many artists attempt to pass off as blue-collar authenticity. His songs have a depth that draws the listener in and involves them by speaking to the contemporary plight of the working and middle classes in America.
The characters in his songs relate their stories and situations with the ease of men sitting across a table from one another in a faceless bar in some industrial city whose light is on the wane. They have their laments to share, and while they may wonder how they got there, they never really whine about it. It is what it is, and they've done their best to make their way in the world, to support their families. In the stunning 'Stamping metal', the narrator sings of moving north to Detroit to find work: 'I did what I could, that's what I did, working the press third shift at Briggs. It was as near to hell as I've ever seen, where a machine's a man and a man's a machine, stamping metal…' The song's subtitle, 'Strike' refers to one (or to several) strikes that occurred at the Briggs plant over the working conditions and treatment of the workers. The narrator adds, 'If the first day doesn't kill you, the next day will', true enough in the many working scenarios so vividly laid out over the course of the disc.
The album begins with the title track, a song of the working everyman that is so lacking in pretension that it squeezes the heart of the listener without pathos or intent to incite anything close to pity. The singer spins out a list of occupations that could be an empty litany if it wasn't so filled with truth. The occupations belong to the archetypal worker, and they could be any one of us. Labor is performed out of love for the family he supports (not necessarily out of love for the task itself), as well as his own self-respect, doing whatever he can to pull himself up, too often finding himself treading water or, at times, sinking, slowly or rapidly, into a state where he has to struggle not just to survive, but to see any hope at all for himself or his family. Even in these desperate situations, though, there is some pride to be found in refusing to give up the fight. The singer works on a freighter, pours concrete, toils as a roofer or a shrimper, as a soldier, a factory worker, a miner, a steelworker, a bouncer, a hockey player that never made the big league, even an itinerate singer.
Some songs address failure directly – factories closed for 'better business', desperate men moving their families from place to place in search of work that may or may not be there. In 'Georgia 41 (Someday we'll look back)', the narrator sings of his desperation, facing the fact that he's done all that he can in a region completely devoid of working opportunity: 'The factories and the mills stand silently and still – nothing lives between the walls…You take care of your tools, you drive your kids to school, save for a rainy day. Then it rains all the time, and one day you find it's all been washed away'. At the same time, he knows and appreciates what he has: 'I hold my tears, my aching back and 50 years, and I travel like a ghost, and I wonder why some men fall and some get by, and I am luckier than most', ending with 'Someday we'll look back on this, and it still won't be funny'.
Carrying the rock-solid writing along perfectly are the arrangements. While Blood like a river was a solo affair, and there are a few solo or near-solo tracks here, this new album features a full band sound, featuring Missy Raines and the New Hip on double bass, mandolin, electric guitar and drums. It suits this material well, supporting without overpowering. Nathan's own guitar work is first-rate, as always, and his vocals convey the yearning and determination of his characters perfectly. He aches for them, from within and without, and feels proud of them at the same time. I get the sense that he's not just putting on masks, he's inhabiting these characters body and soul, because he has known them and, in some cases, likely lived them. Also adding nice touches are Annie Mosher (harmony and lead vocals), harmony vocals from Claire Lynch, Craig Bickhardt and Nathan's wife Leslie. The songwriting ranges over a long span of Nathan's career, from 1993 to the last 2-3 years – listening to the album as a whole, without previous knowledge of Nathan's recordings, I defy anyone to find a qualitative variation. The artistic level is that consistent. All of the songs were written by Nathan with the exception of 'Stan', which he co-wrote with Craig Bickhardt.
Every song on this release is a powerful testament to struggle, to not giving up – 'Working and hanging on in America'. Failure, when it appears, is never ridiculed. While the characters in the songs might recognize their shortcomings, their positions in life, they see the reasons for them for the most part, without wallowing in self-pity. Events and conditions put them where they are, in spite of their best efforts. It's reality, and that reality fills these songs with truth and honesty, driven by music and poetry.
On Blood like a river, in the track 'Fade out', Nathan sings 'My hands are hard and my poetry's plain'. This is how he sees himself and his work – but there's an incredible amount of eloquence in his 'plain' poetry', along with truth that burns like a welding torch, pounds like a hammer and beats with the resilience of the human heart.
Nathan's CDs are available through his website and through CD Baby:
http://nathanbellmusic.com/store
http://www.cdbaby.com/cd/nathanbell6
---