The Lovely Sounds of Applewood Road
Posted On February 11, 2016
---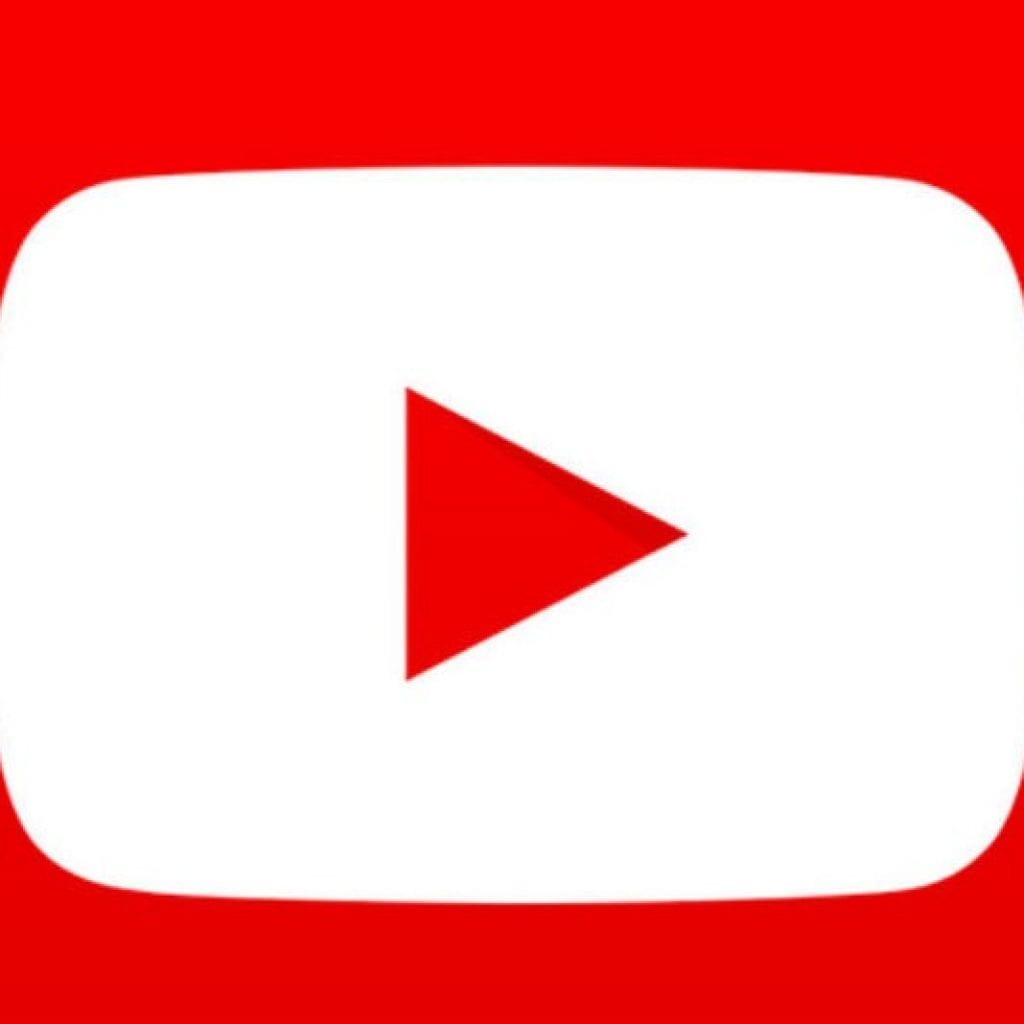 The three voices that harmonize so sweetly as part of Applewood Road are Emily Barker, Amber Rubarth and Amy Speace, all accomplished songwriters in their own right. And now, with self-titled, 13-song album, this passion project has come together as if by some magic force bigger than all three of them. Recorded live to tape at Nashville's Welcome to 1979, an all analogue studio, Applewood Road is more than just a sepia-tinted slice of nostalgia. It is a near perfect folk album that deserves all the praise that's no doubt coming its way.
Each honeyed vocal performance is unique with its own set of intricacies and beauty. Yet as a unit, they manage to create one cohesive swoon-worthy voice. All 13 songs are original to the three of them. Some are heartbreaking, some romantic, and others are just old-timey treats. Ultimately, what makes Applewood Road so lovely is its simplicity. It is literally three artists convened around a microphone, understated but polished and meticulous. There is nary a note out of place, each song so carefully crafted it's hard to believe these three artists have not been working together their entire careers.
The title track is a jaw-dropper of an opener — its harmonies so tight and finely tuned, you may find yourself holding your breath till it's finished. "Honey Won't You" is one of only a couple foot-stompers on offer, and it delivers, giving the record's overall softness a needed little edge.
"I'm Not Afraid Anymore" is a stunner of a breakup song, and one of the trio's most powerful. "Lovin' Eyes" is a standout of a throwback, not too precious, but just cute enough with its touch of a whistle and simple melody.
Speace, Barker and Rubarth are proof of the talent that exists, however under the radar, in Nashville.
---