Talented Parts of The Lowest Pair Make for Powerful Sum on 'The Perfect Plan'
---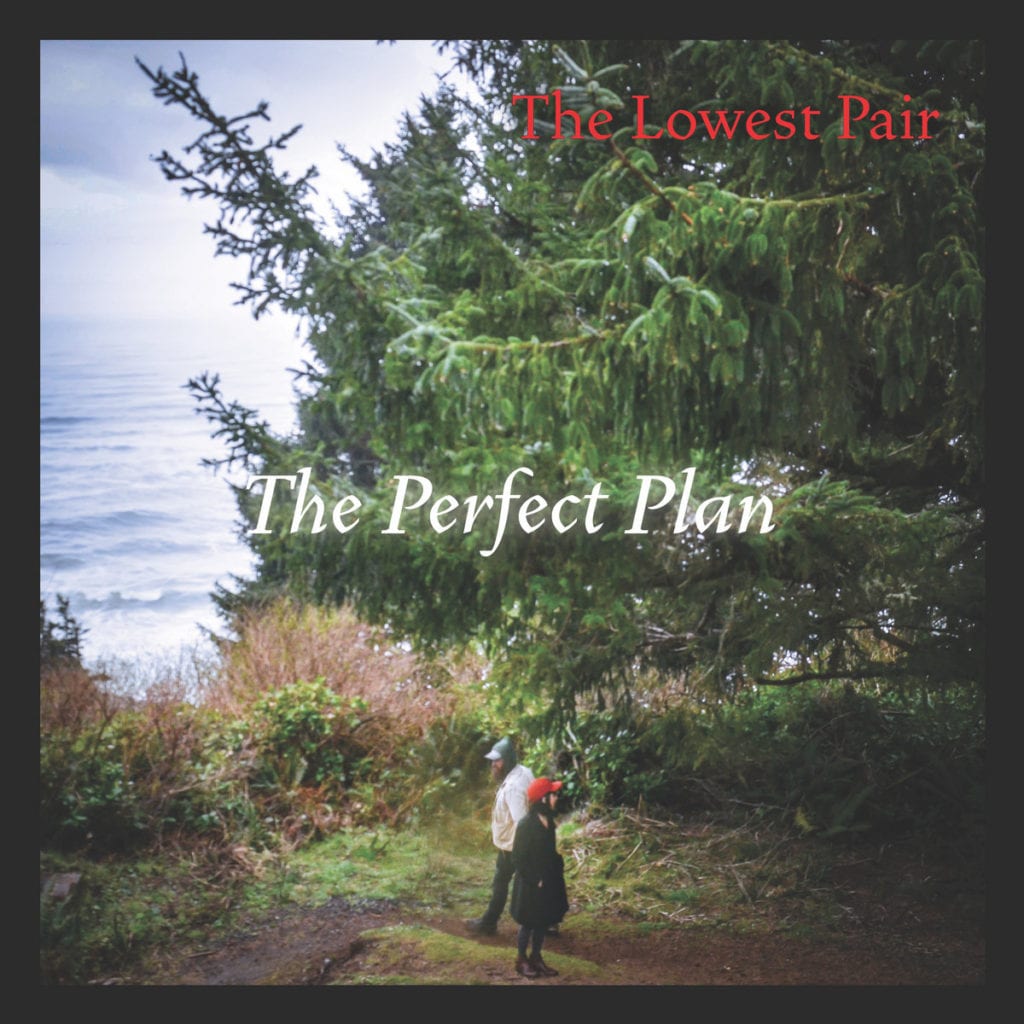 The Perfect Plan is a perfect album for this moment. The Lowest Pair, composed of Northwest banjo and punk stalwart Kendl Winter and Minneapolis string band vet Palmer T. Lee, are truly in their prime here, their sixth album together. While both musicians have impressive solo careers, The Perfect Plan proves the power in collaboration while maintaining distinctive identities.
The album's foundations rest on Winter's punk-rock banjo attack and Lee's dogged acoustic guitars. Produced by Mike Mogis (of Bright Eyes), the album does have a swell of indie rock muscle, though the additional instrumentation feels more like the gentle gravitational pull keeping Winter and Lee in sync while they orbit each other.
While many of the songs feature Winter at the forefront, The Perfect Plan is at its most powerful when the pair are more closely synced. "Wild Animals" shows the dynamism of the duet; a heavier rock sound supplements Winter's banjo playing while Lee's insistent voice keeps Winter from spinning away to the outer reaches of their solar system. That repetition is used to great effect again in "Morning Light," where its hypnotic pull creates a pocket dimension of space and time, ecstasy and sublime.
The final song, the album's title track, is the sum of The Perfect Plan's Parts. The lyrics, an earthy song of patience and hurt when a relationship goes awry, flirt with the otherworldly courtesy of an intoxicating tangle of arpeggios. Winter's placid regret is belied by Lee's plaintive harmonies. Yet, as inexorably as the Earth's rotation, the song plows forward, teaching us that no matter what happens, the only path is forward. Not only is it something we must do, but it is also something we are capable of.
---