Steve Dawson's Solid States and Loose Ends is a Greasy Gem
---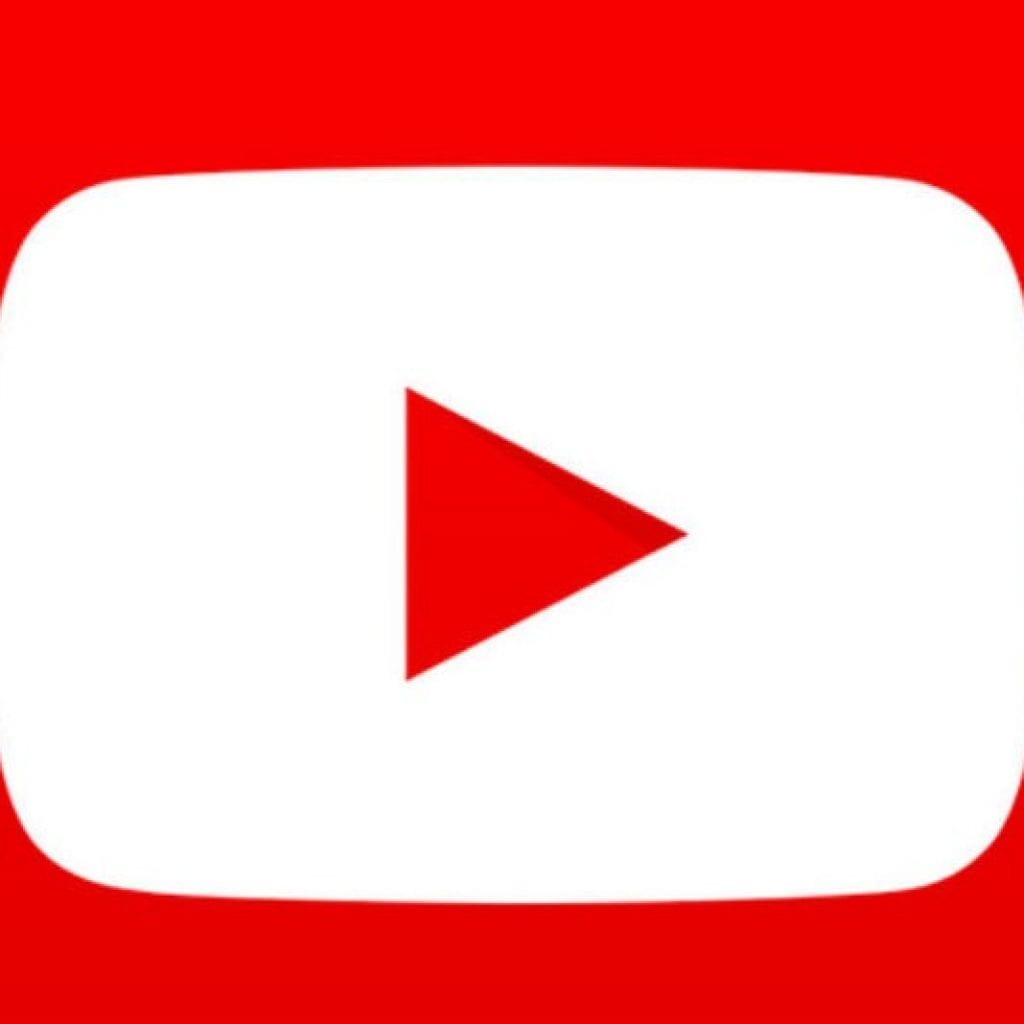 There is some damn fine pickin' here on Steve Dawson's latest celebration of all things greasy and low down. Dawson's goal for this recorded outing was to put his slide work center stage, and it is a glorious spectacle of nasty fretwork. The Canadian-by-way-of-Nashville set his sights on making a melting pot full-band album, in all its deep-fried wonder. That he succeeded so well is a testament to trusting your gut instinct. On Solid States and Loose Ends, Dawson lets the players play and the singers sing, while he runs the frets with ease.
Recorded at Dawson's Henhouse Studio in Brentwood, Tennessee, the album feels loose and organic, sounding laid back and gritty at the same time. The record builds around Colin Linden's rhythm section, bassist John Dymond and drummer Gary Craig, and adds an assortment of players that includes Pure Prairie League alum Fats Kaplan, and Ann and Regina McCrary. The McCrary sisters add a righteous gospel underpinning to the bluesy proceedings with their backing vocals that walk the line between spiritual and sensual.
A mix of originals and covers, Dawson has crafted a song set that would play well at a Midnight Ramble. Helm and Toussaint would be proud. While Dawson's voice is not as expressive as either Danko's or Helm's, it is still plenty able to service the tunes he has assembled here. The loosey-goosey nature of the material is held together by the elasticity of his slithering string work.
"Delia" is a country blues gem, featuring Fats Kaplan on mandolin and Dawson on Weissenborn and electric guitar. It hums along nicely on the train track rhythmic drumming of Gary Craig. "Driver's Wheel" leans on the nimble fiddle lines of Fats Kaplan and an understated vocal by Dawson.
"Loose Ends" starts off the album. Dawson's sleazy guitar plays off the horn section of Jim Hoke on sax and Steve Herrman on trumpet and is a nod to the glorious collaboration The Band and the late Allen Toussaint once achieved.
Two of the best songs land in the middle of the track list. Riley Puckett's "Can't Put That Monkey on My Back" and Joe Tex's "You Got What it Takes" gives Dawson and company permission to just let go and have some fun. "Monkey" sports a Crescent City piano that, coupled with a buzz saw slide guitar brings to mind Little Feat. The Tex cover has a fat bottom end and a carnival feel that would not seem out of place along the nineties work of the Band, circa their High on the Hog album.
There is a lot to like here, and one can only imagine these songs in a live context, perfect for extended jamming. If you love rootsy slide work, mired in delta mud, this is the record for you.
---