Starry Eyed And Laughing – Forever Young
Posted On February 2, 2015
---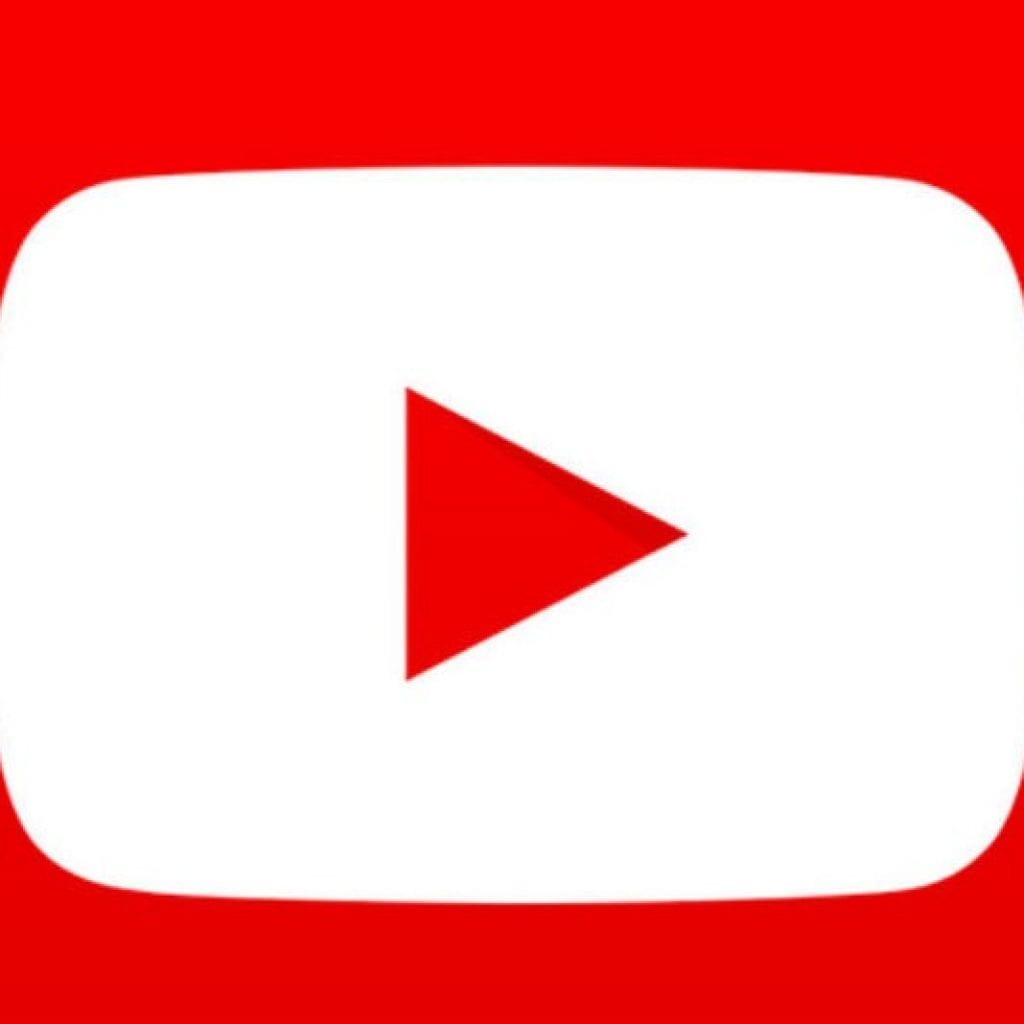 It seems to be general wisdom that in 1974 rock and roll was heading for the doldrums, caught in a downward spiral that was only ended when punk exploded in '76. Some folk will have that all that was available was pompous prog rock or the ragged tail end of glam, and that music listeners were a sorry lot of loon-panted hippies wishing the '60s had never ended. Mick Farren's infamous diatribe in the NME in '76, The Titanic Sails At Dawn catches the mood of the time. I remember those years before punk as exciting times. Albums I bought in '74 included Grievous Angel, It's Too Late to Stop Now, On the Beach, Pretzel Logic, Natty Dread, No Other, and Veedon Fleece. All have stood the test of time.
I'd read about most of the music I bought back then via Zigzag magazine and it was thanks to them that I heard about an English band who sounded like The Byrds and who were named after a line in a Dylan song. For someone grabbed by country rock (another album I bought that year was the superb Burritos compilation, Close Up the Honky Tonks), Starry Eyed and Laughing seemed like a no-brainer. There was even an opportunity to see them live one night at the Queen Margaret Union in Glasgow. Their debut album was a stormer, seesawing between Byrds jangle and CSN&Y harmonies, and seeing them live and up close (as opposed to Mr Young at the Apollo) was sheer heaven. It was one of the best shows I've ever seen. Unfortunately, after a second album, Thought Talk in 1975, the band disappeared, consigned to the dustbin of history, although I've continually listened to them — particularly their debut, which still thrills.
Forever Young, a collection of studio and radio sessions (14 of the 18 previously unreleased) is something of a treasure trove for anyone who has happy memories of Starry Eyed and Laughing. It also serves as a fascinating nugget for anyone interested in the evolution of country rock in the UK — a form that did go into hiding for a while but eventually re-emerged with folk such as Elvis Costello, Robyn Hitchcock, and Nick Lowe admitting to a fondness for some twang and jangling guitars. It captures early attempts by producer Dan Loggins to have the band perform covers of songs by Roger McGuinn, Steve Stills, Mike Nesmith and others, a plan that was nixed when the band demanded their album would be all their own work. In addition, there are previously unheard originals along with radio sessions. (Sadly, some of these only came to light following the death of their first manager.)
The cover versions are an intriguing lot. There's a Byrds'-type cover of Dylan's "Forever Young", a new song back then but delivered as if it were a 1965 follow-up to "Mr. Tambourine Man". The chiming guitars and McGuinn-like vocals are spot-on and a delight to listen to. McGuinn's own "I'm So Restless" (from his solo debut) is more cosmic country than the original, which had a folk base. Here, it sounds like The Byrds circa the Dr. Byrds and Mr Hyde album, with a wee bit of cosmic rocking going on. Similarly, Steve Stills' "4+20″ has a psychedelic sheen to it. Listening to their version of Mike Nesmith's "Propinquity" has the ability to transport the listener into an alternative reality where McGuinn and gang take over the Nitty Gritty Dirt Band's mantle of champions of Papa Nez. as the 12-string corkscrews thorough this magnificent song.
If the cover versions were all that was here, then it might be safe to relegate the album into the curio cabinet. However the band's own songs, while undoubtedly indebted to The Byrds' sound and in particular the 12-string eclectic guitar jangle, stand proud after all these years. One can see the time line from them to the likes of The Long Ryders, carrying a banner for sure, but no mere copy. With three writers on board (Tony Poole, Ross McGeeney, and Iain Whitmore) they offered up some treasures of their own.
"Miles Away" is a yearning, dreamlike swoon — more Gene Clark than McGuinn here. "Giving You the Blues" visits another Byrd's territory, this time David Crosby, with its hypnotic scales and time changes. It's superbly sung and spine-tingling. "Jet Plane Rider" has obvious links to "Eight Miles High", but it's an exhilarating listen in its own right. It's almost spooky, mind you, how well the band were able to channel their influences. Their blossoming into their own right is portrayed on the barnstorming "(Just Like) A Weepy Movie". The keening ballad "So Tired" is adorned by marvellous harmonies and well able to pass muster with contemporary songs by the likes of Poco and even the Eagles. Finally, the alternative version of "In The Madness", a song on their first album, shows that by then they had transcended their influences and were able to mark their territory with a song that soared high on vinyl way back then.
On a personal level, it's been a joy to listen to this album. If you're not familiar with the band but enjoy The Byrds, McGuinn, Crosby, Poco, or early '70s country rock in general then you really should check it out.
Starry Eyed And Laughing website
Originally published on Blabber'n'Smoke
---