Spencer and Rains The Old Texas Fiddle Vol II, Weird Tunes of Old Texas
---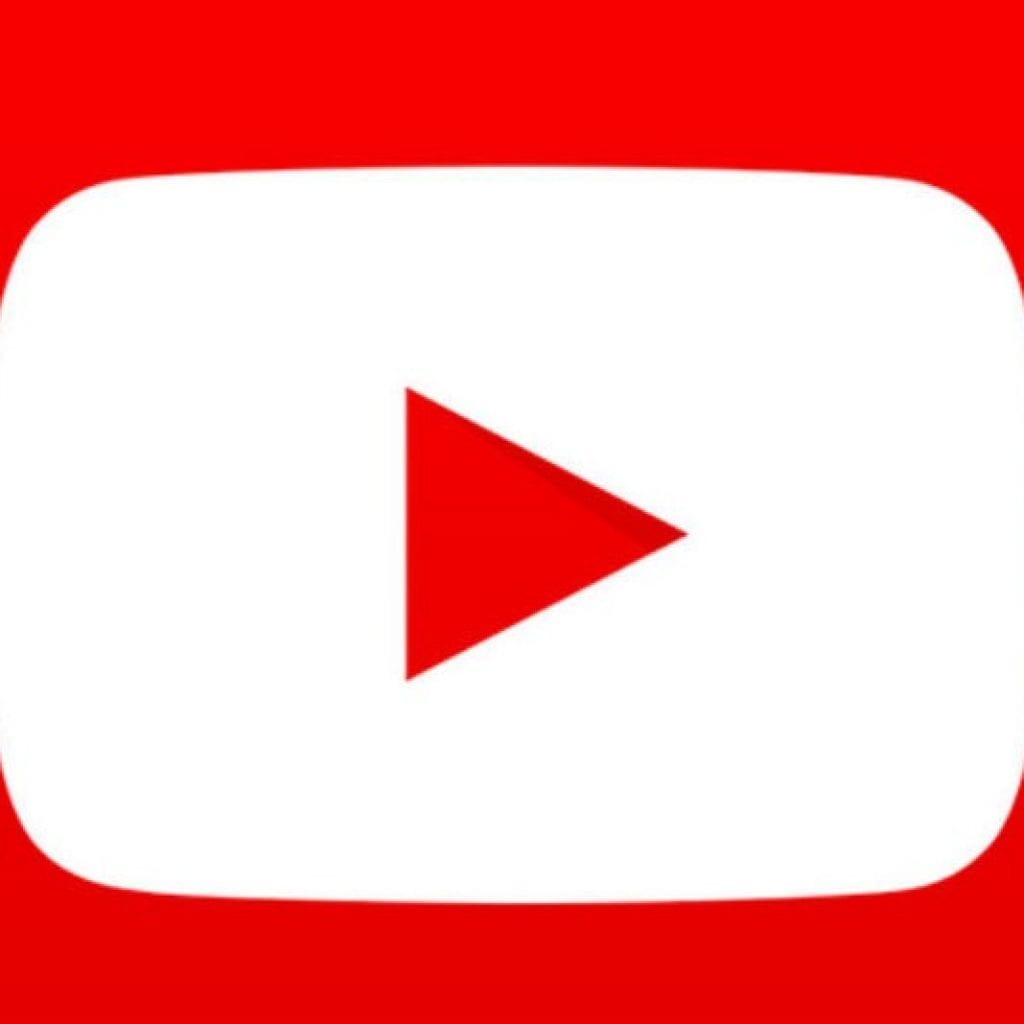 Tricia Spencer and Howard Rains are a unique couple.
Sometimes, in life, synergy happens. I've listened to hundreds, thousands of musical ensembles ranging from duets to full blown troupes. More often than not, I am just hearing good music by like minded folks who can hold it together for awhile, then they drift on to some other project. Now and then, though, I hear a ensemble that makes me want to be a fly on the wall that witnesses this synergy as it takes place. With bands, eavesdropping on these personalities and egos, mixing and melding and sometimes clashing, but it's something else to hear what they pull off when everything is just right. I've played in bands that have experienced short bursts of "just right". I've performed in duets with similar but not lasting experiences. I'm listening to Tricia Spencer and Howard Rains, right now, while writing this. I'm listening to "The Old Texas Fiddle Vol. II". I have solo albums by both Tricia and Howard, recorded before this music led them to each other and tossed their hearts into the same mixing bowl and created this unique musical soup, a sibling-like natural sound. Both, as solo musicians, have a gift for taking their passion and putting it into their music at a very high level. Together, they are a gift to the listener and the learner.
(see http://nodepression.com/article/spencer-and-rains-old-man-and-old-woman)
As a music performer and a music lover, this is important to me. How many recorded versions of Old Joe Clark can there be? Or Bonaparte's Retreat? How many times have I heard one of these tunes and thought, well, that's just another version. Howard Rains and Tricia Spencer (Rains), live Old Time Fiddle, and they bring this music from their hearts to their instruments with passion and much research.
Each were well on their way to becoming household names in fiddle music when the notes they released from their bows met and mixed and found their way right back into each other's hearts in a unique way. Michael Hoinski-New York Times, says about Howard, "Rains has established himself as an authority on old Texas-style fiddling with his recently released album The Old Texas Fiddle…" see Howard Rains and "The Old Texas Fiddle"- preserving Texas Americana Fiddle Music- (see http://nodepression.com/article/howard-rains-and-old-texas-fiddle-preserving-texas-americana-fiddle-music)
Howard Rains is a traditional old time fiddler who studies early Texas fiddle tunes learned from family, friends and rare, old recordings. The music Howard plays is from a lost era of Texas fiddling that took place before the advent of Texas swing and that style of contest fiddling. Howard keeps these old tunes alive by staying true to the sources while at the same time, playing them in his own style.
Howard Rains is a Texan.
Howard Rains makes his living playing the fiddle, teaching fiddle, making in demand folk art and teaching graphic art in Austin, Texas. He told me, "I am a 6th generation Texan, my family was here when Texas was still a country. My fiddle has been passed down from my great grandfather so I am the 4th generation to play it. My son is playing now."
Tricia Spencer grew up in the country in a little town called Big Springs located between Lawrence and Topeka, KS.
She comes from a long line of fiddlers. She says she was prepped to be a fiddler while still in the womb.
"My mama was pregnant and playing with The Spencer Family band: my grandpa playing fiddle, grandma playing guitar and mandolin, my dad playing guitar and banjo and my mama playing bass. My mama will often jokingly say, 'yep, that little girl sucked the talent out each and everyone of us.
(see http://nodepression.com/article/tricia-spencer-fiddlin-theres-no-tomorrow)
I am very passionate about fiddle tunes and traditional music in general. Not just Appalachian tunes but also the ones I grew up listening to. I am fortunate to have been raised in a family where sharing music has been instilled in me since I was born. It has shaped my life and I hope that I manage to inspire folks to pick up an instrument and share what is inside of them. I had to do a lot of listening and just realize something different was actually happening. Some of the early tunes that I had learned more in the Appalachian style still sounded like tunes played by a bluegrass fiddler. Sitting in jams for the past five years, and watching what I was hearing, allowed me to figure out some of the bow patterns."
When I met first met Tricia, she was playing bluegrass fiddle. The next time I saw her, she was playing Old Time Fiddle with Paganini energy and emotion. Tricia Spencer fears no jam.
That these two would meet and form a duet is not a surprise. That they would be a perfect match musically, and romantically, is uncanny. Hats off to Howard and Tricia. This is a rare, but perfect pairing.
"The Old Texas Fiddle Vol II" consists of twenty-two fiddle tunes, each with a note about the song's origin and the tunings, and performed true to the Old Time Texas way, in the style that they would've been performed over a hundred years ago or more. Completely danceable and relaxed. Nothing rushed or frantic. With the help of Brendan Doyle on banjo, Nancy and Charlie Hartness on ukulele and guitar, and Virginia Musser on bass, Spencer and Rains take you on a Texas fiddle tune journey. You most likely have not heard many of these tunes. Familiar names like Old Joe Clark are similar to popular versions, but slower and more full, crystal clear. Howard and Tricia's vocals are not intended to dazzle and no pretense muddies the pure sound that these two produce with their voices. The feeling is that you are on the porch, or in a lit up barn with a community of rural folk ready to dance, or in a parlor, sitting really close.
With the westward migration from the east, the birthing of this nation, the melodies, mostly of Scotch-Irish origin, changed a little, were forgotten and recalled, names changed a little, bastardized…the folk process.
For instance, track 12, brought to mind the Appalachian dance tune, "Dog Passed a Rye Straw" or "Rye Straw", just a little slower and Texas adapted to be named "Unfortunate Puppy". The last track was a complete surprise. "Old Paint" ( I used to have a '63 Chevy named that!), is lyric filled, and a little different than the school book versions and the more modern cowboy version. This version appears to me to be THE version. The notes read, "Jess Morris, Abilene TX, Fiddles AEAE. Born in 1878 in Williamson County,
Cowboy fiddler, Jess Morris learned this tune as a boy from an ex-slave named Charlie Willis who played it on the jaw harp."
Texas has a way. Howard and Tricia have a way. Each of these fiddlers brings a wealth of fiddle tunes to the table so you can easily expect many more collaborations. If you are wanting to expand your Old Time repertoire, I advise researching all of their albums. Each album by Tricia and Howard unselfishly let you into the world of Old Time fiddle. "The Old Texas Fiddle, Vol II", is rich with great fiddle tune performance and history and unless you are already a fiddle scholar, you're going to discover some very old tunes that are very new to you, and you'll hear the bastardized tunes from the British Isles, the Appalachians, the Ozarks. The back cover of this cd is a map of Texas, almost a nation at the time, from 1838. Twenty-two tracks of history, performed in a way that will move you to the dance floor, or will move you to stare across a field or prairie and envision how it must have been to travel a long hard road, or work a long hard day, and see the fire light flicker in the distance as the melodious notes drift into your ears, and shadows and forms move to the rhythm of the fiddles, and your day ends with music and dance from the Old Texas Fiddle.
---