Sideline Explores Tradition from All Sides on 'Breaks to the Edge'
Posted On January 8, 2020
---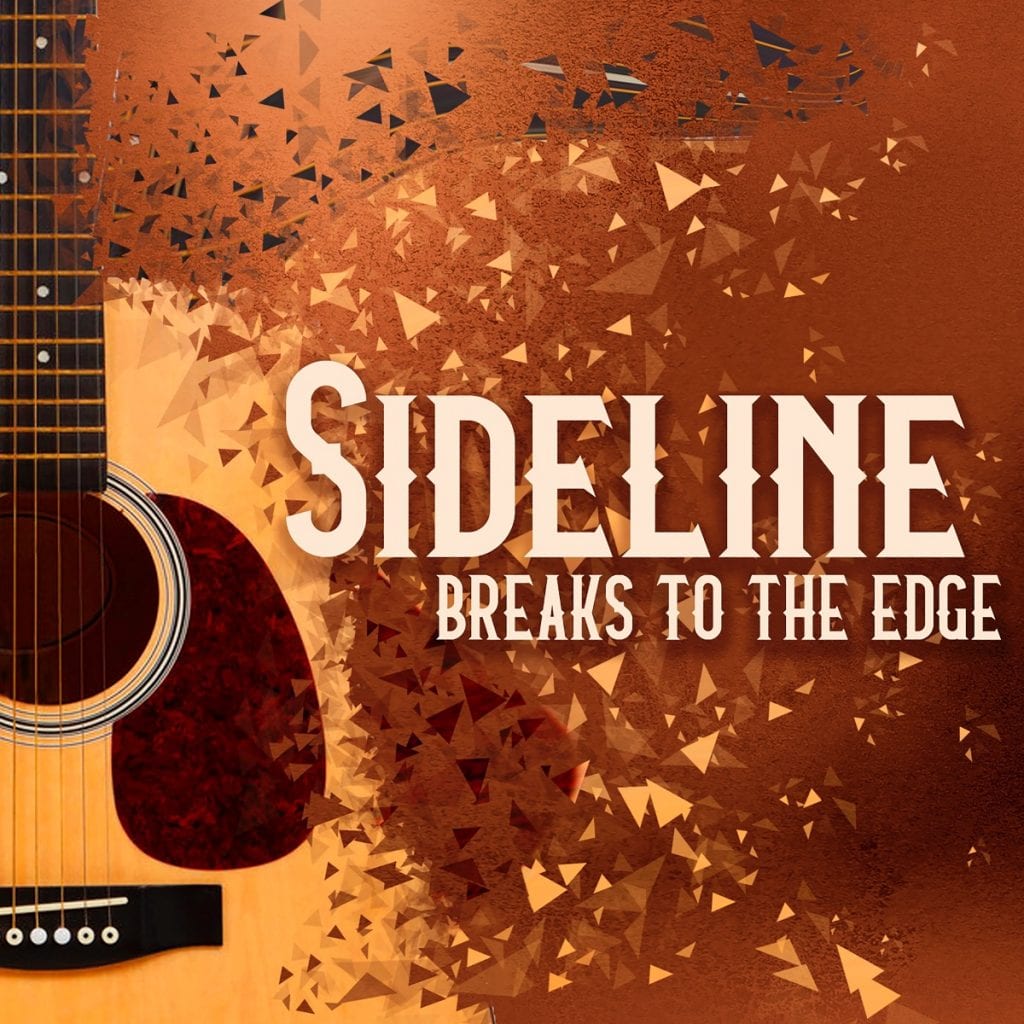 Sideline scale to the same creative heights reached on 2018's Front and Center — featuring the 2019 IBMA song of the year "Thunder Dan" — while honoring its members' mountaineer roots on new album Breaks to the Edge.
The six-piece stays close to its North Carolina influences as storytellers. For example, "Return to Windy Mountain" speaks for musicians who left their hometowns without losing appreciation for their rustic roots, while "Southern Wind" tells of the childhood experiences that make rural hideaways home.
Other songs mirror folk tunes learned for generations by Southern pickers. Sometimes, these stories depict unsettling tragedies, as demonstrated by the serene "Amy" and the high-energy banjo tune "Down in the Willow Garden." On a much lighter note, the band shares a little homespun fun with "Square Dance Town."
Elsewhere on the album, high lead vocalist Bailey Coe and lead vocalist Troy Boone pay homage to obvious influence The Stanley Brothers with a cover of "Your Selfish Heart." Similar vocal interplay drives a trio of uptempo songs: "Digging My Own Grave," "Roll on Blues," and "Twister."
On slower selections such as "Someone Like You," the multipart harmonies sound more inspired by Southern gospel quartets than bluegrass greats. Likewise, the group goes all in for God with a genuine mountain church singalong from The Isaacs' repertoire, "I'll Live Again."
The most interesting selection, though, has got to be a well-executed, grassed-up cover of country star Steve Wariner's 1991 song "Crash Course in the Blues." It should be no shocker that highly talented bluegrass musicians appreciate Wariner, a top-notch songwriter and acoustic guitarist with a clear affinity for Glen Campbell.
In all, one of the most consistent, tradition-minded acts in the game didn't miss a step while crafting the first solid bluegrass release of the decade.
---