Shades of Kottke, Fahey & Tommy Emmanuel
Posted On January 22, 2015
---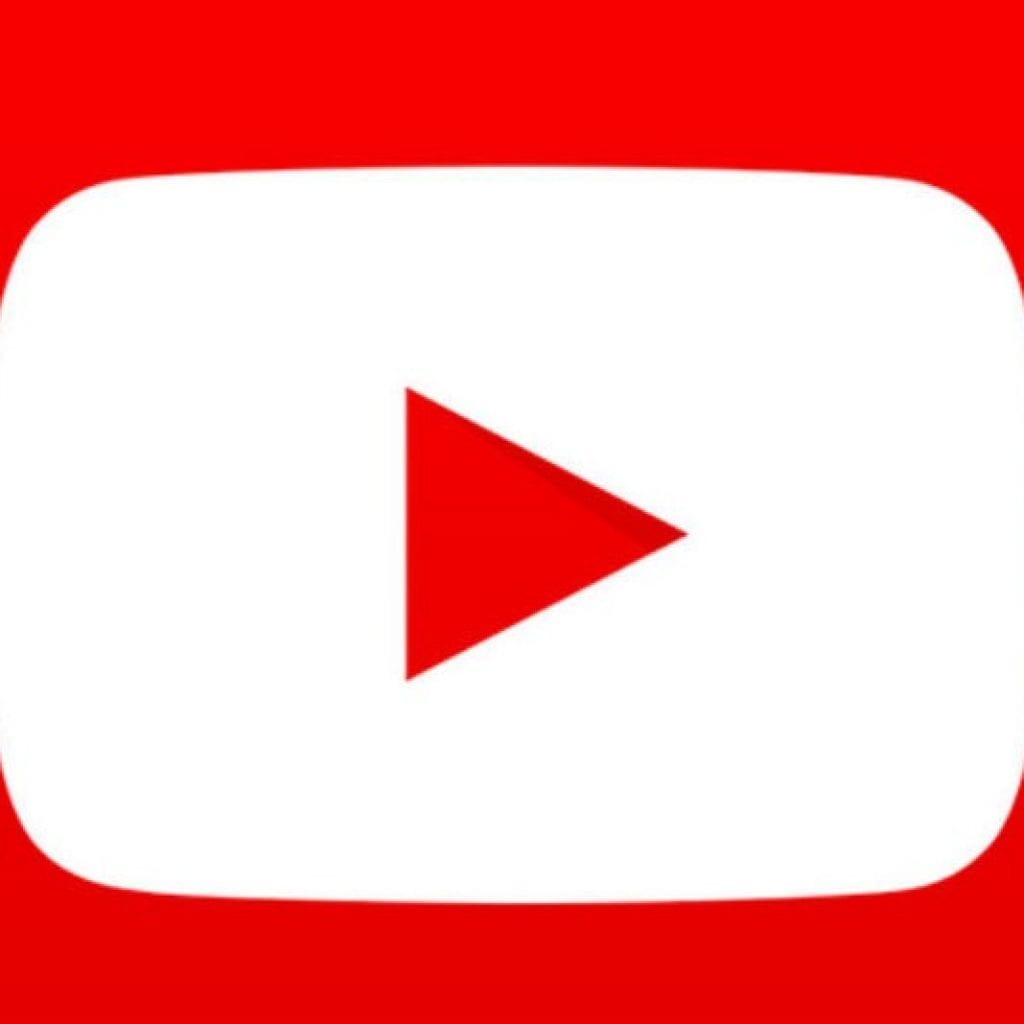 First there was the eccentric master of guitar John Fahey and then in the 1970's came a Fahey protégé named Leo Kottke who more people have become familiar. Later, came Esteban, and later still, Australian guitar-virtuoso Tommy Emmanuel who started to make people sit up and listen to his finger style technique and watch his wondrous, ambitious shows.
So who is Jacob Johnson?
Well, he's the guy Phil Keaggy called "…a remarkable performer," and Tommy Emmanuel who simply stated "Jacob rocks!" With accolades from peers like that Jacob may just be worth a listen.
Jacob Johnson certainly follows in the shoes of these fine guitarists and…he can sing too.
Jacob's album "One-Take Jake" is filled with crystalline, pyrotechnical guitar playing but he has infused his performance with personality. It runs right down his arms into his fingers, onto the strings — missing not a grain of warmth and meticulous guitar-spirit.
The guitar is not just an instrument in the hands of Jacob Johnson – it's his soul-mate.
His original songs are wonderfully performed and sound as if we may have heard them before. Then, in an effort to confirm his ability to interpret he whips out a Johnny Cash tune: "Big River" and virtually reinvents the song.
All of these fiery takes on a six-string acoustic guitar and a sample here on "8 O'Clock Jive."
The guitar flourishes never intrude when Johnson sings. His lyrics and performance maintain their distance from the flash as they ride the crest of the wave like a surfer and never wipe out. They glide in the pipeline as the guitar fireworks frame the songs ambitiously. Even in the quieter moments like "2003 (Happy New Year)" the guitar seems to duet with Johnson's voice. As if it were another singer singing backup and happily playing second to his voice. The original songs have a John Prine flavor without the Prine edge that Prine is famous for.
Fahey didn't sing, Leo Kottke always had a distinctive voice but nothing that would challenge the likes of Frank Sinatra or Elvis Presley. Tommy Emmanuel will try from time to time but his forte is what he does with his guitar and that's what many come to hear. Estaban is busy selling guitars and has dropped a little from the spotlight. He never challenged Jose Feliciano in the virtuoso department. A shame because Estaban is actually very good and always has been.
So, along comes Jacob Johnson with sparks flying from his acoustic guitar and a wonderfully polished storytelling vocal-style. Even though a song like "2003 (Happy New Year)" clocks in at over six minutes – it doesn't unfold a layer of boredom whatsoever.
Continuing with his effort to cover songs – and unlikely ones as well – "Chim Chim Chiree" from "Mary Poppins" may seem foolhardy. It's essentially a silly Broadway styled song. But, in the repertoire of a guitarist like Jacob Johnson? Who knows better than Jacob? The song flutters like a hummingbird, buzzes like a hive of bees and the machine-gun like notes present this tune in an entirely knew, energetic style. Even great jazz performers have tapped into Tin Pan Alley and Broadway show tunes to find gold. "My Funny Valentine," "Blue Moon," "Somewhere," "Stardust," "Blue Skies," "Georgia on My Mind," "Summertime," "Body and Soul," "Maria," "Over the Rainbow," "Porgy and Bess" tunes, "I Got Rhythm," and dozens of others. So why not a little Mary Poppins on an acoustic guitar?
Those songwriters must have known what they were doing. Jacob's choice of "Chim Chim Chiree" from "Mary Poppins" was refreshing and equally impressive.
"The Pamlico Sound," has an attractive melody and vocal showcase. Though it isn't entirely reminiscent of The Band – there was something about this song that made me think of the angelic vocal of the late Richard Manuel who probably would have sung a song like this had he recorded a solo album.
The instrumentals throughout this album are flawless exhibits of a fine young musician who learned to bake a cake of musical prowess with personal endeavor spices — into every slice. You know when a mother says her cakes taste good because the secret ingredient in the cake was her love? That's what Jacob Johnson puts into these songs.
The inventiveness is there, the technical ability is in abundance, the discipline is in his hands, but the love for this music is never detoured through these talents. The love for this music is baked in and you won't find it if you dissect it – but it's there, I can hear it just like I could taste it when I ate Mom's cakes and pies. Overly dramatic description? I don't think so. Music is a very personal enjoyment. Zenith television used to advertise with their classic tagline: "Quality goes in before the name goes on." That speaks for Jacob Johnson as well.
There's much diversity in the performance of these songs, even as "Waitress" the live cut from the Westminster Music Hall show. Recorded in April 2014 it proceeds with layered notes and precision as Jacobs injects several familiar melodies throughout the tune. Too numerous to mention or even catch, but my ears were delighted to hear little teases of "Shortnin' Bread." This is the cleverness that a great musician has at his fingertips. Quite the wizard on this one. Tommy Emmanuel must be smiling somewhere and quite proud.
The album closes with "Treat Her Right," – a narrative that is engaging and provides again – an astonishing attack on the acoustic guitar strings. Sometimes it sounds like Jacob has a third hand playing. It's a lesson in scales and then it explodes into melodic runs at varying speeds and colors. I am quite impressed with his vocal style. He has just enough edge in his voice to make the singing equally interesting as his masterful guitar work. Would you be bored at a Jacob Johnson concert? I doubt it. He isn't going to shake his ass like Elvis did, he isn't going to moonwalk like Michael Jackson, and he won't have any laser beams, dry ice and giant pigs on stage like Pink Floyd. He has no special effects….that is to say…unless, playing the guitar like a wizard isn't special effects enough.
Prepare to be dazzled. I was.
Website: http://www.jacobjohnsontunes.com/
Facebook: https://www.facebook.com/JacobJohnsontunes
YouTube: https://www.youtube.com/user/JacobJohnsonTunes
Album Cover Photography and blue shirt live image by Mark Tucker courtesy of Blues Boulevard Jazz Club
Disclaimer: The opinions expressed in this review / commentary are those of the author and do not necessarily reflect the official position of No Depression. All photography is owned by the respective photographers and is their copyrighted image; credited where photographer's name was known & being used here solely as reference and will be removed on request. YouTube images are standard YouTube license.
John Apice / No Depression / January 2015
---