Roy Hurd – Broken Heart Tattoo
---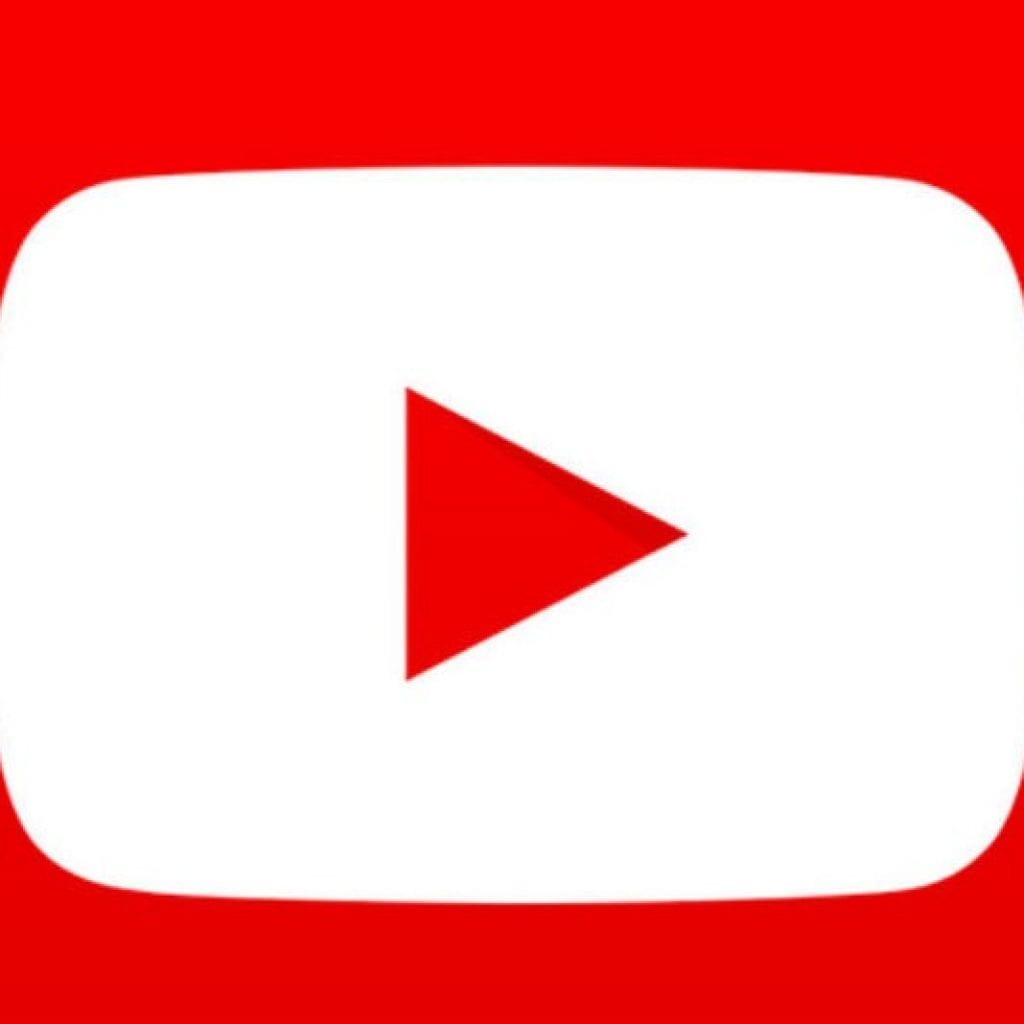 Long ago, Roy Hurd established himself as singer/songwriter. Growing up where northern farmland meets the foothills of the Adirondack Mountains, Hurd spent more than a decade in Nashville, working as a songwriter for Sony Music Publishing and Warner/Chappell Music. His songs have been recorded by numerous country artists including the Oak Ridge Boys and The Gibson Brothers. Jo Dee Massina recorded Roy's Nothing I Can Do on her Platinum CD, Burn. In 2001, Hurd returned to the Adirondack Mountains, where he's maintained a career writing and performing mostly as a solo act, while recording and producing other Adirondack artists.
Broken Heart Tattoo is Roy Hurd's latest release, and it's a gem. His music bridges folk and country, without a twang, and his voice is reminiscent of former Byrds frontman Roger McQuinn, with a little more depth and fire. All the songs are penned by the artist and he recorded it himself at Hurdsong Studio in Lake Clear, NY. A tender, somewhat bittersweet aura surrounds the music, and that often makes for the best kind of country music.
The opening track, Said And Done, is a retrospective look back on a life of songwriting. Hurd is "trying to be an original out there, where it's all been said and done." It tells the tale of roving minstrel, a man who's made his deal and has chosen the life of a travelling musician above home and comfort. Hurd tells us "I get paid to drive, the music's free." I think it's my favorite Roy Hurd song.
The title track, Broken Heart Tattoo, comes next. Gut wrenching love. Sensitive, caring, raw. Hopeful, too. You don't need me to tell you about it; you need to listen to it.
The more up beat Wild Honey follows. It's a love song "Your lips taste like wild honey." Roy Hurd has a wonderful talent of matching tune with lyrics, and he displays that on this song, as on others. Then comes the downright sensual and intimate Amy's Birthday Song. We other guys wish we could write a song like that. Roy Hurd gives us a lesson in how to treat a lady.
Although this is a solo album, Hurd gets substantial help from other musicians. Throughout the CD, Tim Hartnett and John Foster keep the rhythm section under control, on bass and percussion, respectively . Jim Schacher adds delightful lead guitar, mandolin, and dobro parts. Mark Elliot chimes in on vocal harmonies.
Farm Girl has all the ingredients of a Country Music hit. Hurd throws in a quote from John Denver. You find it. Adirondack Fiddler Addison Bickford (Barn Cats/ Shamrock Jam Band) contributes a bubbly joyful fiddle line. It'll put a smile on your country face.
Jimmy Buffet could do a nice job with Anything Less Than Love. Hurd does a great job. Again, the author lays his heart bare. That's what makes Roy Hurd such a good songwriter. He can go down into the depths of the pit, keep his sense of humor, and come out singing. Every parent or grandparent will have to fight back tears listening to Holding My Baby's Baby. Peggy Lyn lends just the right vocal harmonies to this number.
One More G is a tribute to Dick Country Music Oasis in Churubusco, NY " Guns, Guitars, Gas, and Groceries" The missing G is Girls, of course, and any one whose ever been there knows what he's talking about.
Hurd pays another tribute on "Kathy's Kitchen", a refuge from the storms of life.
This CD closes out with a final offering from Roy Hurd. Your Voice To God's Ear is a reverential conversation with a friend who's gone on before. Hurd verbalizes the questions we all want to ask. It concludes on a thankful tone. Celia Evans, along with her daughters Willa and Elsa Evans-Kummer, contribute angelic backing vocals.
Broken Heart Tattoo a masterful collection of feeling, wit, and wisdom from the Godfather of Adirondack singer/songwriters , Roy Hurd, and available through Roy's website. Enjoy!
1) Said And Done
2)Broken Heart Tattoo
3)Wild Honey
4)Amy's Birthday Song
5)Farm Girl
6)Anything Less Than Love
7)Holding My Baby's Baby
8)One More G
9)Kathy's Kitchen
10) Your Voice To God's Ear
---