Peggy Lipton – The Complete Ode Recordings
Posted On August 24, 2014
---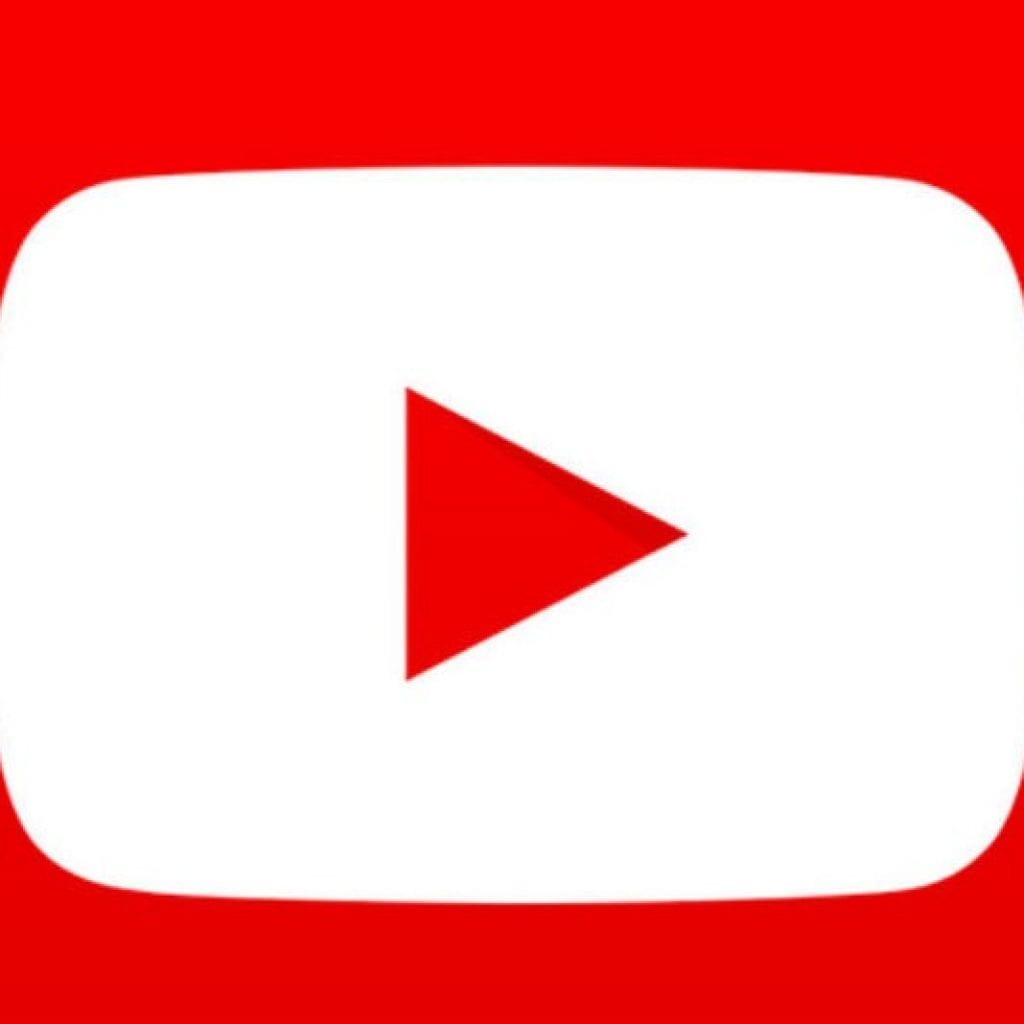 Can you be nostalgic for a time and scene you never experienced or were maybe not even alive during? Bandanas and bell bottoms, lava lamps and love beads, cruising down the Pacific Coast Highway in a convertible Aston Martin – these are some of the images brought to mind listening to Peggy Lipton's self-titled 1968 album, recently re-released along with a handful of extra tracks as The Complete Ode Recordings. Though the music may sound dated now, it's no less enjoyable. I would even venture to say it's valuable as a cultural document.
Lipton is best known for her role in the 1968-1973 TV show The Mod Squad. Prior, she was a struggling actress and aspiring singer who hooked up with producer Lou Adler (The Mamas & the Papas, Carole King, Spirit, etc.) and his new label Ode to make a self-titled album. Her role as crime fighter Julie Barnes quickly overshadowed any recording career she may have had. However, this is not a novelty record. Lipton was serious about singing as well as songwriting. In addition, she's accompanied by L.A. studio heavyweights The Wrecking Crew, and Carole King plays piano on all the tracks.
In the liner notes for the reissue she describes herself at the time as a "tormented hippie-pop torch singer." This dichotomy of a hippie foundation watered down for the pop market with syrupy string arrangements is the major weakness of the album. This was common of a certain style of radio-eager music of the era and relegates lesser albums to the relic heap of dusty used records at the Salvation Army these days. Lipton's, however, is strong enough to rise above any marks that date the music. She also had a voice that, according to a 1968 Stereo Review article, was like "fresh rain on maple leaves". I'm not quite sure what that means, but it's definitely an endorsement.
As an acolyte of Laura Nyro and Carole King, over half the album includes songs by those two women. There are robust versions of hits like Nyro's "Stoney End", and King's "Natural Woman", but also lesser known material like a sultry and sad "It Might As Well Rain Until September" (originally released by King in 1962). Lipton's own material, including a short instrumental with the great title "Memories of a Golden Weekend (Or How I Got the Acapulco Blues)" (the title is longer than the song), stands up well. Her compositions are tinged with a romantic melancholy, "San Francisco Glide" being a standout.
Lipton recorded for Ode till 1970. All the additional singles and b-sides, plus three previously unreleased songs, are on this re-release. They're an interesting bag, including a sprightly original called "I Know Where I'm Going". Donovan's "Wear Your Love Like Heaven" is given a delicate, baroque treatment and the unusual choice of Brian Wilson's "I Just Wasn't Made For These Times" comes across surprisingly well, if a little airy. Closing the collection is "Now That Everything's Been Said", another Carole King cover and one that sounds tailor made for Lipton's voice and style. She even sang it on an episode of The Mod Squad.
The Complete Ode Recordings: "Solid", as Linc on The Mod Squad would say.
---