Parker and James' Family-Style Harmony
Posted On January 9, 2016
---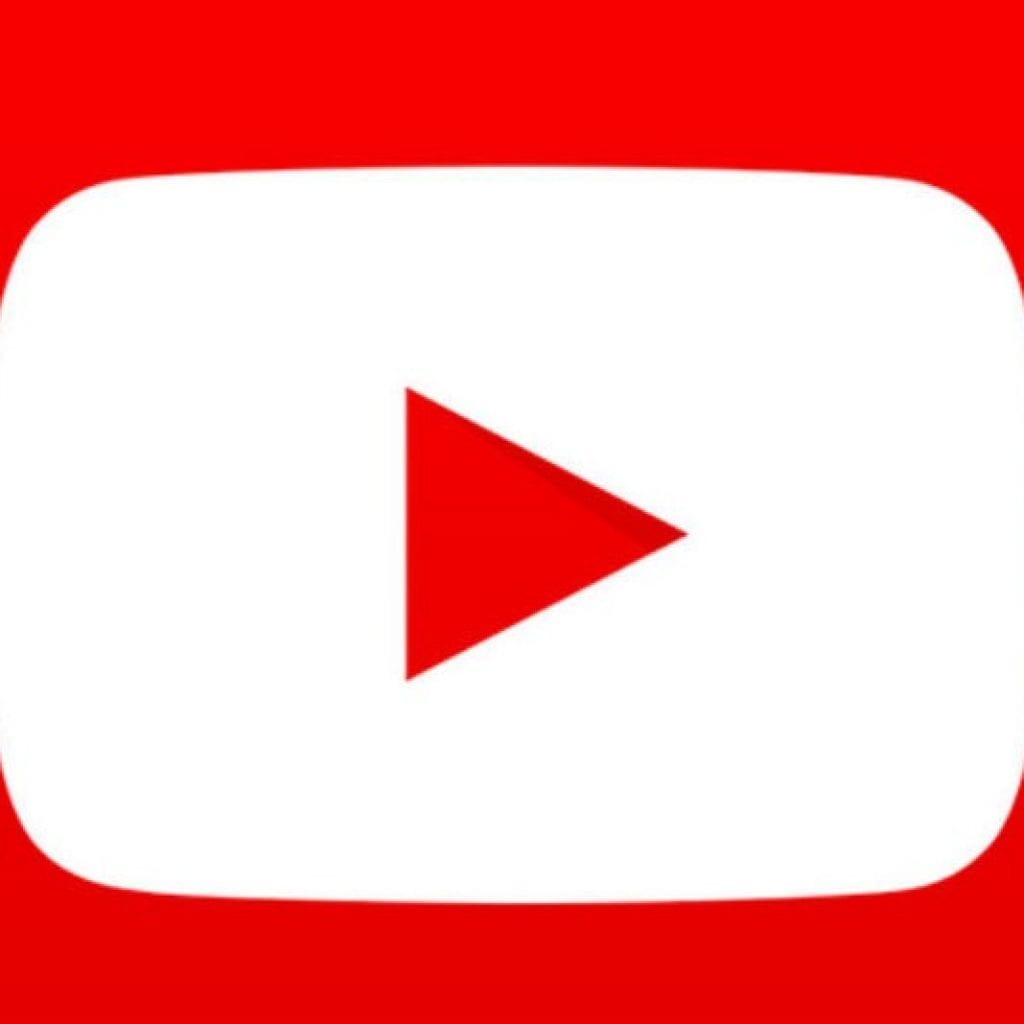 Even though they're not related, Clay Parker and Jodi James sound like they're joined at the hip.
The Baton Rouge-based duo does family style harmony that's closer than most families. It's as smooth as mayonnaise, blended so it spreads easily on whatever topic they're covering. They classify themselves as folksingers, but the music they make is pure country, or what country ought to be.
It's easy to get lost in this stuff, kick back and just let it wash over you. It's perfect back-porch, foot-dangling music, a fine soundtrack for the end to a perfect day and the start of a laid-back evening.
Their eponymous EP debut is stuffed with original treasures that sound like classic country from the late '50s or early '60s. It's a pretty bare bones presentation, just James and Parker's acoustic guitars seasoned with Paul Buller's pedal steel,but it gets the job done and then some.
"Meditation Blues" is more country than blues, perfect for porch rockin' or lazy swing gliding, Parker and James' warm harmonies wrapped around you like a well worn blanket.
James sounds like Alison Krauss on "After The Smoke Clears," not quite as nasal, but with the same sweet bluegrass twang, Parker providing a mellow vocal accompaniment.
Buller really shines with some serious Bakersfield-style steel weeping on "Showboatin'," like Ralph Mooney fronting Little Feat.
"What It Knows" might crossover into folk territory if not for Buller once again underscoring the melody with some swooping steel tears.
This is the first recorded collaboration from the duo, who have both released a couple of solo albums previously. But with a sound like this, breaking up this coupling would be like disowning kin. This is real family style home cookin', a dish that needs to be passed around for everyone to enjoy.
---