Monica Behan's Solo Debut is an Emotionally Powerful Mix of Folk and Jazz
---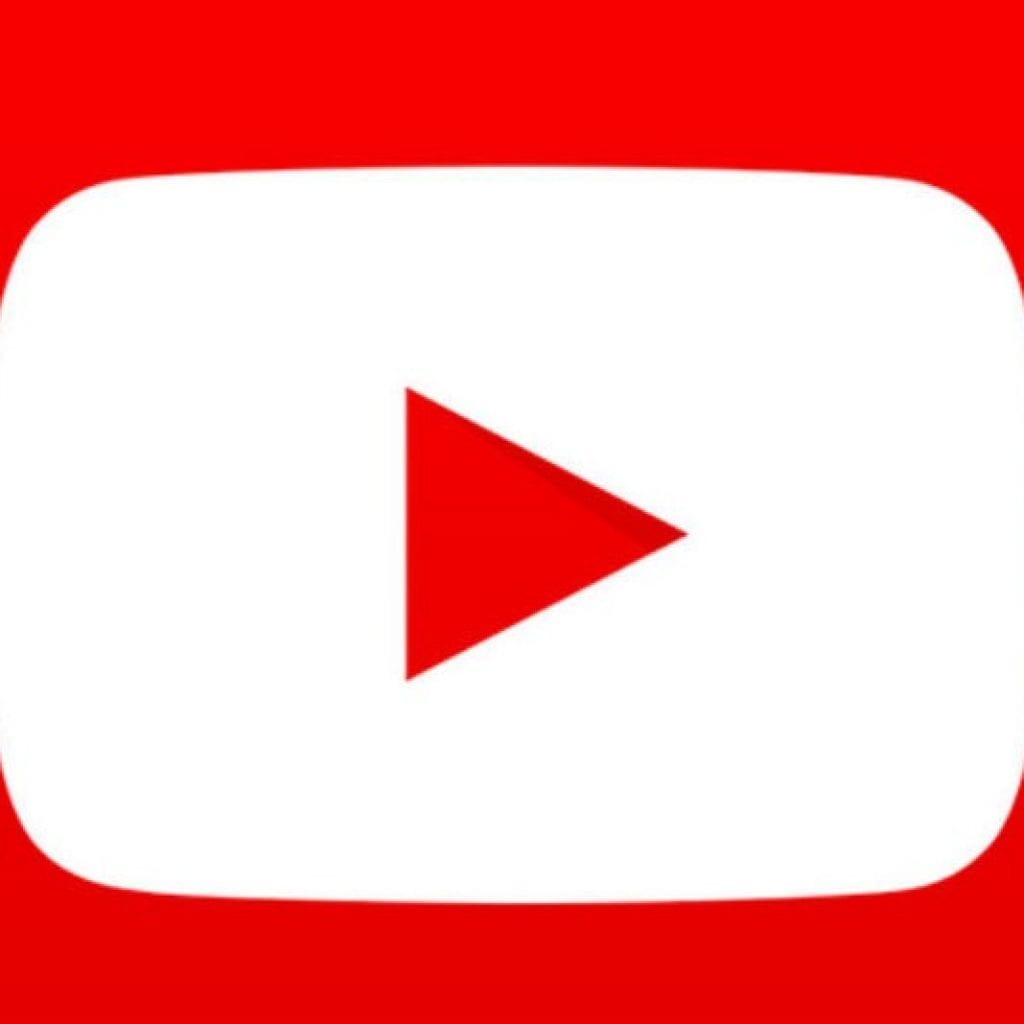 Singer/songwriter and fashion designer Monica Behan is perhaps best known for the hit single, "World Keeps Spinning," which cracked the Triple A radio charts when she was one-half of the duo Behan/Johnson. Behan was signed to RCA Records then, but arguably her best album is the one she recorded and released on her own, Right Where I Need to Be.
Brimming with folk and jazz influences, Right Where I Need to Be is a ten-track collection of original and cover songs co-produced by Grammy winner Russ Titelman, who perfectly captures the dreamy soulfulness of Behan's voice. On "The Other Woman," mesmerizing instrumentation and meaningful lyrics build a solid framework for which Behan to hang her alluring vocals, deepening its themes of relationships, loyalty, and love. No one can also deny that the saxophone gives off a level of sensuality and intimacy that go well with the song. It's a definite must-have in anyone's jazz playlist.
"They asked me how I knew; my true love is true," Behan sings on "Smoke Gets in Your Eyes." The lyrics are familiar but Behan's cool, soothing vocals offer a bracing alternative to the Platters. It fits well on the album, revealing Behan's versatility. It's a beautiful rendition of a timeless classic.
The title track brews a mix of different emotions. The soothing melody and captivating vocals produce a relaxing but very emotional aura on the song. It is very personal and dramatic, as it does not fail to give its message of independence and emotional contentment.
With its deep take on the different forms of love, Right Where I Need to Be hits the perfect notes. The tracks are tailored to be very much connected with each other, making it very much connected and not some disjointed musical piece, producing a distinct sound that captivates listeners.
Website: https://monicabehan.com
---