Mine War Rescues A Tragically Slept On Record
---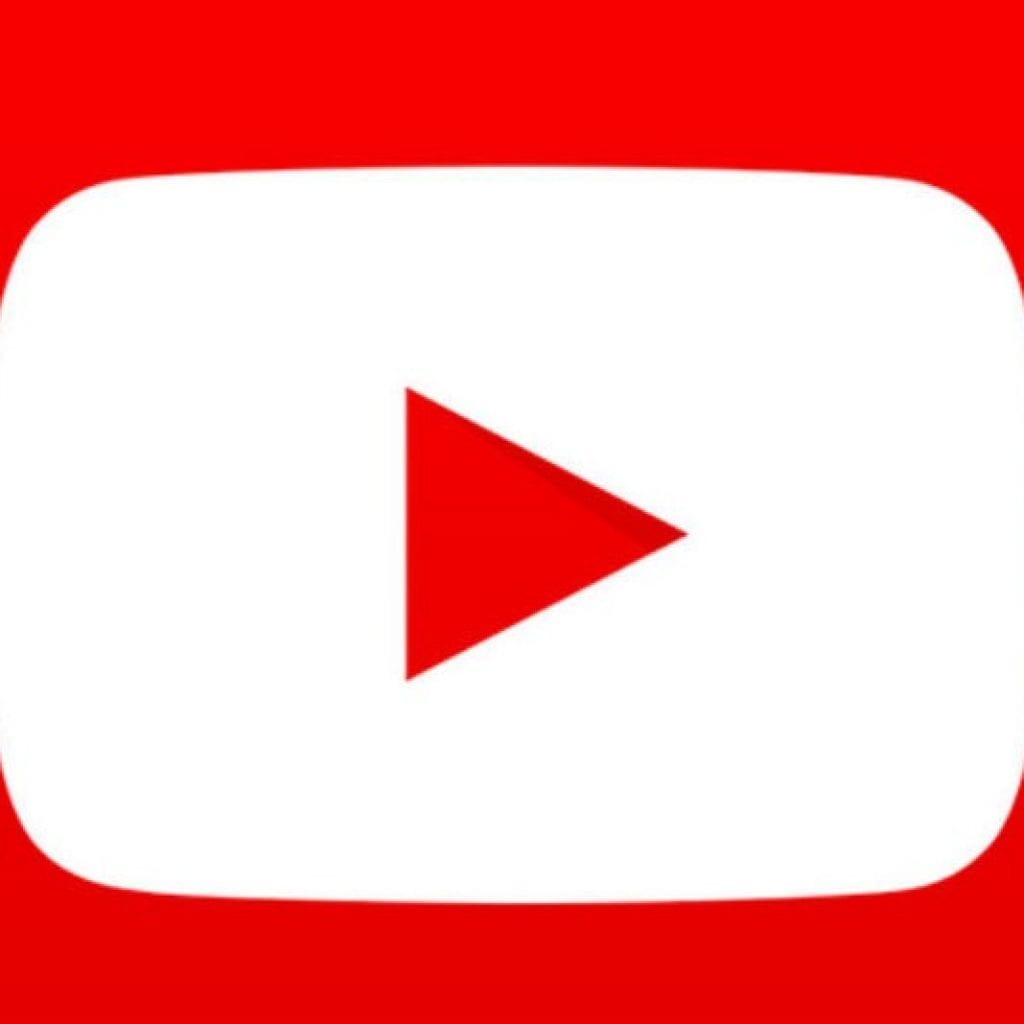 Adam Klein's fifth long player titled Archer's Arrow saw no heralded reviews or new found backing. Which is tragic to me, although I suppose I could've been the one to do so initially…and so it goes.
Sometimes a little imagery set to prose and melody is just what the doctor odrdered by way of making a splash in the uniformly leveled playing field that is the music industry circa 2016. To that end comes "Mine War", and unreleased track from the Georgia native between said release and the new record he has in post production Low Flyin' Planes tracked at the legendary Dial Back Sound studio in Water Valley, MS.
The video finds it imagery from the awestriking locale of a West Virginia National Forest by friend and co-conspirator, filmmaker, fellow actor, and student, Braeden Orr. The pair selected the solo acoustic track for the film project and both directed and produced the video. Klein has a budding acting career to boot, having had roles in multiple commercials, independent films and pilots. He appears as the Band Leader, and can be heard singing an old jazz number in the recent Amazon pilot, "Z: The Beginning of Everything", featuring the beautiful and talented, Christina Ricci. Klein adds,



"I've traveled a few times to Pocahontas County, West Virginia," says Klein, "and played at an intimate venue between Hillsboro and Marlinton. It's a gorgeous area and an eclectic group of folks gather for the show, including young AmeriCorps volunteers and others intent on documenting the oral history of the Highway 219 corridor and Monongahela National Forest region. I always gather snippets of local lore, history, and tales, many of which are related to coal mining. It's an inspiring community and I have a certain reverence for the area. I've written a handful of West Virginia-themed songs for a later album or EP, including "Mine War"." 
---