---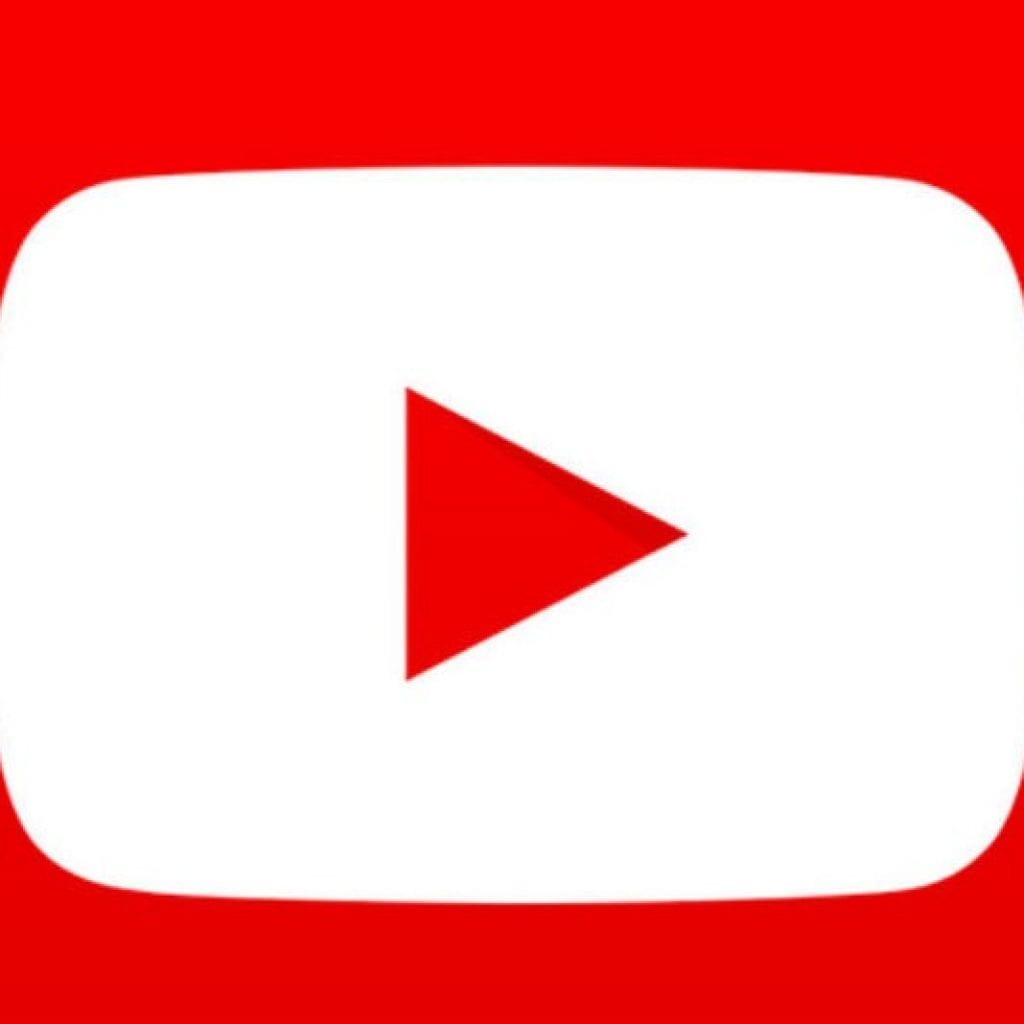 Think Blue Sky Boys on steroids, or Tony Rice and Jerry Garcia on quaaludes, or just what it is, Eric Lambert and Chris Walz, two great pickers and singers, reflecting those previous mentioned influences, pickin on your porch.
Titled "Lambert and Walz" this CD was released February 23, 2016. "Lambert and Walz" is a laid back, stripped down, largely un-edited collection of bluegrass standards performed on guitar and mandolin. Lambert and Walz was produced by John Carpenter and Eric Lambert, and recorded at Thunderclap Recording Studio in Hammond Indiana. Chris, formerly with The Special Consensus, and Eric, who has covered the gamut from electric rock and roll, to the Grateful Dead, and speaking these days through flatpick guitar, have pulled together their years of picking, singing and writing to assemble 2 originals, and seven bluegrass tunes every parking lot picker should know.
The idea was to present these songs in a live, spontaneous feel. I think they've pulled it off in grand fashion. Both sing together, swapping lead and harmonies, just like they'd do on the porch, passing tasteful immaculate breaks back and forth. If you listen from track 1 (East Virginia Blues, my Dad taught me this!) on through, (ends with a medley- "Bill Cheatham/Hand Me Down") by the time you get to track 6, Eric's upbeat "I'll Never Love Another", ( I floated up to Heaven without Dyin-what a line!) and track 8, Chris' beautiful melancholy engineer's tale, "The Whistle's Lonesome Sound", you won't even realize that these two originals are fresh and new, and not part of this treasure chest of traditional Bluegrass songs.
With all the groundbreaking innovative string bending happening in Roots music these days, listening to "Lambert and Walz" is really like stepping out into the field on a cool, dark starry night, and looking up at the stars, breathing in the refreshing air that is the roots of this music we attach the word "Grass" to. Thanks to Eric Lambert and Chris Walz for choosing these particular songs, and this ease of a format to showcase their musicianship and vocals in a relaxed duet, from their porch to yours.
For the complete track list and info about how to get this album, visit www.lambertandwalz.com
Ernie Hill
www.wordsofernest.com
---