Great Vocal Bluegrass
Posted On October 19, 2016
---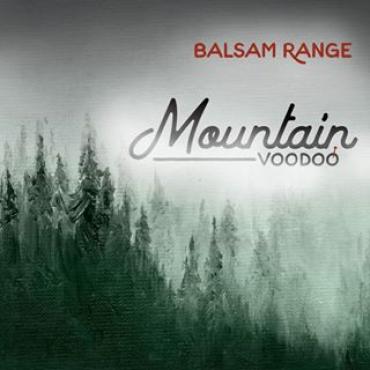 God, but I love vocal bluegrass. There is something in those harmonies, especially with the high lonesome wail, which brings me to my knees. I am not religious but I could see where one might be converted after hearing great vocal bluegrass groups like Doyle Lawson & Quicksilver or the Seldom Scene. The songs don't have to be religious in nature — just the music can do it. Even I, heathen that I am, can feel something tugging at my soul when I hear it.
Part of that might have to do with my father, who loved the music as much as I did. When I was a kid, we would watch The Grand Ole Opry, and even before that, we'd listen to it on the radio. We loved all of the music but when they played a vocal bluegrass song it almost made us stop breathing, it was so good. Jimmy Martin, Bill Monroe — when they came on, all talking stopped.
Dad always said that if there was more music and less talk in church, he might actually go.
I miss those times. I miss my father. I wish he could be here with me so we could listen to Balsam Range's Voodoo Mountain together. He would love it.
The group kicks off the album with a bang. This is pure (what was once called) Newgrass, the kind of stuff on which Tony Rice and Ricky Skaggs based their reputations. It features acoustic guitar (mostly picked), bass, mandolin, fiddle, and banjo — and voices. The voices are crucial. You can jig and reel and you can breakdown without vocals, but you cannot have the best of what bluegrass offers without great vocals.
Think harmonies sung by angels. Think harmonies stacked to the ceiling. There isn't anything like it, or as some of my friends would say, "There ain't nothin' lak it."
Oh, it's not all smooth as glass.
"Hello Heartache" is swing straight out of the Bob Wills and Lefty Frizzell songbooks. Rice and Skaggs could have played "Don't Walk Away" during their stint with the Bluegrass Album Band. "Wish You Were Here" could squeeze tears from a stone. "I Hear the Mountains" would easily be a hit for someone the caliber of Vince Gill, which is not to say that these guys do not do it service.
Want a little breakdown? "Chain Gang Blues" more than fills the bill.
All told, Balsam Range serve up 13 songs on this album, every one a beauty.
---