Gooch Nelson's Transcendent Blues
Posted On January 19, 2016
---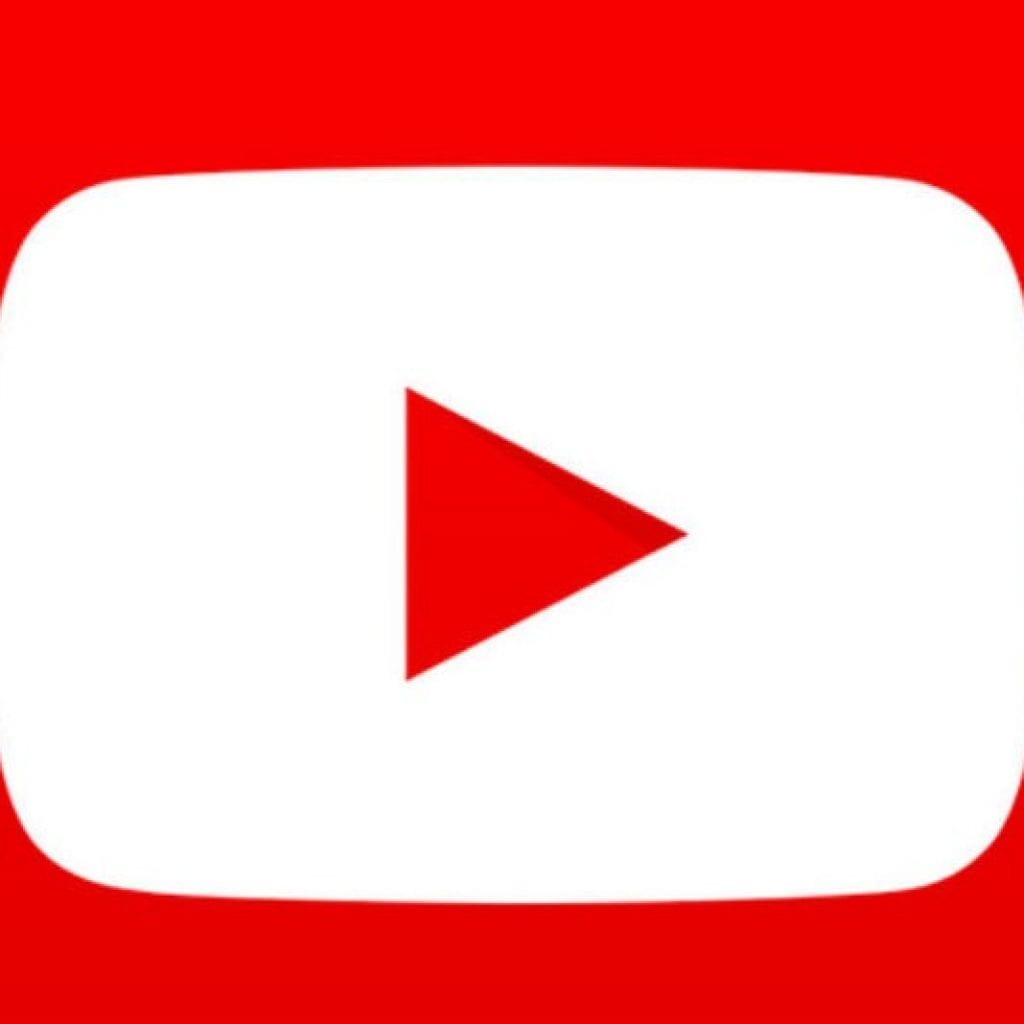 Gooch Nelson has a right to sing the blues. A truck accident 12 years ago left him a quadriplegic, and he contracted cancer in '09. But lying around moaning about his predicament wasn't the way Nelson wanted to express himself. Within two years, he had gained enough movement in his right hand to play a specially rigged slide guitar in his lap. Soon afterward, although confined to a wheelchair, Nelson started performing at clubs near his Woodstown, New Jersey home. Since then he's gone through three bands, playing around Delaware. His latest, Gooch and the Motion, has a rotating cast of musicians backing Nelson on guitar and vocals.
Nelson sounds like Dr. John, a gravelly graveyard croak perfectly suited for R.L Burnside's "Shake 'Em On Down," his greasy slide like hot lard for Adam Monaco's mandolin skitterings popping in a hot hill country skillet.
The Mississippi Sheiks' "Sittin' on Top Of The World" gets a makeover, sans fiddle, just Gooch's lonesome dobro and doleful vocals that give it an even more melancholy feel than the original.
Nelson's performance throughout gives no indication of his past travails. Blacbird record label owner/producer Joe Nicolo (Billy Joel, Wyclef Jean, Lauryn Hill) said he listened to Nelson's performance with eyes closed to make sure he wasn't giving the artist special consideration because of his handicap before agreeing to take on the project.
The only time Nelson alludes to his problems is on "Devil Don't," admitting to being tortured by demons living inside his head, but rescued by letting the music living deep in his soul take control. "I've got hellhounds on my trail," he moans, accompanied by his mournful slide. "I pray the devil don't bring me down."
Nelson's gritty voice is perfectly suited for Tom Waits' "Diamonds On My Windshield." But he tweaks it a bit, using the bassline from Nancy Sinatra's "These Boots Were Made for Walking" as the undercurrent for his low-down, right on the money recitation, transmogrified from Wait's late nite cabaret feel to barnyard funk with Nelson's Dobro squawking like an outraged laying hen in the background.
The instrumental closer, "Luxury Problems," showcases just how far Nelson has come since his debilitating accident and cancer diagnosis. His delicate fretwork and fluid slide reflect the undaunted spirit of a bluesman who gives a new reading to the standard blues refrain "woke up this morning," transforming it into a message of hope instead of hopelessness.
---