Galapaghost Releases Heartfelt Album, " I Never Arrived"
Posted On September 12, 2016
---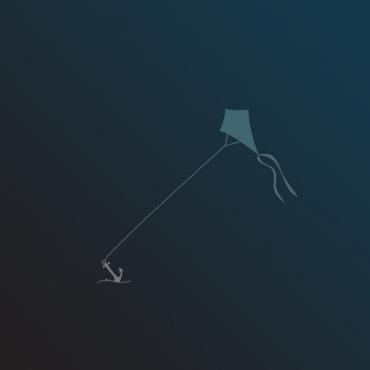 Casey Chandler is the man with the vision behind Galapaghost, a name that is as interesting as the music itself. The leader of the artistic endeavor, Chandler teamed up with musician and mixer/engineer Frederico Putilli, to bring a blissful Americana-Folk record to the table.
Throughout the entirety of the record, we see Chandler prove himself not only as a performer, but a songwriter as well. As his vocals carry throughout the record, his unique style recalls artists such as Jeff Buckley and Iron & Wine.
Galapaghost's new album is titled I Never Arrived, which offers up an ideal glimpse into Chandler's musical brainstorm. The soft and elegant tones weave throughout the record, and even shares some guitar-focused piece such as "Mazes in the Sky," which caught my attention immediately. Key single "Science of Lovers," draws you further in as you get a true sense of Galapaghost's eclectic sound.
The moving sounds are placed throughout the record with a dash of intricacy and intimacy, building an album that will stand the test of time.
LINKS
Official Website: gpghost.com
Facebook: facebook.com/Galapaghostatx
Twitter: twitter.com/Galapaghostatx
Instagram: Instagram.com/Galapaghostatx
Spotify: play.spotify.com/artist/7LG3ShiJbP55dBzcEV1NTn
Youtube: youtube.com/user/caseynchandler
Soundcloud: soundcloud.com/caseynchandler
Bandcamp: gpghost.bandcamp.com
---