From Queens to the Heartland:
Posted On October 16, 2016
---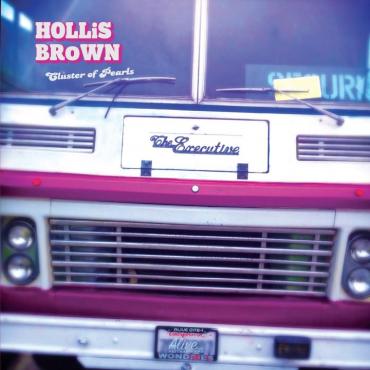 On Cluster of Pearls, a follow up to Hollis Brown's third LP released last year, 3 Shots, they reaffirm their reverence for their roots over the course of six songs and a variety of archival settings.
Having collaborated with the likes of Bo Diddley, Aaron Neville and Nikki Lane, they affirm that perfect pedigree here, and whether its the primitive stomp of "Hey Baby," the mournful tears-in-your-beer ballad "Cluster of Pearls," the harrowing "Cold City" or the soulful sway of "Don't Want To Miss You," Hollis Brown creates a sinewy template that's consistently credible and compelling. The fact that they're based in Queens notwithstanding, their approach is drawn from the heartland and the very essence of authentic Americana. Having already earned their kudos from the critics and found their way onto various TV and film soundtracks, Cluster of Pearls not only seems like further affirmation of their rapid rise, but also another promise of greater glories yet to come.
---