---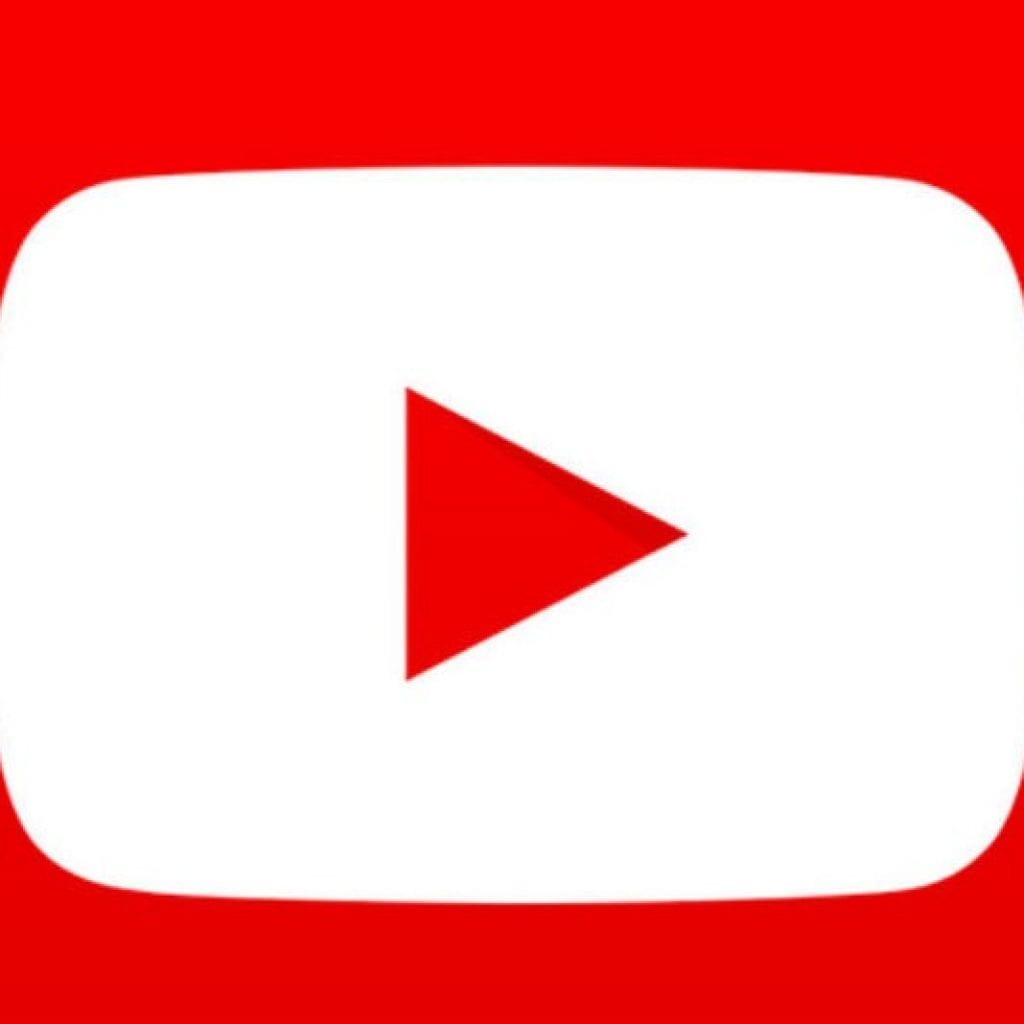 Emma Hill's new release, Denali, comes to us at just the right time, bringing tales of love and danger that hang on her tender, sensual voice. This is all framed by lyrics that often reveal darker meditations than the beautifully rendered acoustic arrangements would imply. Denali is a breath of crisp, fresh air, brought to us by this talented artist from Anchorage.
Hill, and her musical conspirator Bryan Daste, are a team that seems to work perfectly together, creating a sonic landscape that is at once enchanting and organic. The two display an excellent sensibility in the choices they make, knowing just how to present each of these stories in a manner designed to draw us in. The album works on a couple of levels. As a backdrop for a quiet evening, the music is lovely and non-confrontational, but closer listening provides a wealth of enjoyments. On the first couple of spins I found myself thinking I had heard this album, that I knew it somehow, as if it existed in my subconscious and had suddenly surfaced to speak to me.
Denali opens with a love letter to "Bright Eyes," and from the very beginning you realize Emma Hill has a poet's heart. Describing her love, she states, "Your eyes shone like sunlit swells out on the Pacific." On the song "An Epic," Hill writes like a romantic, albeit a modern one, with her imagery of the natural world painting an emotional portrait:
I walked the sand in the morning sun
the wind dying down
the tide sweeping out
when I saw you
you were a sparkling silhouette
hair all alight, fire in your eyes
and I was shaken.
"Lioness" is a study in contrasts, the arrangement lush and beautiful; the subject haunting and dark. The story of a woman "armed with a killer's knife, quick to tell a lie," who is a "lioness, waiting to kill to please her man, or just for a thrill." Hill's voice is perfectly suited to this kind of song, deceptively lovely, the delivery obscuring the razor sharp undertone.
Bryan Daste seems to be able to play just about anything he wants to, from guitar and banjo to pedal steel, harmonium, and saxophone. The choices the duo makes for each song are smart and keep the journey through the ten tracks on Denali exciting and original. They seem to know when to keep it spare, and when to build a song up.
The title track is a loving evocation of Hill's home state, comparing the lights of Paris to the natural beauty of the northern lights. By the end of the song, I was ready to book my flight. The Alaska Board of Tourism needs to underwite her tour.
Throughout the album, there is a growing sense that Emma Hill has a gypsy soul, a vagabond heart that embraces life's journey and the experiences it holds, both joyful and painful. She seems wiser for it, and willing to share, to let us travel with her. This is a wonderful example of folk music that seems timeless, not old. It seems at once new and yet ancient in its stories of lovers and travelers, abounding with a sense of history yet not constrained by it. And we are enriched by it, as if we had discovered a dusty album of sepia-tinged photographs that somehow restored to us our sense of history and our place in the lineage of the human family, giving our present days a meaning and purpose that we need in order to carry on.
Hill's voice will haunt you, follow you through your day, and stay with you through the cold winter nights that are almost upon us. This is living, breathing, vital work, and a must have for anyone who loves music created by people, not machines. In this day of organic everything this is the real deal, a natural beauty from the great northwest. God bless Emma Hill for being the messenger. Catch her live this fall and winter as she tours the lower forty-eight.
Original post: http://www.theflamestillburns.com/the-listening-room/emma-hills-gorgeous-trak-through-denali
---