Carrie Rodriguez Returns to Her Roots with "Lola"
Posted On February 17, 2016
---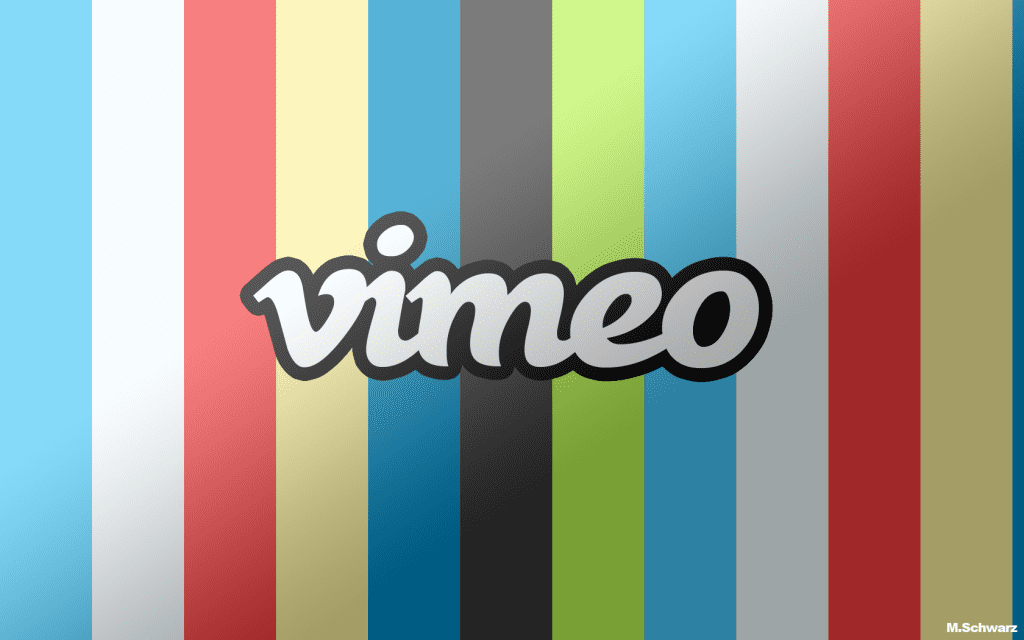 The beautiful and talented Carrie Rodriguez returns to her roots with her latest record Lola, a mix of Spanish and English songs (and a few somewhere in between). And though she brings her own modern identity to the album, Rodriguez sought inspiration from old recordings of her great aunt Eva Garza from the 1940s, as well as other figures from the past, like famous Ranchera singer Lola Beltrán, or "Lola the Great". There is an old world charm to Rodriguez's sound on this record, particularly on some of the covers by some of her favorite Mexican singer-songwriters, like Cuco Sánchez and Alberto Domínguez. But her signature sultry vocals are timeless on both new and old songs, and the passion and connection she has to this music stands out. Joined by her stellar band The Sacred Hearts that includes legendary guitarist Bill Frisell and bajo sexto player Max Baca, Rodriguez hits a sweet spot.
The "hit" on Lola comes with "Z", a cheeky country send-up to growing up as a Mexican-American woman. "Not everybody's gonna spell your name right honey/Might get it wrong on the grand marquee…Tell country music where to put the 'z'," she sings. This is one of Rodriguez's best songs yet. It's humorous, powerful and catchy as hell, and sonically it almost doesn't belong on this record. Thematically, though, it's poignant – a strong statement with a sly wink. And placed right smack in the middle of the track lineup, it offers us Rodriguez's unfiltered commentary on her history amidst songs that connect her deeply and emotionally to that same history. Another standout is the Rodriguez-penned "The West Side", a tale of the misconception of greener grass on the other side, and another look at what it means to be different.
Of the cover songs, Rodriguez's take on Cuco Sánchez's "Que Manera de Perder" is one of Lola's loveliest, as is the mysteriously beautiful sounding "Noche De Ronda" (written by María Teresa Lara). Rodriguez's voice takes on new depths and dimensions when she sings in Spanish, as though she is slipping into an alter ego. Original tune "I Dreamed I Was Lola Beltrán" finds her straddling the line of both identities, embracing the romantic fantasy of the past in the present.
---