Bo-Keys' Country Soul Heartaches
---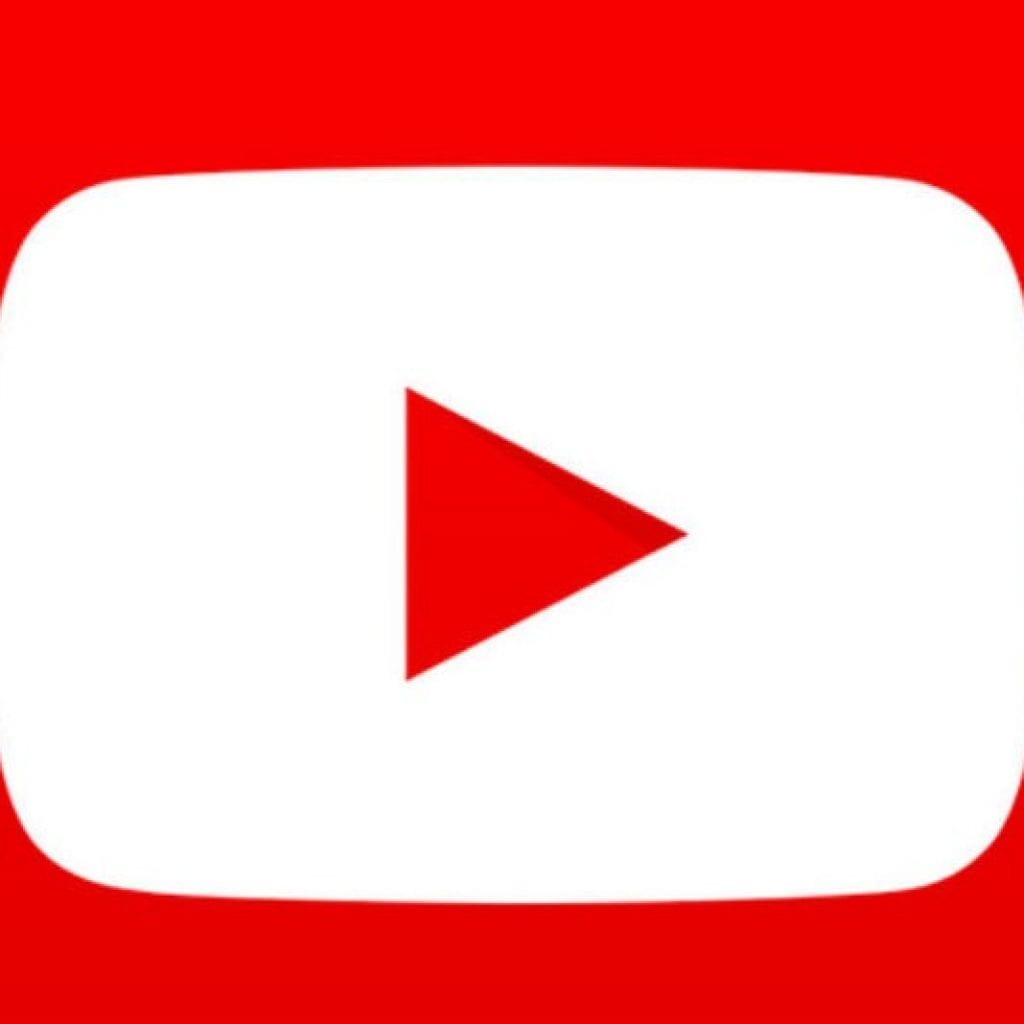 You need to invent a new genre to put this stuff in. Country soul comes close. It's head-bending music, funky and soul-saturated, but country as a pair of battered cowboy boots. The Bo-Keys don't just replicate the sound, they inhabit it. Vocalist Don Bryant sounds like Sam Moore of Sam and Dave on the opener, "Heartaches By the Number." Ray Price nailed it back in '59, but the Bo-Keys version seamlessly blends soul and country, recalling the sounds of Willie Mitchell's Memphis based label HI Records in the '70s with the skills of former Bobby Blue Bland (and current Gregg Allman) hornmen Art Edmaiston and trumpeter Marc Franklin and Al Green drummer Howard Grimes. These guys' treatment is one of the most hellaciously funky shuffles ever recorded.
Merle Haggard's version of Holland-Dozier-Holland's "Set Me Free" is a tutorial on country soul. But Bo-Kays vocalist Percy Wiggins wallows in the soul trough, splashing churchy Memphis soul around like a righteous hawg.
Hank Williams' "I'm So Lonesome I Can Cry" gets a mellow coat of soul, but the pain in Wiggins' voice echoes Williams' mournful cries punched up by a brassy choir.
A couple of country's big boys took a shot with "Please Don't Take Her She's All I Got." Johnny Paycheck channeled Merle Haggard on his version, and George Jones gave his adenoids a workup on his backwoods country offering. But the Bo-Keys completely re-invent the song, Wiggins sounding like Tyrone Davis on a laid-back soul session.
Freddie Fender's "Wasted Days and Wasted Nights" is a tough cover. Fender's version is unassailable from any genre, with a unique blend of soul, Tex-Mex and swamp pop. Wiggins gallantly pours soul on top of the Memphis horns and the Tex-Mex Farfisa organ burbling beneath the melody for a nice rendition, but Freddy is still the king in this contest.
Floyd Kramer was a Nashville-based pianist famous for his slip note style, sliding up to the correct note with an atonal one, which he described as "a lonesome cowboy sound." The Bo-Keys adapt his 1960 hit "Last Date" from piano to guitar, totally transforming it from a squeaky clean slow dance to a sexy low down roadhouse grind, the horns desperately trying to blare some brassy class back into the proceedings but are brushed aside like broken beer bottles when Joe Restivo's guitar drags that slutty vibe upfront once again.
This is hoo-haa music that makes you wanna weep, holler, dance, drink, and bust up somethin' all at the same time. You may get in trouble with what you do while you're listening, but you'll have the time of your life.
---