ALBUM REVIEW: Zach Bryan Builds on Earnest, Catchy Songwriting
Posted On August 29, 2023
---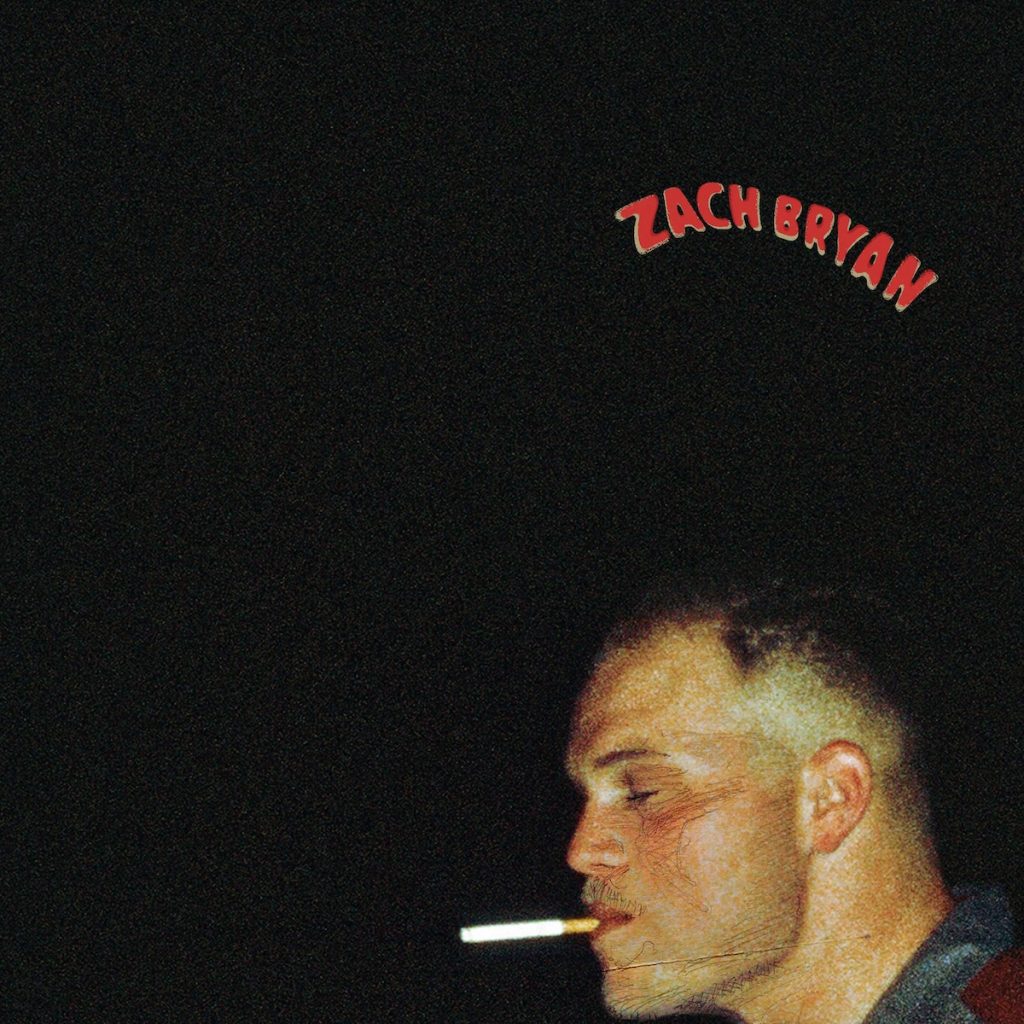 It's hard to separate the cultural position and commercial success of Zach Bryan from the music he makes, so let's cover it briefly. Bryan is a Navy veteran who found success posting video recordings of his songs on YouTube. He presents as both brawny and earnest, with a voice that has all the masculine rough edges you would expect but also a depth of vulnerability and innocence that you might not. His songs found an almost immediate audience on the internet, leading to a skyrocketing success that places him in the highest echelons of the entire music industry at 27, just two years out of the service. He's set to do multi-night stands in football stadiums and arenas across North America next year.
But what about the music, you might ask? For the seasoned Americana fan, there's a lot to like, but also a bit to puzzle over given his outsized success. Echoes of artists like Tyler Childers and Jason Isbell are apparent, as are the indie-folk swells of Mumford & Sons or The Lumineers (the latter of whom guests on Bryan's new, self-titled album). But the most apt comparison might be another preternatural alt-country upstart, Ryan Adams. It can be difficult to remember, but in Adams' early rise he demonstrated a savant-like knack for prolifically churning out emotive, heartfelt tunes with a sweetly haggard twang.
What makes Bryan different, then? Why does he end up leaping to the highest tiers of the music industry when an artist making remarkably similar music, like, say, American Aquarium, toils on the road for years before they finally land in mid-sized clubs? While nothing makes sense in 2023, Bryan's commercial ascent can probably be safely traced back to the appeal of those early viral videos. Often filmed outside behind his barracks, there was a campfire quality to the performances that somehow conjured up all the longing and romanticism of the all-American version of the world Bryan was singing sincerely and directly about: carousing with his friends, falling in love, pondering life and family and the difficulties of growing up.
His new album doesn't change the formula much. He again recorded mostly with his road band and a few longtime collaborators, adding guest artists that in addition to The Lumineers include a soulful turn with The War & Treaty and two stirring, standout duets with Sierra Ferrell and Kacey Musgraves. There's some tilt toward sounds to fill up those cavernous arenas and stadiums he's now playing — he plays up the Mumford anthemics on songs like "Overtime" and "East Side of Sorrow" and leans into electric guitar revelry a tad more on rollicking, honky-tonk-indebted tunes like "Fear and Friday's" or "El Dorado." But for the most part these songs are performed with the same barebones intensity that launched him. His unerring consistency in this regard is both his biggest strength and possible detriment, as his seemingly unending ability to knock out hook-littered one liners and tales of regret, romance, and woe remains unabated.
Ultimately, how much you enjoy such clever bits such as "Well I've never been a holy roller but I found god in your eyes / Greens and brown remind me of the mountain side" (from Ferrell duet "Holy Roller") or "If you need a tourniquet or if you want to turn and quit / know that I'll be by your side" (from "Tourniquet") will probably influence your appreciation, unless you've fallen deep into Zach Bryan's world-building. Then there's likely no escape.
Zach Bryan's self-titled album came out Aug. 25 on Warner Records
---