ALBUM REVIEW: Yo La Tengo's 'This Stupid World' Makes a Beautiful Noise
Posted On February 9, 2023
---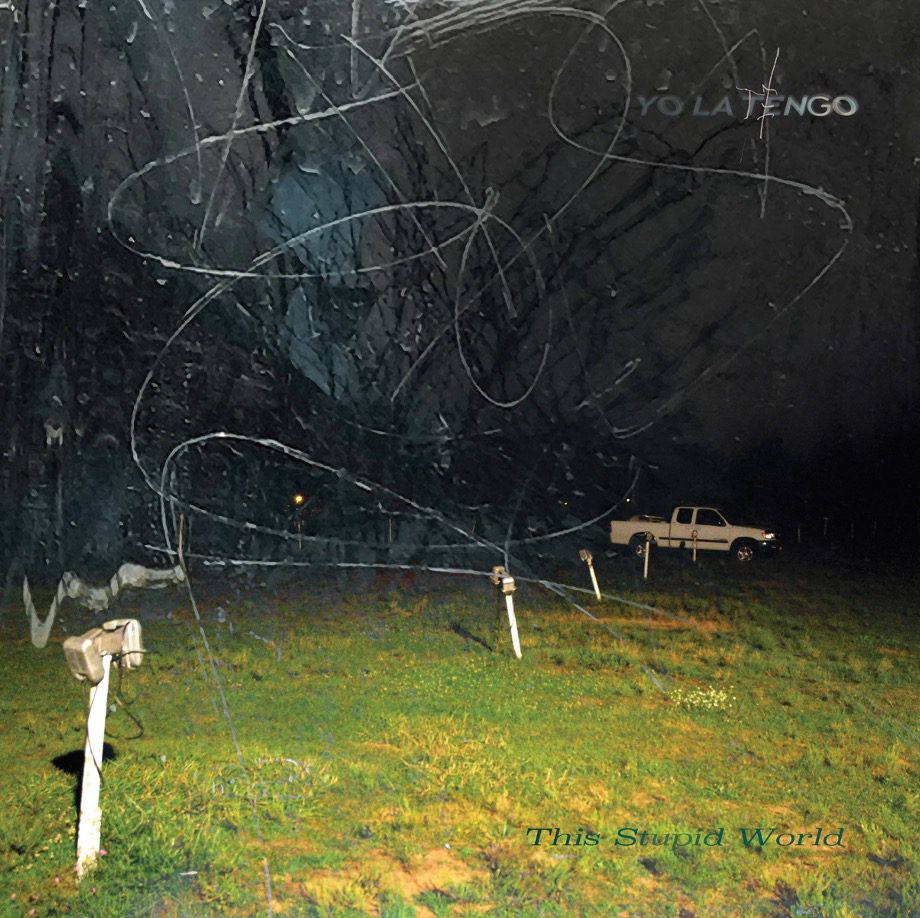 Following a pair of experiments that kept them busy during the pandemic in 2020 — the ambient soundscapes of We Have Amnesia Sometimes and their brief yet sublime EP of covers, Sleepless Nights — Yo La Tengo return to the beautiful noise of 2018's There's a Riot Going On (ND review) for their latest, This Stupid World. Once again, the long-running trio of Ira Kaplan, Georgia Hubley, and James McNew chose to self-produce, crafting densely hypnotic waves of feedback set against haunting melodies and shapeless, droning grooves.
Decades into their career, Yo La Tengo continues to build upon their trademark sound, still haunted by the spirit of the Velvet Underground yet deeply rooted in their own experiences and adventures. This Stupid World benefits from that experience, such as the opening moments of "Sinatra Drive Breakdown." Hubley's incessant beat allows Kaplan to strangle out a biting rhythm a la Neil Young as the groove pushes forth past the seven-minute mark. "Fallout" follows, reaching back to the melodically distorted alt-rock of the early '90s, including more than a passing nod to Din of Ecstasy-era Chris Whitley, with Kaplan asking you to close your eyes and "fall out of time" with him. If rock radio still mattered, we'd be hearing this track all over the airwaves.
While drones of noise rumble beneath several Kaplan-sung songs here, including the name-dropping "Brain Capers," the driving "Tonight's Episode," and the psyched-out title track, Hubley's haunting vocal contributions rely more on feel than fuzz on This Stupid World's two most striking moments. "Aselestine" glides along at a nonchalant pace while Hubley laments a relationship that's lost, insisting "the drugs don't do what they said they'd do." On the bewitching album closer, "Miles Away," the percussion reflects the title as it echoes back from a distance, inviting us to join them on the journey. The whole of This Stupid World causes us to gladly accept, intrigued for where they'll take us next.
Yo La Tengo's This Stupid World is out Feb. 10 on Matador.
---