ALBUM REVIEW: Sharon Van Etten Unleashes a Sea of Sound on 'We've Been Going About This All Wrong'
---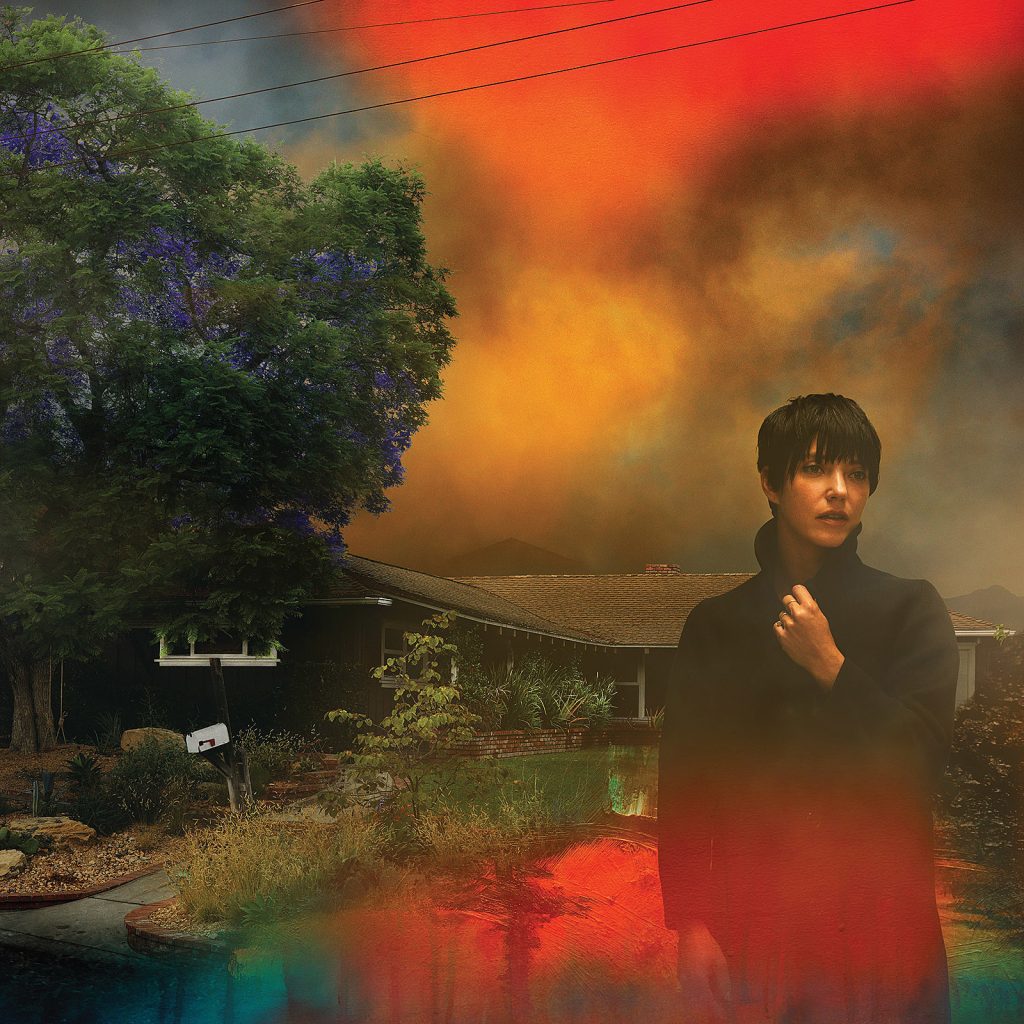 The first time you hear We've Been Going About This All Wrong, the sixth album from Sharon Van Etten, will be the first time you hear any of it. In lieu of putting out a single or two ahead of its release, Van Etten wants us to hear it whole. The record is better for it. Van Etten has created something immersive, a sea of sound that sweeps you up from the first track and doesn't lay you down ashore until the very last. We've Been Going About This All Wrong is an album to get lost in, to feel lovingly held by the swarm of Van Etten's voice — a soundscape unto itself.
At home in California, Van Etten explores the same set of emotions we've all been faced with in the last two years. She reexamines her role as a mother, partner, and artist in these songs, grieving who she was and getting acquainted with who she is now. On standout "Anything" it's the state of the world that gets to her; she does anything to cope but is unable to sleep.
"Headspace" and "Come Back" beckon a lover for a primal reconnection without the distraction of screens and time gone by. The dreamy wall of sound "Home to Me" is a meditation on raising a child, in all its beauty and hardship. And the album's breathtaking, symphonic closer "Far Away" reminds us that everything is temporary.
There is a strong forward progression across this record, like it wants you to keep going and moving through it. Van Etten may be trying to tell us something there, like we shouldn't be afraid to burn it all down, clinging only to the essentials. Even the way the instrumentals build with her vocals, from hushed to booming, feels a bit like the flames rising around us before Van Etten washes them away with a giant wave as if to say, "you're OK."
We've Been Going About This All Wrong is out May 6 on Jagjaguwar.
---