ALBUM REVIEW: River Whyless Grows 'Monoflora' in 30-Day Burst
---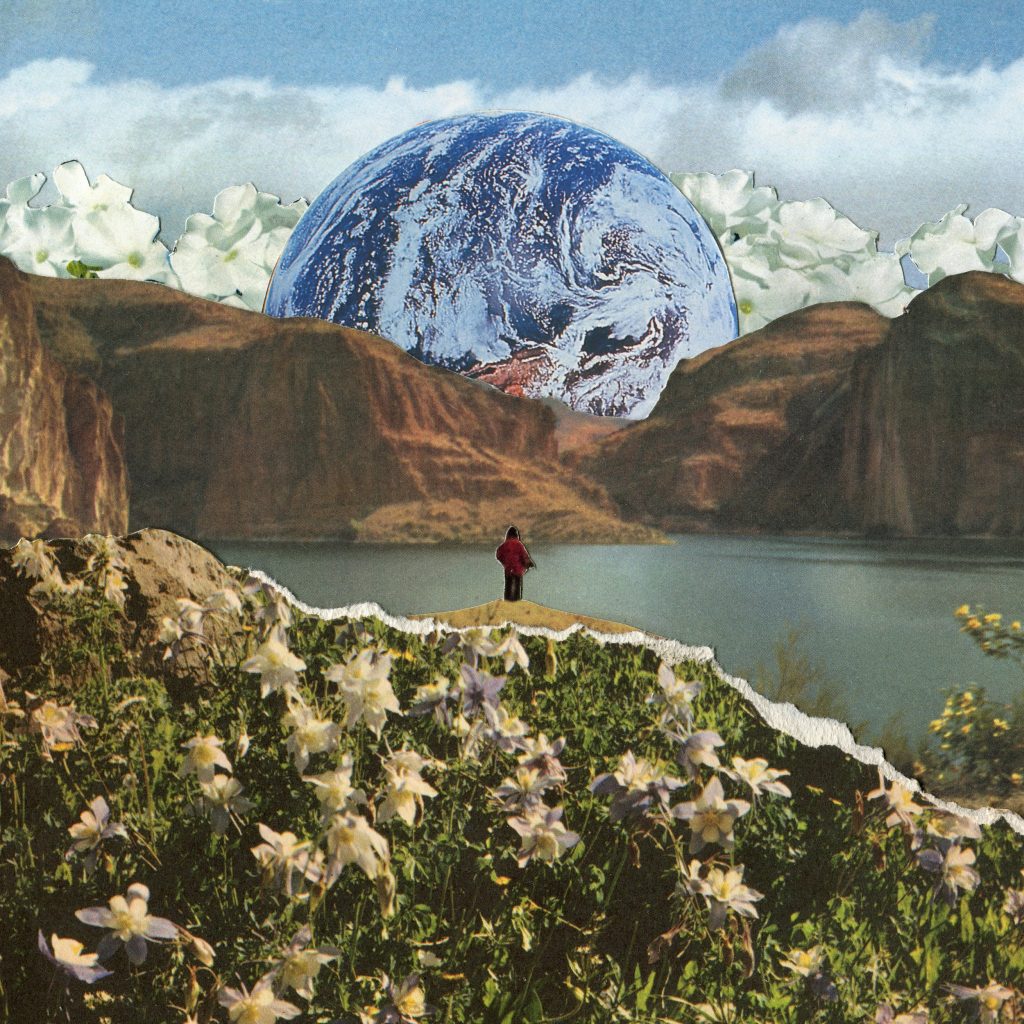 What happens when four songwriters and multi-instrumentalists choose to spend 30 days together in the Western North Carolina mountains? In the case of River Whyless, the result is their new album, Monoflora.
The band self-produced their 2012 debut album, A Stone, A Leaf, An Unfound Door, out of necessity, but after using outside producers on their next two full-length recordings, they decided to produce Monoflora themselves. Band members Halli Anderson, Ryan O'Keefe, Daniel Shearin, and Alex McWalters arrived at McWalters' house, converted into a studio with Shearin's gear, with only a vague plan, without lyrics or harmonies, but with a goal of capturing their creativity in real time.
The band shares writing credits for all the songs on the project, except "To Fight Alone Is Very Brave," a lesser-known Emily Dickinson poem they set to music. Dickinson's poems, written in common meter, can all be sung to the tune of "Amazing Grace" or the Gilligan's Island theme song, but River Whyless instead captures the mystique of Dickinson's poem with their own haunting melody.
The songs on Monoflora defy categorizing, blending traditional acoustic instrumentation with a world music sound. Ryan Gustafson's banjo on "Mourning Dove" draws from mountain ballad tradition before the song moves to a more surprising instrumental range. The opening track, "Heaven and Light," sets the tone for the lyrical imagery and mood of the music that follows.
The pace shifts as the lyrics of "Fast Like a Match" urge listeners to "slow down," in contrast to the light and playful mood of "Michigan Cherry."
Just as the band members share writing credits, they also switch vocal leads with a pure, polished harmony unexpected in an album recorded without outside studio influence. The final track, "Lost in Place," echoing the album's images of heaven and light, repeats a refrain that might sum up the month-long experience of creating the album: "I only find that time is pure when it's gone."
---