ALBUM REVIEW: On 'Narrow Line,' Mama's Broke Brings Beauty out of Pain
---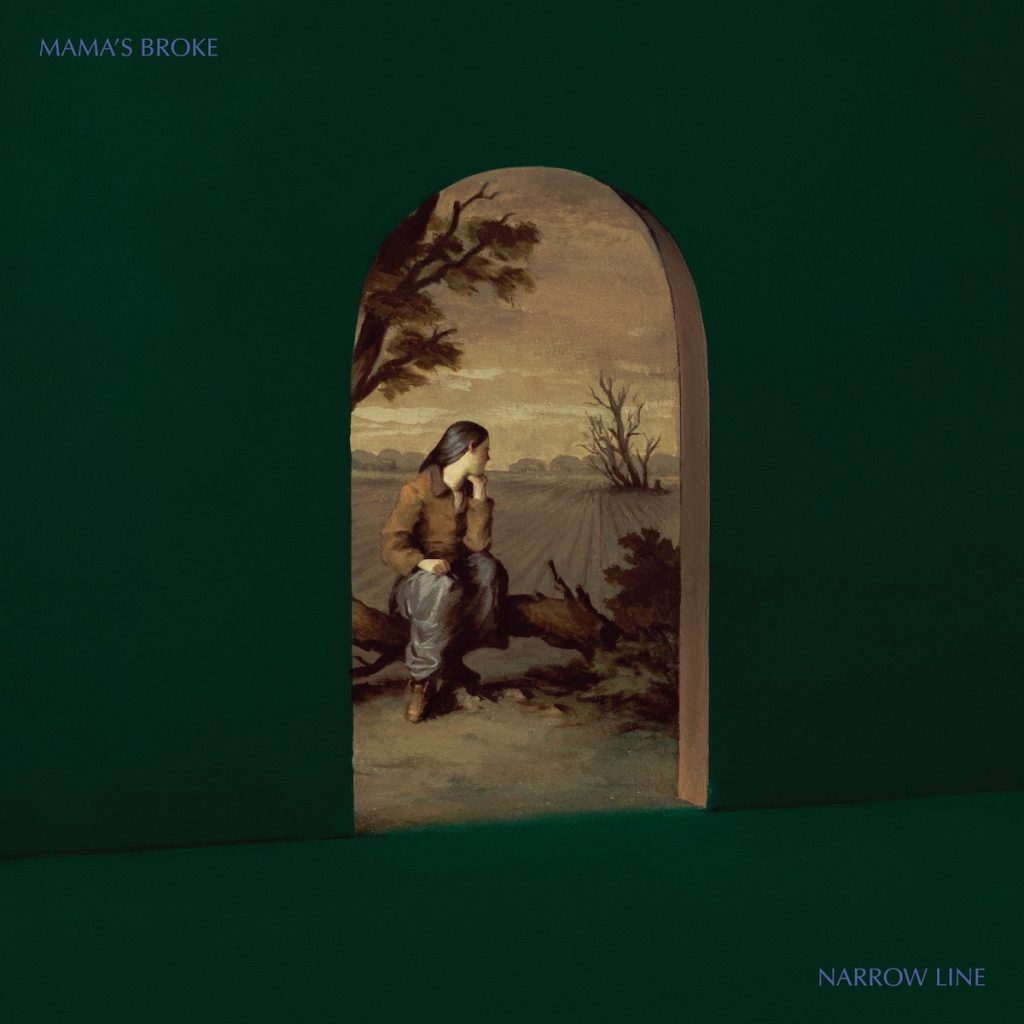 Having toured the world steadily for the past eight years, Mama's Broke — Halifax, Nova Scotia-based folk duo Amy Lou Keeler and Lisa Maria — are road warriors. Narrow Line, the follow-up to their 2017 debut album, Count the Wicked, came together because COVID lockdowns gave the pair time to focus on writing new songs and to record them.
There's a shadow that covers Narrow Line, and in that ominous hue Keeler and Maria confront the world they've been roaming for so long. Even a passive listen will showcase the gloom thanks to Maria's mournful fiddle and the duo's weighty harmonies that sometimes sound like they are holding generations' worth of tears.
Digging into the lyrics, it becomes clear that this shadow is anger. Touching on the climate crisis, gender-based violence, and capitalism, pain is the centerpiece of much of Narrow Line. In what feels like a synopsis of the frequently transient state of Mama's Broke, on "Between the Briar & the Rose" they sing, "bound by dark, ever unmoored from home," and on the title track they sum up how helpless you feel when faced with the daily onslaught of terrible news: "We can't hold it all, our hands are just too small."
Despite all of this, the melancholy of Narrow Line is never overbearing, nor does it leave you with the sense of dread that often accompanies, say, doomscrolling. Songs like "Oh Sun / Pale Night / Forgetting Reel," where Keeler and Maria move gracefully and play off one another with ease, or the hymnic "The Ones That I Love," a timeless-sounding a cappella number, are ablaze with beauty. When Keeler and Maria come together and sing, it's magic, and they reaffirm how nourishing music can be.
Narrow Line is out May 13 on Free Dirt Records.
---