ALBUM REVIEW: Nick Waterhouse Wrestles With the Persistence of Memory on 'The Fooler'
---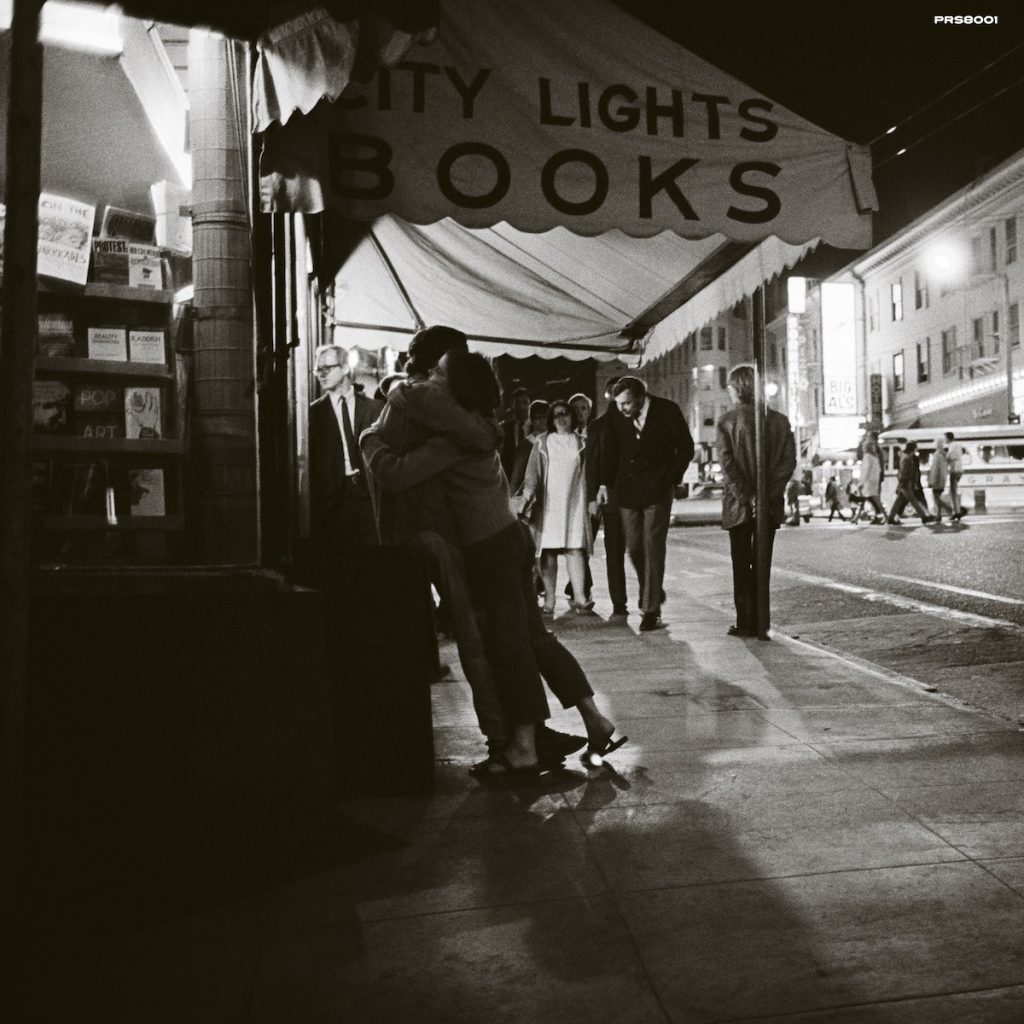 Nostalgia is a trap, an alluring one to be sure, but often a dead end. California's Nick Waterhouse has been tempting fate over the last decade, exploring a groove that draws heavily from early-'60s R&B and jazz, yet he's never been a simple retro act. Despite an obvious affection for such greats as Mose Allison and Ray Charles, he's turned his inspirations into something new, thanks to swinging vocals and a gift for crafting cliché-free songs.
The haunting tour de force The Fooler finds him confronting ghosts of the past in more than one way, encountering persistent memories of failed romance even as he reconfigures vintage influences in exciting fashion. Although recording in mono today might seem like a gimmick, Waterhouse and producer Mark Neill make the unconventional gambit work beautifully. Every piece of their dense wall of sound is cleanly defined, with voices, keyboards, brass, and guitars all coming through clearly. This punchy pop music has an orchestral elegance that avoids the muddy overkill of Phil Spector's more grandiose efforts.
Like a '40s film noir drenched in regret and desire, The Fooler obsesses over an ill-fated relationship, sifting through shards of memory to make sense of what went wrong. He's gripped by "tension never leading to relief" on the languid title track, sighing, "Sometimes reverie is not your friend." The same loneliness informs "The Problem with the Street," an anxious tale of "tearful mistakes" recalled during sleepless nights in an indifferent city. Waterhouse's reflections have a visceral immediacy on "It Was the Style," where he sings, "Her hair was up … I can't forget," against the pulse of sultry horns.
A stellar crooner, Waterhouse can echo the swagger of Lou Reed or Bob Dylan, but he never resorts to sneering for its own sake. In fact, The Fooler rejects the idea of playing it cool. The best Burt Bacharach song the genius never wrote, "Hide and Seek" searches for an elusive lover, and the snarling "Plan for Leaving" recoils from a partner's games, exclaiming, "If you ain't givin' … Just watch me leaving."
The album opens gently with "Are You Hurting," as Waterhouse confesses, "I am hurting too," and closes with the gorgeous "Was It You?", his ode to a damaged ex who pretended not to care, which doesn't stop him hoping to reconnect. The embodiment of tender melancholy, The Fooler is a compelling portrait of a vulnerable heart, marked by unsparing candor. He'll have a hard time topping it.
Nick Waterhouse's The Fooler is out April 1 via Innovative Leisure / PRES.
---