ALBUM REVIEW: Lori McKenna's '1988' Looks Back While Hoping Forward
---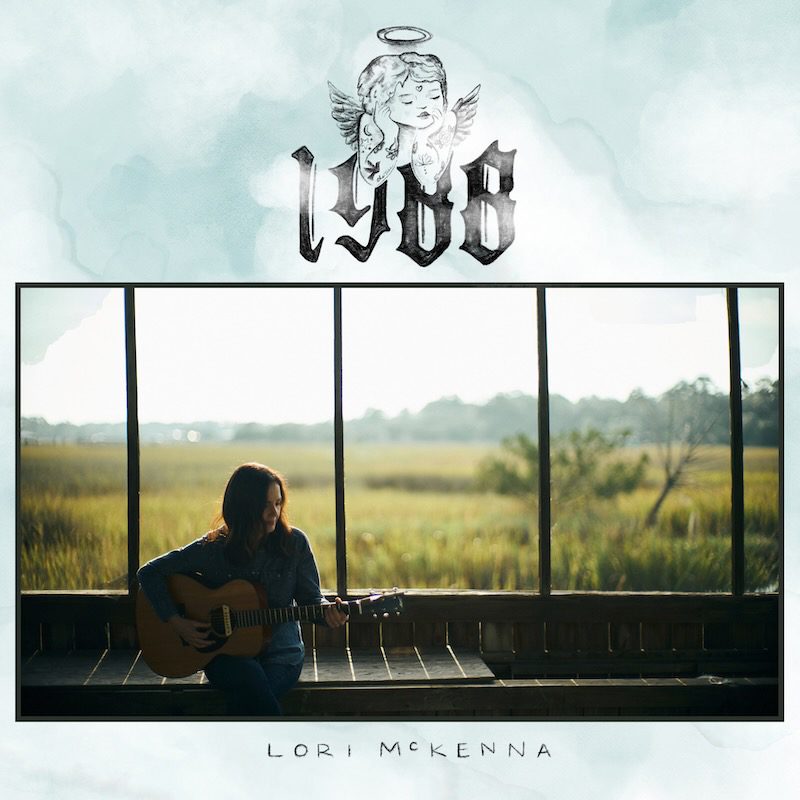 Lori McKenna lays her heart bare on the compelling 1988, painting vivid scenes of youthful discovery and taking a hopeful glimpse into the future. The Massachusetts native takes the weight of the world on her shoulders as she remembers friends and lovers who lost their way and ponders difficult life lessons.
An A-list tunesmith in Nashville, McKenna has written or co-written for the likes of Tim McGraw and Carrie Underwood; garnered various awards, including three Grammys; and shared composing credits with Taylor Swift and Lady Gaga. If her career as a performer hasn't been as high-profile, it's been triumphant creatively.
Reuniting with producer Dave Cobb for their fourth consecutive album together, McKenna projects confident ease, as if sharing new material with trusted friends. Cobb crafts a no-frills, country-folk backdrop highlighted by ringing electric guitars that beautifully showcases McKenna's earthy twang and passionate lyrics.
Writing or co-writing every song, McKenna mixes fond reminiscence and gnawing regret in tracks such as "Growing Up," where she recalls makeout sessions behind the Dairy Queen and secondhand smoke in the family station wagon, then tenderly concludes, "You think you moved on, but no one really does."
That sense of an ever-present past also informs "Wonder Drug," a chilling account of a loved one consumed by substance abuse. Angrily exclaiming, "How dare you leave me high and dry," McKenna ultimately seems to blame herself for the outcome, declaring, "I wasn't paying attention … I was right there and I was too late."
Sometimes McKenna is so hard on herself that you want to give her a reassuring hug. The anguished "Letting People Down" finds her confessing, "I'm sorry, I hate letting people down and I do it all the time." McKenna takes a more measured view of life's ups and downs in the lovely "Days Are Honey," but harshly scolds an incurable pessimist on the stomping "Killing Me," wailing, "Would it kill you to be happy?"
1988 balances the dark episodes with moments of grace and gratitude. The heartwarming title track, marking the year of McKenna's marriage, is one of two family-oriented songs resulting from separate co-writes with a couple of her adult offspring (the other being "Happy Children"). "The Old Woman in Me" offers a gentle ode to her future self, preferring contentment to angst. Observing, "She's proud of the life she's lived," she accepts her own flaws, admitting, "I'm a work in progress."
Throughout this powerful album, McKenna transforms the ordinary grit of everyday life into engrossing drama, again affirming her standing as a master storyteller.
Lori McKenna's 1988 is out July 21 via CN Records/Thirty Tigers.
---