ALBUM REVIEW: Danielia Cotton Makes Us Believe in a 'Good Day'
---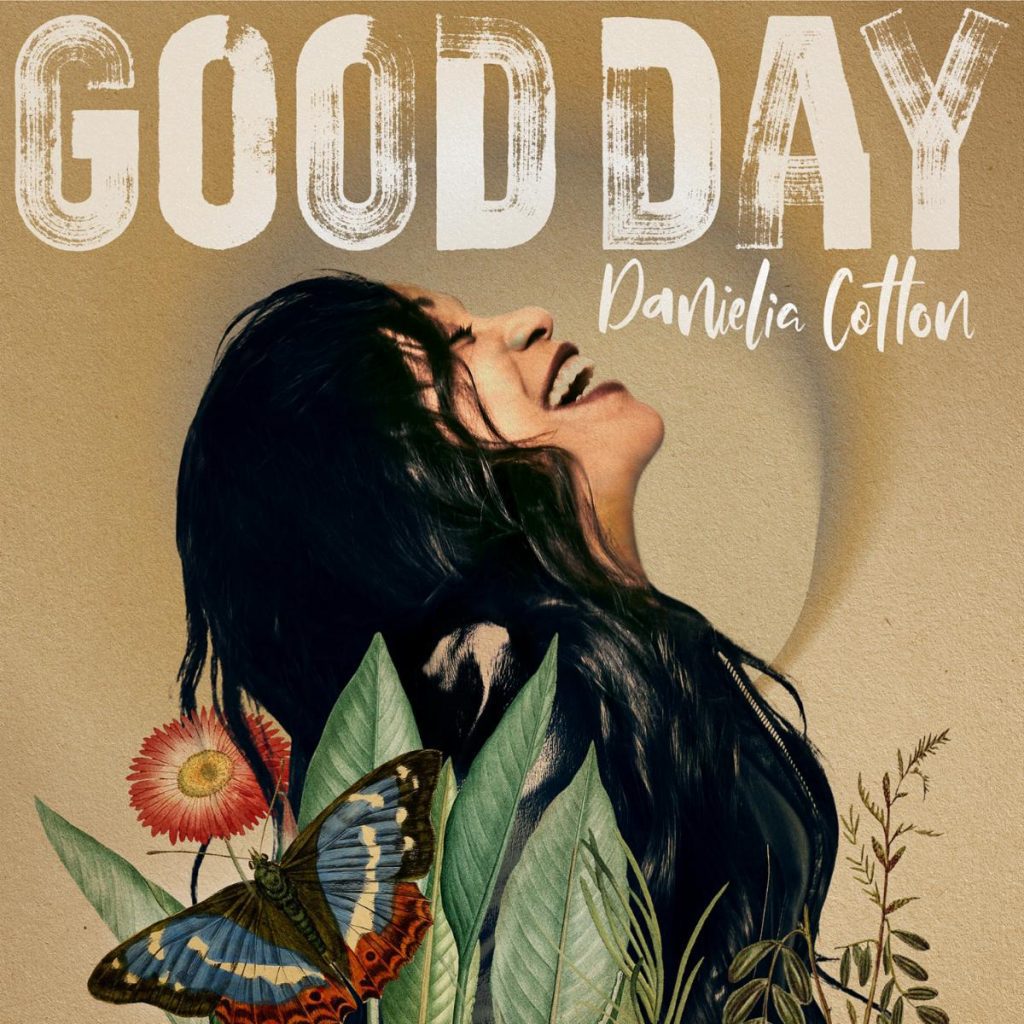 On the title song of her new album, Good Day, Danielia Cotton makes a big promise: "I'm gonna give you a reason to wake up believing it's gonna be a good day," she sings over a buoyant, Motown-ish groove that drives home the song's upbeat message.
The 54-year-old Cotton delivers on that promise on an album that manages to be both big and intimate — as easily as her voice rises from gutsy to falsetto — and that has its dark moments as well as its sunny ones, reflecting an artist who has lived enough to see both.
The album opens with a number that, like "Good Day," offers an infectiously bright burst of vintage pop-soul. "Supercool" finds Cotton sounding almost giddy as she gushes, "You're the answer to my every prayer."
She shifts gears immediately with "Follow Me," which builds slowly into a rousing anthem. It's one of several numbers in which Cotton confidently employs grand rock gestures. And why not — she has the pipes to pull it off. These songs include "Forgive Me," "Elysian Fields" ("You're not afraid to live, don't be afraid to die"), and "A Different War," which touches on societal upheaval while repeatedly noting, "Yesterday ain't tomorrow." The song is one of two to feature a rap by Mickey Factz. The other is "Lies," which lays out the cost of mendacity over more soul echoes.
The 11-song set concludes with four piano-based ballads that deal with matters of the heart and show Cotton revealing both strength and vulnerability. "A Good Soldier," "If You Don't Want Me," "Won't Get It From Me," and "Ferris Wheel" are each powerful in their own right. But the album as a whole might have been better served by interspersing these similarly paced songs throughout the set rather than ending it with them together.
Still, as Cotton puts it in "Forgive Me," "We're on the road to something right." And with her command of rock and soul and the fearless spirit she brings to the music, she ultimately does make you a believer in a good day.
---