New Willie Nelson Album Honors the Songs of Harlan Howard
Posted On January 17, 2023
---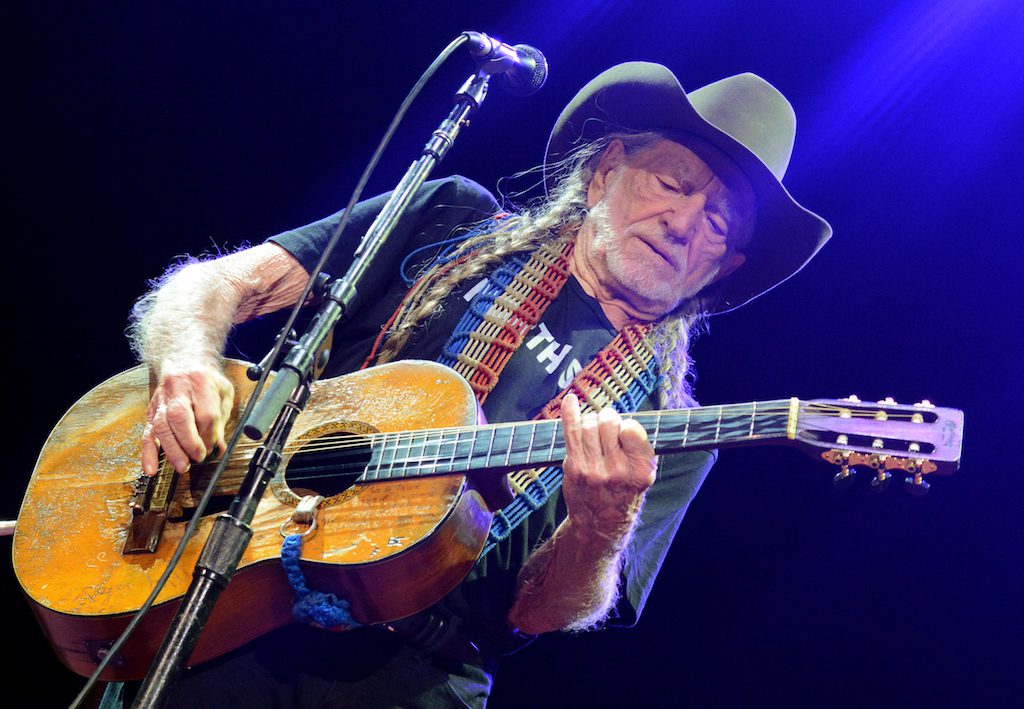 Willie Nelson in 2022 (photo by Jim Gavenus)
Legendary songwriter Willie Nelson announced an album today honoring the music of another legendary songwriter: Harlan Howard.
I Don't Know a Thing About Love, coming March 3 on Legacy Recordings, features new recordings of 10 songs by Howard, who's known as much for his definition of country music as "three chords and the truth" as for his timeless songs, including "Streets of Baltimore," "Tiger by the Tail," and "Busted." The album was produced by longtime Nelson collaborator Buddy Cannon.
Watch the video for "Busted," which was a hit in 1963 for both Johnny Cash with the Carter Family and Ray Charles, and charted again in 1982 sung by John Conlee:
The album artwork, also seen in the video, is by Nelson's son Micah Nelson.
Willie Nelson turns 90 this April, and Willie Nelson & Family, a new five-part documentary about his life and music is set to premiere at the Sundance Film Festival later this month. His previous album, A Beautiful Time (ND review), came out last April and is nominated for the Best Country Album Grammy this year. The song "I'll Love You 'Til the Day I Die" from that album, written by Rodney Crowell and Chris Stapleton, is nominated for Best Country Song. Nelson is also a nominee for "Live Forever," from Live Forever: A Tribute to Billy Joe Shaver (ND review), in the Best Country Solo Performance category. And he's a nominee in the Best Roots Gospel Album category for The Willie Nelson Family, also released in late 2021.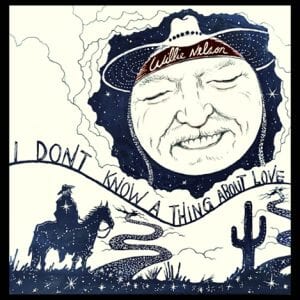 Here is the track list for I Don't Know a Thing About Love:
Tiger by the Tail
The Chokin' Kind
Excuse Me (I Think I've Got a Heartache)
Life Turned Her That Way
I Don't Know a Thing About Love
Streets of Baltimore
Busted
She Called Me Baby
Too Many Rivers
Beautiful Annabel Lee
---