Trampled By Turtles Announces New Album Produced by Jeff Tweedy
---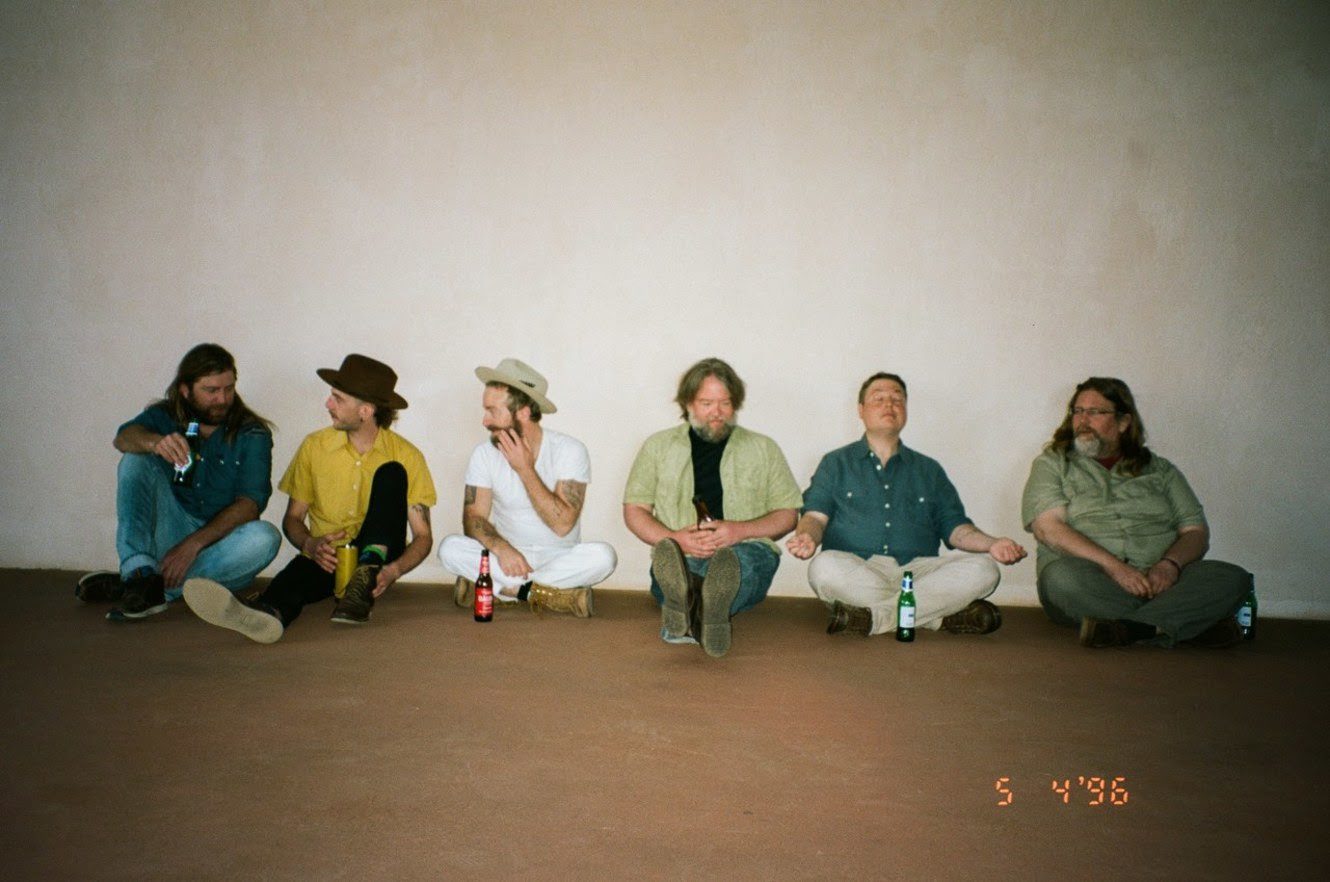 Photo by Zoe Prinds-Flash
After returning from a hiatus with their 2018 self-produced Life Is Good on the Open Road, Trampled By Turtles is back with another batch of new music, and this time they tapped Wilco's Jeff Tweedy to steer the project.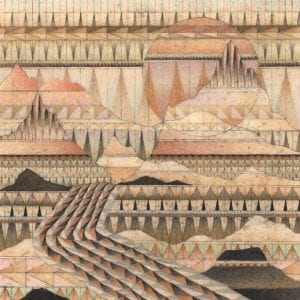 Alpenglow — a term for the red cast against mountain faces as the sun rises or sets — is the Minnesota-based band's 10th album, set for release on Oct. 28 via Thirty Tigers.
All but one of the album's songs were written by TbT's Dave Simonett, with the other, a conversation with Death titled "A Lifetime to Find," written by Tweedy.
The first single from Alpenglow is the album's opening track, "It's So Hard to Hold On." For the accompanying video, the band asked fans to submit photos and videos of their experiences at TbT shows.
"We were overwhelmed by the response of your videos, photos and more importantly, stories," the band writes in the video's description on YouTube. "Love stories, loss stories, wedding stories, travel stories, marriage proposals, babies, couples, best friends, bros, kids, parents, pregnancies — It was quite emotional to read all of the experiences/memories from far and wide. We couldn't use everything that came in but tried our best to include as many as we could. Thank you for sharing your stories with us, we read every single one."
Along with the album, Trampled by Turtles announced additional US tour dates kicking off in November. See those dates, plus previously announced headlining and festival dates in July and August, here.
---